Steady price growth continues to weigh on younger Canadians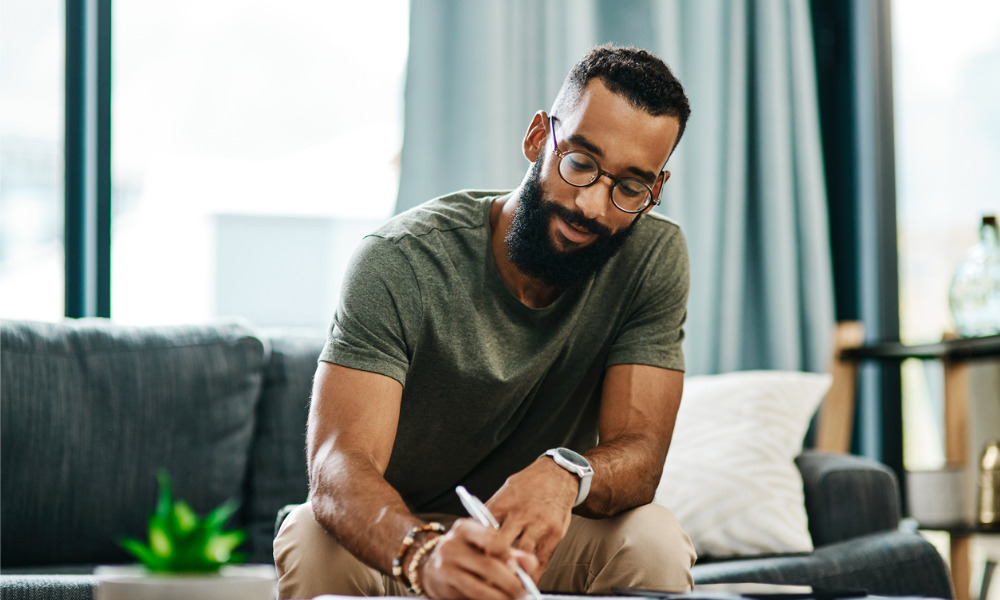 With housing having shaped up into being a top investment choice for millennials, an estimated 35% of Canadians age 30-39 currently hold a mortgage, according to a new survey by Borrowell.
"Rising house prices continue to be a hot-button topic in Canada, especially for millennials (25 to 40 year olds) who are aspiring to buy homes," Borrowell said in its latest report, noting that the average sales value is currently at around $734,500.
Calgary and Edmonton are the markets with the highest rate of home ownership, with approximately 39% of older millennials holding mortgages. Current average home prices in these markets are at $458,300 and $398,229, respectively.
Read more: Revealed – Canada's most desirable cities for millennials
On the other end of the spectrum, the inflamed markets of Vancouver and Toronto have the lowest mortgage-holding rate, at 24% of older millennials.
First-time buyers, which largely come from this demographic and the next generation of consumers, continue to bear the brunt of the current economic and policy environment, as is apparent in the number of indebted borrowers taking out mortgages.
An analysis by the Office of the Superintendent of Financial Institutions earlier this year found that the proportion of overleveraged borrowers – those with loan-to-income ratios of 450% or higher – in new mortgage approvals went up to 22.68% by the end of 2020.