Canadian mortgage originations saw a precipitous annual drop recently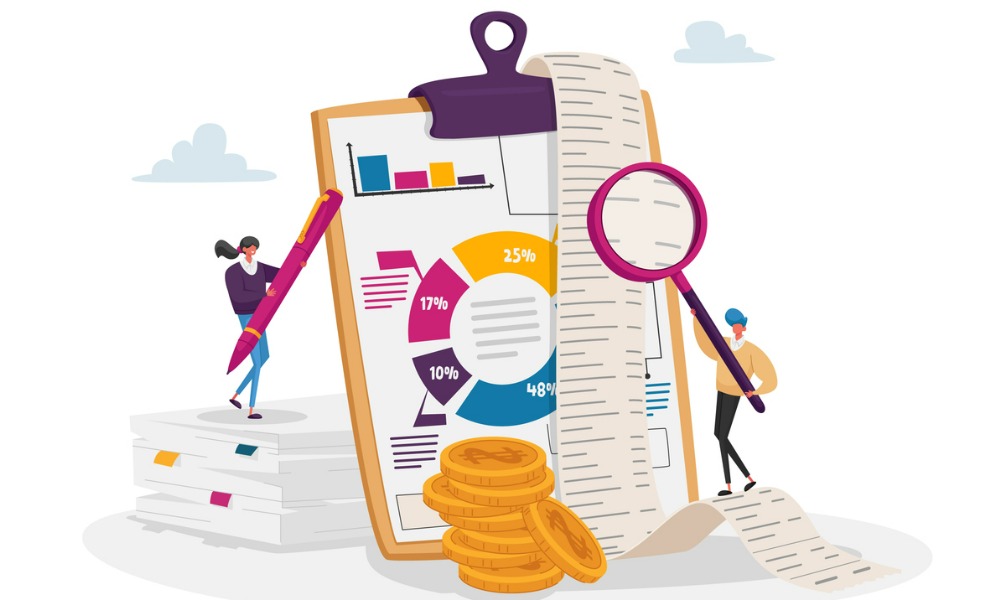 On the whole, Canadian consumers' credit trends indicate a "healthy response" to the ongoing higher-rate environment, according to CIBC's Benjamin Tal.
"Consumers have moderated the overall demand for credit, with both mortgage and non-mortgage originations slowing markedly since rates started to rise," Tal said in a new analysis.
Canadian mortgage originations in Q4 2022 fell by 38.5% annually, recent data from Equifax showed. Average mortgage sizes also declined significantly during the same period, particularly in Toronto (down by $51,000) and Vancouver (down by $36,000).
"Households are also devoting more of their income to servicing the debt they already have," Tal said. "In 2022, Canadians spent almost $230 billion, or about 15% of their disposable income, on servicing debt. Interest payments accounted for about half of debt-service costs. With higher rates on average in 2023, Canadians are set to devote an additional 1% of their disposable income to interest payments on mortgages and lines of credit."
And while spending growth might appear to be at risk of falling off, "the benign starting point for the debt-service ratio will help to temper the impact," Tal added. "Despite the most aggressive rate increase since the early-1980s, the debt-service ratio is only back to where it was in 2018, and still below its 2019 level."
Ultimately, consumers will have sufficient room to absorb the likely increase in the debt-service ratio that the market will see this year.
At the same time, "some households are more exposed than others," Tal said. "And those who purchased a home in 2020 or 2021, when rates were exceptionally low, are set to see a large increase upon renewal. But rates in 2025 and 2026 should be lower than they are now, softening the blow."