The release covers Canadian builders' viewpoints during the first half of 2021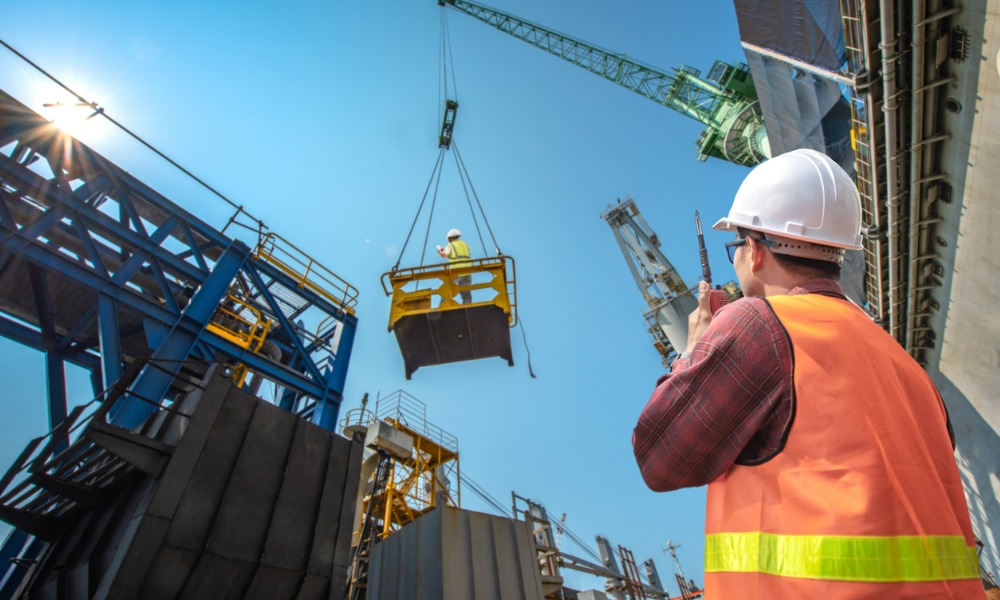 The Canadian Home Builders' Association has launched the first ever edition of its industry sentiments indicator focusing on the residential construction industry.
The group said that its Housing Market Index (HMI) will measure sentiments surrounding both the single-family and the multi-family markets in Canada.
The first release covered both the first and second quarters of the year, and found that industry sentiment has been strong during the first half of the year. The 2021 Q2 HMI for the single-family segment was 82.9 (out of 100 points), while the multi-family HMI stood at 83.9.
These levels presage "strong builder confidence in the coming months, likely a result of a rebounding economy and the rollout of the vaccines this year," CHBA said.
Read more: How residential construction has fared through the pandemic
"This informative product provides a much-needed leading indicator about the current and future health of the residential construction industry in Canada," CHBA said in its announcement. "It is the only sentiments indicator for the sector in the country and has been modelled on the very successful and influential American version delivered by the National Association of Home Builders, which is used regularly by financial analysts, the Federal Reserve, policymakers, economic analysts, and the news media."
CHBA added that through this quarterly Index, it is seeking to do the same for Canada. Data will be collected via a survey of an exclusive expert panel comprising of builders from across the country.
"Panel participants are asked to rate market conditions for the sale of new homes at the present time and in the next six months, as well as the traffic of prospective buyers of new homes," CHBA said. "HMI numbers are not seasonally adjusted. Over time, as more data is collected, the HMI will indicate trends in the market and will likely be able to predict housing starts six months in the future."