A significant share of Canadians are delaying their home purchases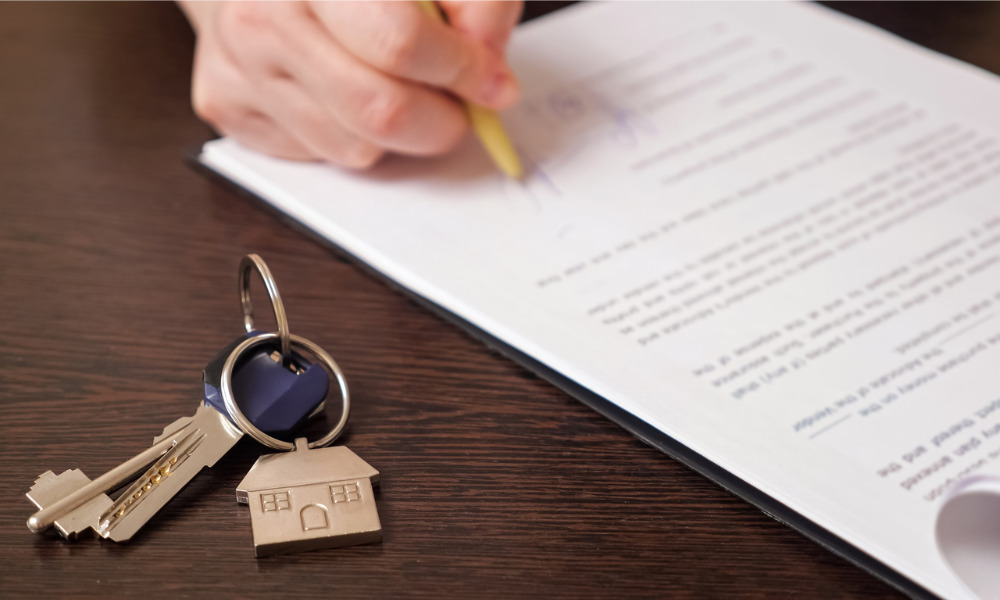 While home ownership remains an important financial milestone for many Canadians, lingering concerns about interest rates and inflation coupled with the threat of recession are making them more cautious when it comes to buying residential properties, according to BMO.
In its recent survey, BMO found that 68% of Canadians are intending to postpone their home purchases until mortgage rates cool down.
An identical share (68%) indicated a belief that buying homes is more out of reach for them compared to their parents, with Gen Z-ers (71%) being the cohort most likely to entertain this notion. Canadians aged 25 to 34 (69%) and those aged 35 to 44 (65%) held similar outlooks.
Fully half (51%) of Canadians are delaying their home purchases due to concerns surrounding the economy, with 18% planning to wait until 2024 or later. One in five (20%) said that they are no longer even sure if or when they will enter into homeownership.
Around 26% of Canadians said that current mortgage rates have affected their decision to move homes, with 18% deferring their moves due to market uncertainty and volatility.
"Amid this challenging and changing market, home buyers are keeping a keen eye on interest rates," said Hassan Pirnia, head of personal lending and home financing products at BMO.
Pirnia added that BMO offers first-time buyers a deeper understanding of budget and affordability.
"BMO's new pre-qualification tool is an important first step in that journey and provides a mortgage estimate to give buyers more clarity as to what they can afford and what carrying costs they should be considering," Pirnia said.
Currently, the cost of housing (71%) ranks among the top three sources of financial anxiety for Canadians, BMO said.