Buyers who purchased before mid-February should be particularly prepared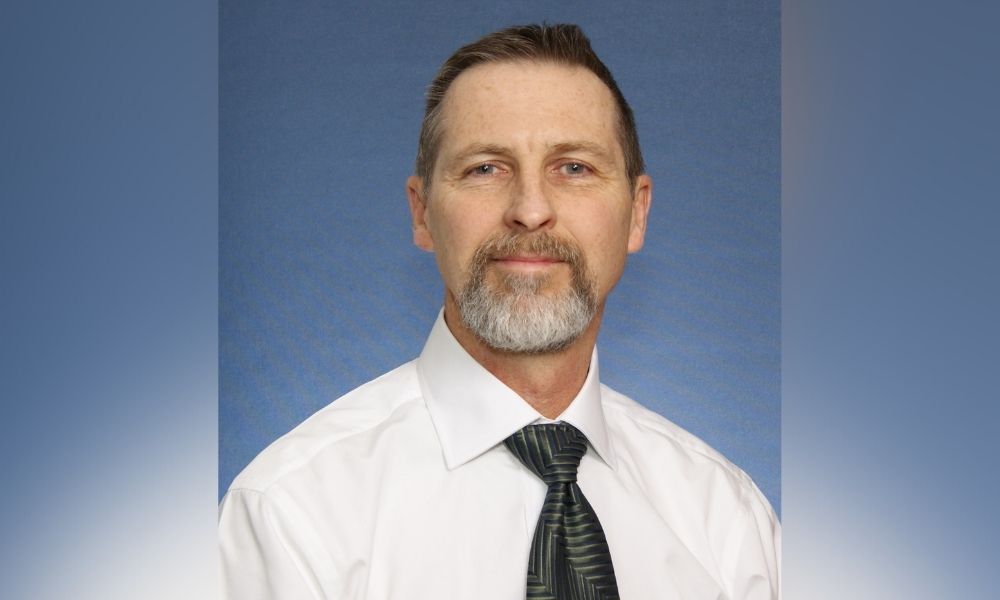 Brokers whose clients agreed a property purchase price before mid-February should plan for the possibility that the appraised value will come in short, according to a leading executive in Canada's appraisal community.
Gordon Sommerville (pictured top), president of the Home Value Inc. residential appraisal firm, told Canadian Mortgage Professional that homebuyers who had an offer accepted prior to the recent market cooldown now had to contend with a different landscape where home values were concerned.
"Be realistic if your clients purchased prior to the middle of February," he advised brokers. "Start working on a plan to make up the difference if they're going to need it, as many people do.
"Don't wait for the appraisal to come in because if you look at the date that the purchase was made – and in all likelihood it's closing shortly… the appraised value will come in short. Therefore, your mortgage funds will come in short [compared with] what you're expecting."
A client can't walk away from a contract unless they're willing to give up the deposit and face a possible lawsuit for vendor losses and legal costs, Sommerville said, meaning it's essential that brokers prepare for the chance of a gap between the agreed sale price and appraised value.
Read next: What your clients need to know about appraisals
Prior to mid-February, there was a tendency for properties to be listed for a lower price – a so-called "carrot" price – than the vendor ultimately hoped to secure, but the FOMO (fear of missing out) of many bidders often guaranteed a sale price many times higher than that figure, according to Sommerville.
In many cases, buyers were hamstrung by those high bids, with appraisers unable "in good conscience" to validate inflated prices as reflective of the current market. However, buyers with a longer closing period were often able to weather that storm as home prices continued to skyrocket, meaning bids that once appeared excessive were now standard for the market.
Things began to change as rising interest rates finally took a hold on the market and would-be buyers started to get second thoughts. "At some point, the populace tends to turn and go, 'I'm out of the game, I'm going to take a bench seat and I'm not playing anymore. I've lost on the last five houses I've bid on, and I'm going to wait,'" Sommerville explained.
"That FOMO and interest rate hike seemed to align in the month of February, and what we're finding now if you bought pre-February, the market now clearly indicates you overpaid."
Canada's housing market has witnessed a noted slowdown in recent weeks after two years of frenetic activity. In Toronto, traditionally one of the country's hottest real estate markets, home sales slowed 29% between March and April, with year-over-year sales activity also posting a marked 41% decline last month.
Vancouver saw sales slide 34% compared with the previous year, with Real Estate Board of Greater Vancouver chairman Daniel John saying in a statement that the news indicates a "return to a more traditional pace of home sales."
Read next: Navigating appraisals during the pandemic
Home price appreciation is also beginning to moderate, with Metro Vancouver's composite benchmark price up just 1% over the previous month and Toronto witnessing a small average price decline between March and April.
When realtors list a property with a "carrot" price and offer date, it's now more common for no sale to occur before that date – with the listing eventually terminated and re-listed at a more realistic, higher price.
That's a positive step for the market, Sommerville said. "We kind of like it in the sense that at least we're seeing what the vendors believe is the real price," he explained. "Although they're not selling quickly, if they're a good property they're selling at your traditional 97% or 96% of asking, which is a more traditional market of balance between buyers and sellers.
"Value is realistically promoted, and value is paid, as opposed to this FOMO emotion of, 'I've got to have it, so what do I have to pay?'"
The best purchase in the current market, according to Sommerville, is one with a big deposit and a short closing, "because when the market turns, if you get caught in that, as these people will be, it's not pretty if you have a short closing."