EVP on how the company has met challenges of home appraisals during COVID-19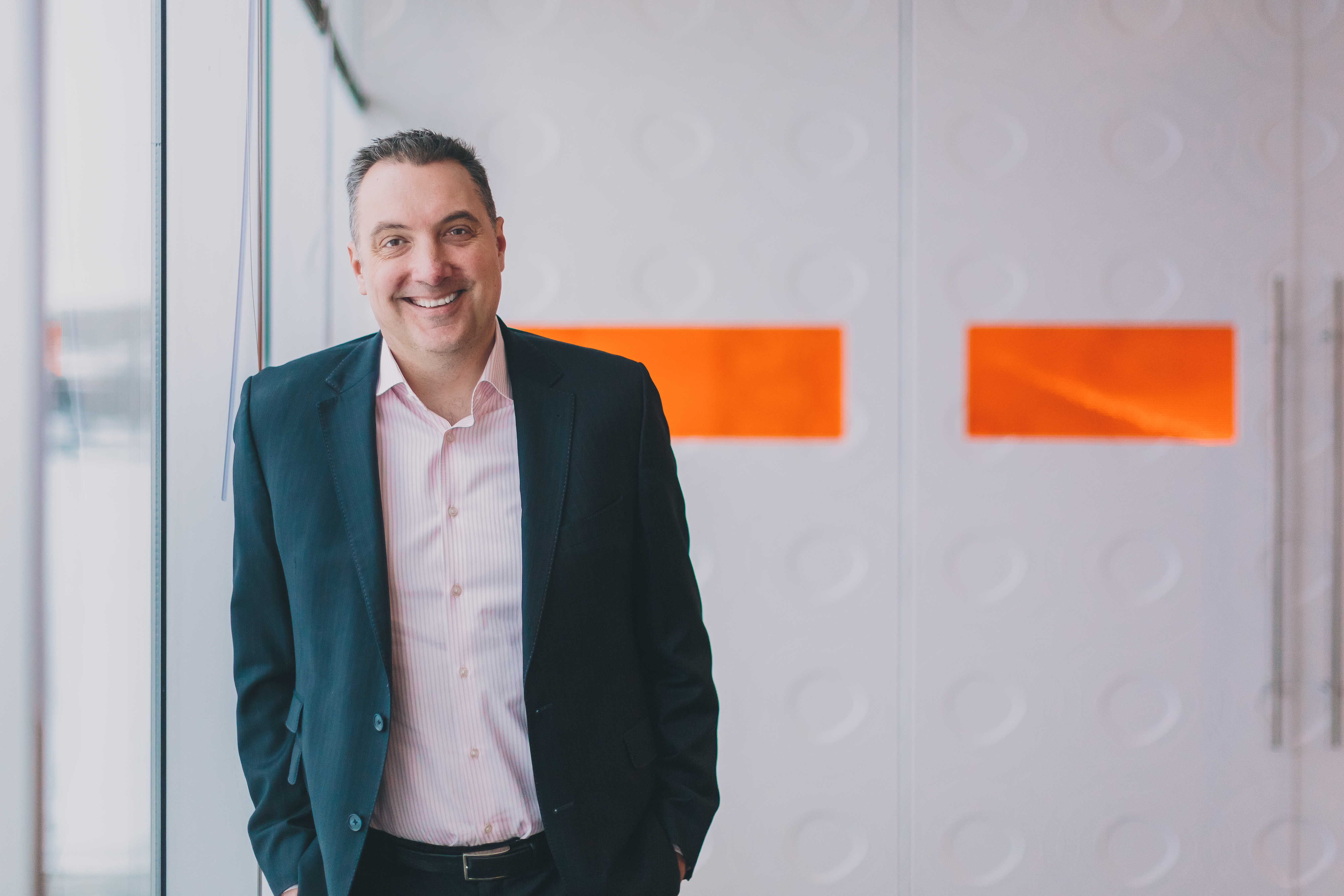 Home appraisers have had to deal with more than one hurdle in the past year and a quarter since the pandemic began.
Firstly, the advent of remote working and a need to cut down on in-person interaction suddenly raised questions around the home inspection process. Add that to a frenzied housing market and soaring house prices that often make it difficult to ascertain the true value of a property, and appraisers have certainly had their work cut out since March 2020.
Craig Rowsell (pictured), executive vice president of Solidifi Canada – a nationwide network of independent appraisers – told Mortgage Broker News that the last calendar year had witnessed a "surge of activity" in the appraisal space, but that his company had weathered that storm through a combination of its robust platform and web of independent, locally-focused appraisal experts.
"We have regional managers that only manage one area – BC, for example – who are familiar with all the appraisers in the network and give us the opportunity to use the best appraisers for the job on a regular basis," Rowsell said.
Read next: The problem with subject-free offers
"When those regional managers start a file, from when the file is requested to the time it's uploaded, they'll manage all of the communication and steps, making sure that we're meeting all the milestones that we can for the business."
Solidifi's ability to draw on appraisers across the country with an innate understanding of their local markets, Rowsell said, meant that the company was well-positioned to assess property values even in areas where final sale prices differed dramatically from the listed amount.
"We're using the best appraisers in the marketplace – accredited appraisers that can take on those types of jobs," he said. "Our team has a panel that's dedicated to high-end jobs, which is able to facilitate the evaluation process for high-end loans."
That level of local expertise – keeping appraisers focused on the markets they already know – is achieved through independent panels that Rowsell said also give Solidifi the option of "flexing up" its regional representation depending on how hot a market gets.
"That's the beauty of our model: we manage independent panels that are regionally focused, and that gives us the ability to scale," he said. "When you've got a big influx in terms of volume, that means we're able to cover that."
While home inspections were initially thrown into doubt by the onset of the pandemic, the designation of appraisers as essential workers meant that there wasn't a huge amount of disruption – although Rowsell says that so-called "modified appraisals" presented a new challenge, conducted through a combination of a drive-by assessment on the property and collecting photos from the homeowner.
Read next: The financing delay headache
Still, working closely with its appraisal community allowed the company to quickly ascertain the best options for homeowners, lenders and appraisers alike to ensure the most thorough possible inspection in as safe a manner as possible.
"Beyond that, nothing really material has changed from a work perspective during COVID-19," he commented.
Rowsell said that Solidifi's model of deploying a regional management team to handle its appraisers had also given it a strong advantage among mortgage brokers, with customer service and accessibility always top of mind.
"Where we find that we do really well is in the broker space," he said. "That comes to a high level of service: instead of having a super-supplier model of just working with contracted appraisers in certain markets, we've prioritized having a model where we have a highly-engaged customer service team and work with the best independent appraisers in each market."
That service, Rowsell said, meant that brokers were always able to receive as quick an update on a file as required – with Solidifi also mindful of deals with a shorter timeframe for approval than others.
"Our focus on good communication is really important – making sure that there's clarity on what's going on with the files," he said. "It's also important to have an escalation point when it's required – for example, if a broker needs something done within a day or two.
"We're very receptive to being able to expedite that."