The company is setting its sights on ambitious growth in the coming years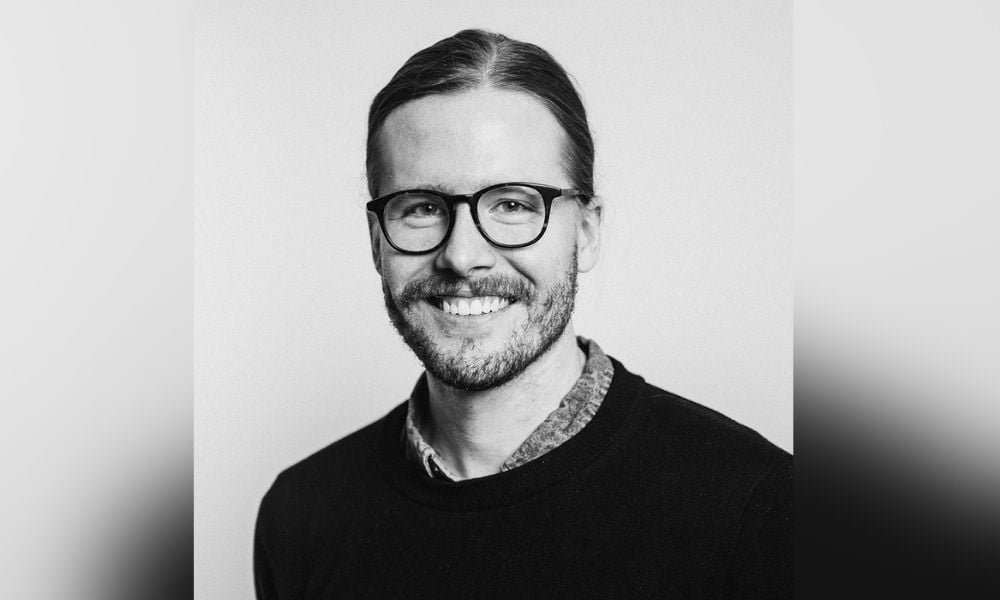 Lendesk founder and CEO Alex Conconi described leadership changes at the fintech as a reinforcement of the company's core focus upon their announcement last week.
The company named Carter Zimmerman (pictured top) as its new president, with Dan MacDonald – formerly vice president of product – stepping into the chief product officer role vacated by Zimmerman.
Conconi (pictured below) said those changes reflected Lendesk's continuing commitment to using technology to create a better mortgage process for both brokers and their clients.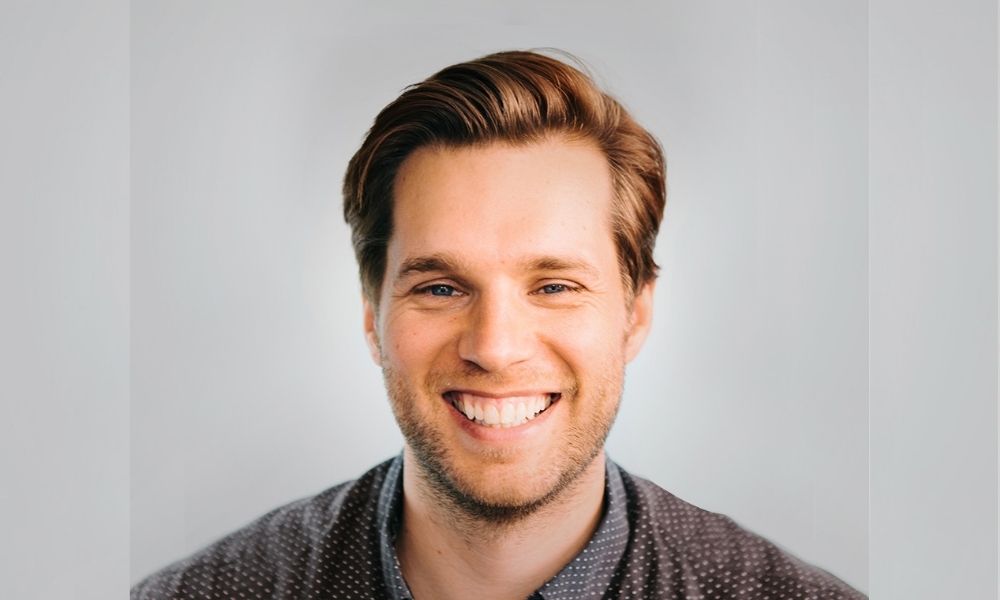 "Our focus hasn't changed," he told Canadian Mortgage Professional. "It remains on building tools that help mortgage brokers provide their clients with a better experience, help them find more efficiencies and reduce the opportunity for fraud and errors in the marketplace."
Zimmerman said his priorities upon stepping into the president role included concentrating on one of Lendesk's main objectives – strengthening the company culture and retaining the talent that has contributed to a strong year for the company.
Since acquiring Finmo at the end of last year, Lendesk has connected that mortgage origination platform to its network of around 260 lenders while also launching mortgage scenario calculators, automated bank statement retrieval, a Manulife Protection Plan integration and an API for brokerages to build custom solutions on top of that platform.
Read next: A look inside Lendesk's acquisition of Finmo
"There's been a good momentum that our team has felt this year, and as we start to rapidly grow we really want to keep that culture that's gotten us here," he said. "We want to keep the innovators and the most talented people at Lendesk."
A prominent part of the company's well-known vision for a "mortgage in minutes," Zimmerman said, was its focus on three elements: proof, purpose and permission.
"Proof is [collecting] your identity in the most concise, efficient way possible and proving you are who you say you are," he explained. "Then we ask for your purpose: are you trying to buy a home? Are you trying to re-fi? What's your ultimate goal?
"Permission comes down to how we can link up to the data associated with a lending decision. If we can perfect those three things, we believe we can push this mortgage in minutes in a way that no other company has in Canada."
While an adjustment period might have been anticipated following that blockbuster Finmo deal last November, Zimmerman emphasized that the transition had been a smooth one, with the company hitting the ground running following the move.
"A lot of companies need to gel together a little bit and figure out how to work together [after] an acquisition," he said. "We had the fortunate opportunity of some good leadership from both companies that brought it together very quickly.
"Not only were we able to connect Finmo to this incredible lender network… but on top of that we built all of these features. I'm actually shocked at the team's ability to execute, and I think that's something that you're going to continue to see in the next year."
Read next: After a show stopping 2020, what does Lendesk have planned for an encore in 2021?
Conconi said that the company's future growth would strongly incorporate feedback from its mortgage broker community on what was important for them in their daily work, highlighting the fact that users were drawn from a wide base across the country.
"One of the things that differentiates Lendesk and Finmo from some of the other platforms is that our user base is comprised of some of the biggest and most active mortgage brokers in the country from all the different brands who value some amount of independence and control over their future and [that] of their business," he said.
"We're not trying to be all things to all people. I think that's another thing that differentiates us from our competition, [which] is very focused on checking all the boxes to go very wide. We're very focused on making sure that anything we take on, we want to be the best in."
The progress made by the company in recent times, Zimmerman believes, has sent out a clear message to competitors in the mortgage space – one that he said Lendesk intends on continuing in the near future.
"I think all of this leads to us making an impact and shaking up the establishment," he said. "Every decision we're making is challenging what's conventional in this market and in this industry.
"Brokers are really taking notice of what we're doing, and it's making some of the legacy companies very nervous."