How two mortgage companies joined forces to help increase efficiency and streamline the client experience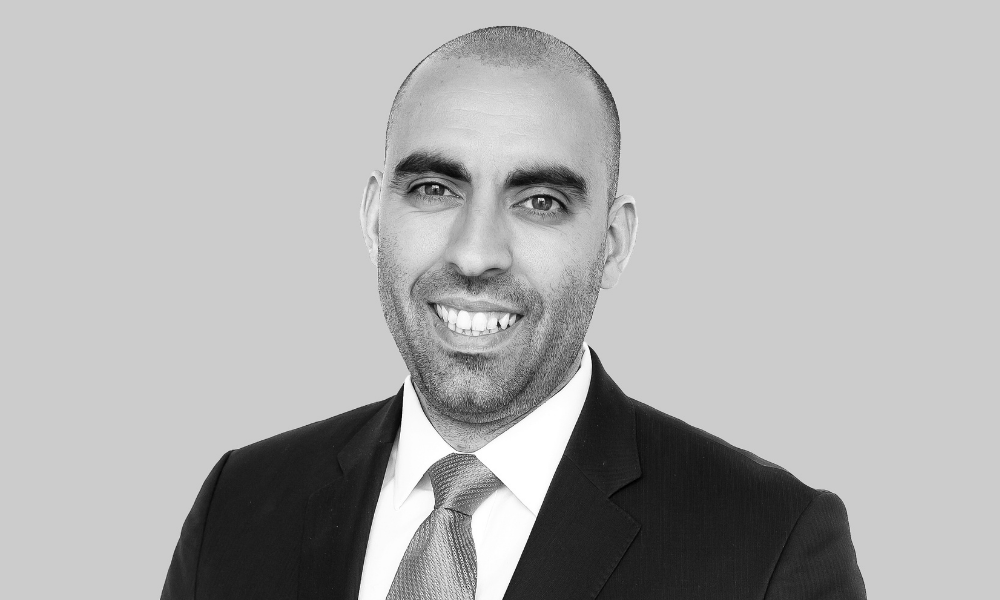 Vine Group had heard some great things about BNB through the mortgage grapevine. When the unique opportunity arose for these two mortgage teams to work side by side on a joint venture lending project to bring a new big bank/lender to the market, the founding partners at the group quickly realized that the combined strength of both teams could be a formidable force. It certainly beat the alternative: viewing BNB as potential competition in an already highly competitive mortgage sector.
"We were hearing about them (BNB) at a national level with different vendors and it was clear that they were creating a lot of waves. We felt that both our mortgage teams had similar processes in place and operate on a parallel level. We could see the potential of allowing us to catapult into an even bigger presence," said founder and partner Vine Group David Goncalves (pictured above).
With close to $1 billion in business in 2020, Goncalves and the other founding partners at Vine Group predicted that merging both teams and bringing BNB agents on board at Vine Group had the potential to increase business to even higher levels.
"After combining forces, we are on track to increase our numbers to over $1.5 billion by the end of this year and on track to see those numbers at $2 billion going into 2022 based on our momentum with a goal of $10 billion in four years or having one in 10 Canadians using a broker engaging a Vine Group agent for their mortgage," Goncalves continued.
Johnson Andrews, VINE Group/Mortgage Alliance
From BNB's perspective Matt Shaw (pictured immediately below), founding partner at former BNB, echoes Goncalves's views on the reasons behind the merger.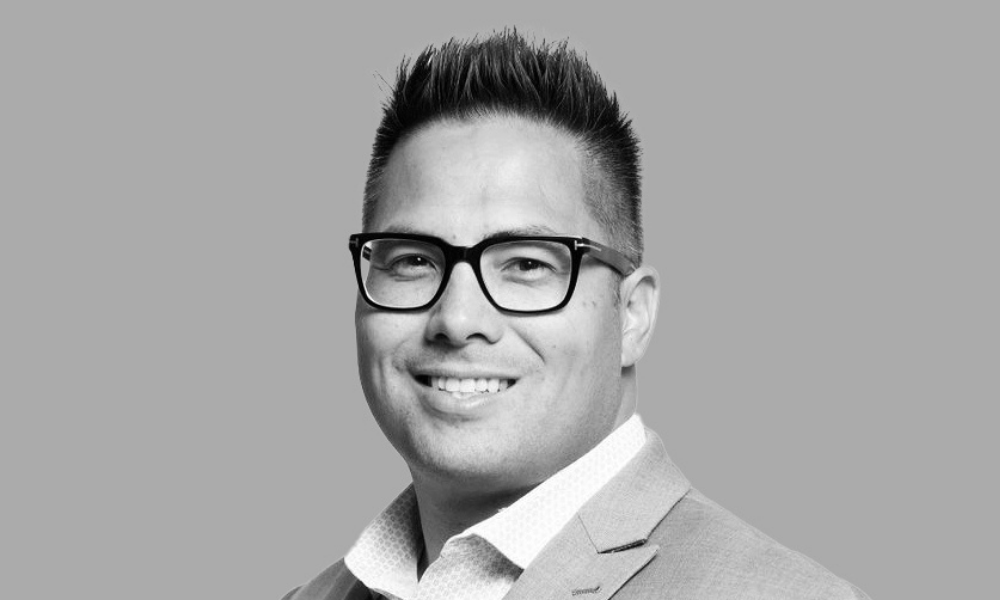 "We have similar ideas," Shaw said. "We got to know these guys very intimately in terms of how they run their business and how they carry themselves professionally and found commonalities between us. Rather than reconstruct we all thought best that we come together and face the challenges and create new opportunities."
With only two years on the mortgage scene, BNB had already achieved impressive heights in the sometimes-oversaturated mortgage lending market.
Goncalves explained that "BNB had gone from $0 to $400 million in business in a very short time in the industry, especially in a smaller market like London. Very impressive for a relatively new mortgage player."
It is safe to say that both mortgage teams are aiming at a very aggressive growth strategy moving forward.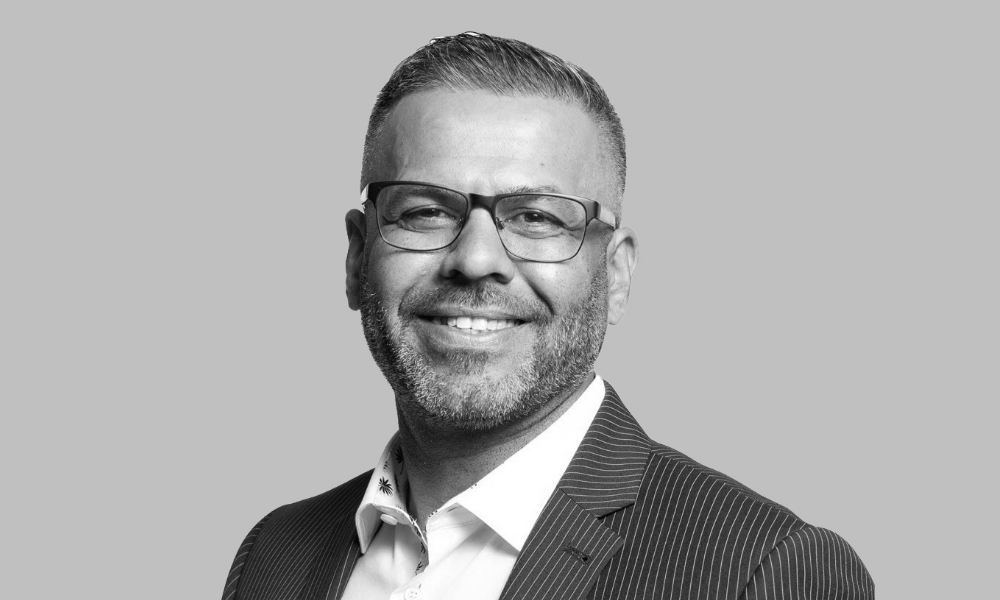 From BNB's perspective Aly Jamal (pictured immediately above), founding partner, echoed Shaw's views on the reasons behind the merger.
"In our short time in the broker space, we noticed many brokers tend to be very transactional and not client-focused, and we did not want to have that affiliation. We came into the broker space wanting to make some big changes, as we had succeeded in doing at the bank," Jamal explained.
"From the beginning, we heard of this fantastic group out of Toronto who was very successful in what they did, called 'Vine Group.'. Once allowed to work alongside Vine Group on a new lender pilot, we came to realize very quickly that merging our two businesses was the next step in making big changes in the broker space."
Working through the "HUB"
One of the secrets to the newly expanded Vine Group is what is referred to as the HUB. Unlike other centralized underwriting systems are used by some mortgage brokerages, Vine Group's HUB started with handpicking highly experienced underwriters, fulfillment, and intake staff of which many came directly from lenders.
Goncalves explained, "The HUB is a tool that has allowed us to heighten the speed of how information is transferred and to provide information to help tailor each mortgage file."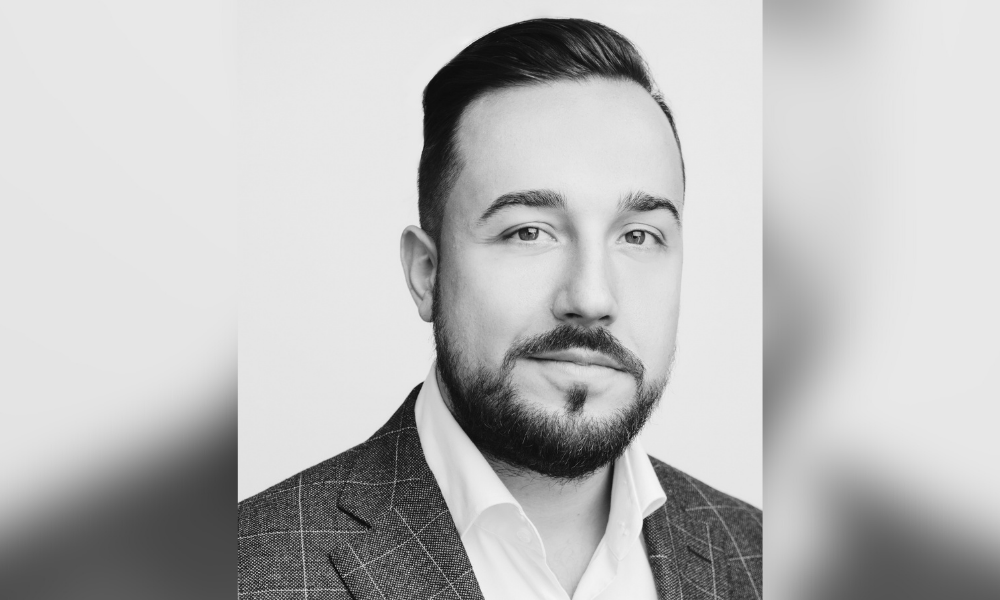 Hugo Dos Reis (pictured immediately above), one of Vine Group's founding partners further broke down the role of the HUB as a full-service tool that takes most of the leg work away from the broker while freeing up time to allow agents to have a more comprehensive conversation with their clients, going over all options and more time for business development.
In other words, Dos Reis elaborated, "the HUB allows agents to eliminate most of the administration that goes into working a mortgage file (intake, underwriting, submission to lender, fulfillment, audit, etc.) so more time is available for client needs to take priority over the traditional bank lending approach of focusing purely on selling mortgage rates. Our goal is to advise and create real value for our clients and leveraging our HUB allows us to do this more effectively."
Read next: The people business
This human interaction when addressing mortgage files is taken a step further and facilitated by the efficiency of Vine Group's HUB. While traditionally, documents may be still coming through on various files right up to the submission to a lender and beyond, Vine Group asks for all documents upfront. This is a deliberate approach that Vine Group wholeheartedly believes helps facilitate client interactions and, of equal importance, improves efficiencies.
"One of the things that we can all agree on at Vine Group is that we see the industry has massive inefficiencies and we believe that inefficiency not only affects the lender but also the consumer with the increased cost of funds for any lender when they put money out in the market, and this collectively translates into higher rates for those funds," Chris Darwiche (pictured immediately below), founding partner at Vine Group highlighted.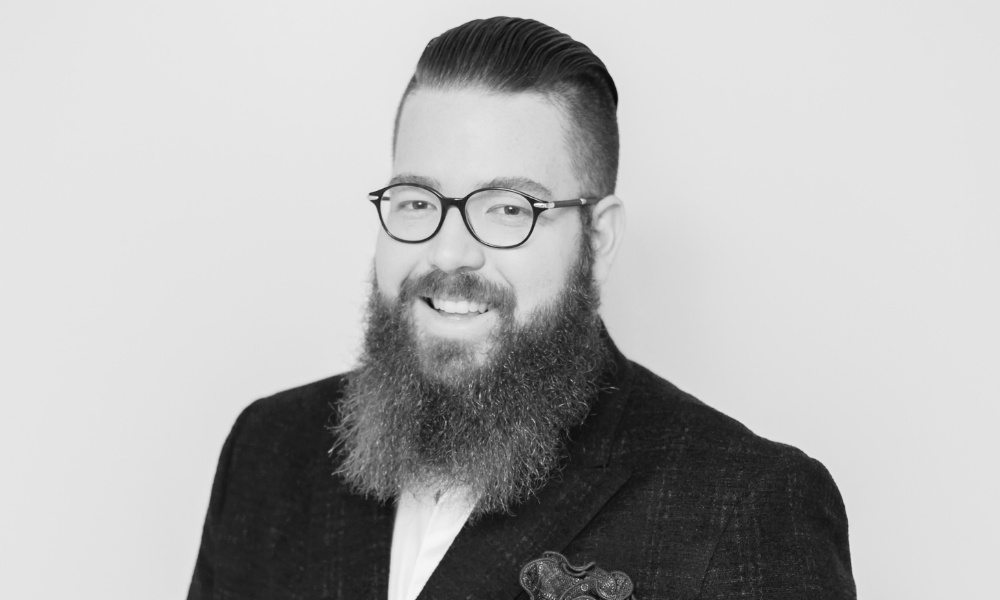 Requiring clients to submit all their documents at the start of the mortgage process enables Vine Group brokers to review these documents upfront and then make an informed decision with all data now available. Goncalves illustrated, "We can now provide a full commitment with very few conditions. Clients can sign with full confidence and enjoy the process without worrying about chasing additional documents at the last moment or having missed information that could impact the closing of the deal near the end."
The net result? Vine Group is changing the way brokers think about client files. "The way things have been structured up until now erodes the customer experience in the journey to homeownership – Vine Group is challenging and disrupting the status quo," Darwiche added.
The result of this structure has allowed Vine Group's HUB to approve 97% of the files that are submitted to lenders with over 85% of files funding, Goncalves points out.
"We are guiding our clients through the homeownership experience, and we can't guide without education and being on the same page. This includes the lender, broker and client leading to natural efficiencies and a good client experience," Darwiche continued.
What is down the mortgage road?
All of Vine Group's partners agree that COVID has changed the mortgage roadmap.
"We were bursting at the seams at the office as the team expanded and COVID hit. Everyone went home, and I don't think anyone is coming back to the office full time." Jamal sated. "We saw COVID as an opportunity to help educate our clients and provide clarity despite all the confusion in the market and we were able to grow our business organically as a result."
Vine Group even opened an office in Vancouver in the middle of COVID as a double down to further grow that market.
Technology has also played a huge part in the success at Vine Group and was further catapulted during COVID. "We're in the process of digitizing our whole process to allow for even greater efficiencies and improved capacity while providing value for our agents and clients," Darwiche said.
"We have a national advantage, and we will build our business from coast to coast. We are the working model moving forward and have proved our process works, the HUB works, and this demonstrates our efficiency," Andy Jia (pictured immediately above), Vine Group partner stated.
Vine Group hopes to lead by example and looks forward to disrupting the industry. The road less travelled seems to be translating into the path to follow.