The company said that the release will herald a significant re-engineering in the evolution of the fulfilment end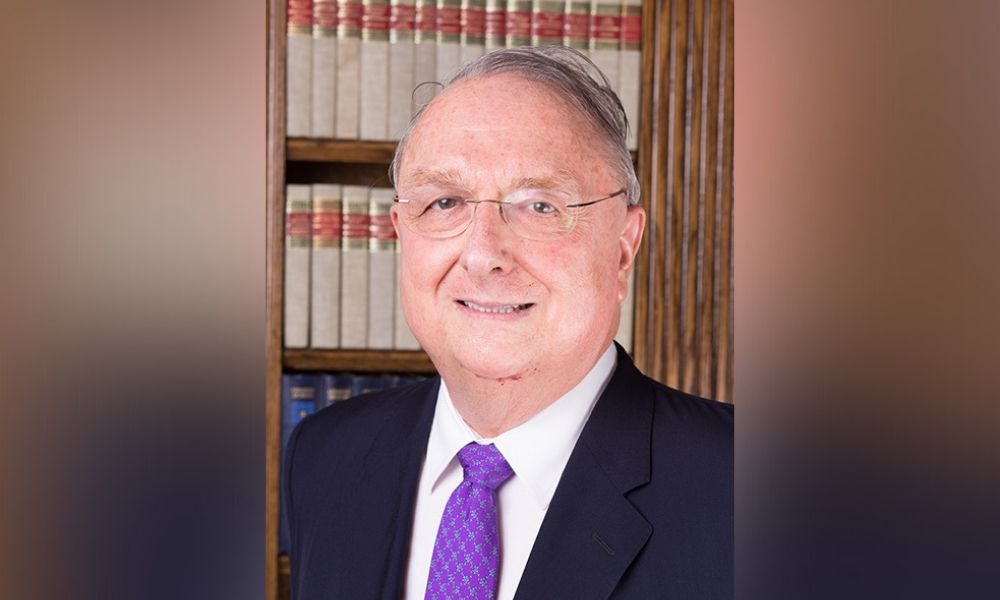 Technology disrupter MyClosing has taken another step in its effort to revolutionize the Canadian mortgage space by announcing the launch of its new proprietary residential real estate conveyancing system – one that it says will "challenge the industry."
The company – which is the real estate arm of 128-year-old national law firm Anderson Sinclair – said that its new ORCA system would debut in 2021's third quarter, allowing it to address the challenges of 21st-century real estate fulfilment services while also making the process a smoother one for the company's partners, customers and fulfilment teams.
For Gary Mooney (pictured), MyClosing founder and industry veteran, the system is a "transformative" breakthrough, whose development focuses on cutting-edge data analytics, artificial intelligence and workflow software deployed to radically evolve the current process.
"We've invested significant time, intellectual capital and financial resources into developing this disruptive technology," he said, "because we're committed to reimagining and reengineering an archaic process. Ours is not a vendor management platform for lawyers – it will only be used in Closing and Fulfilment Centres operated by MyClosing.
Read more: MyClosing bids to revolutionize the mortgage space
"Our goal is to surpass the industry's expectation of modernized fulfilment services. Data-driven solutions, workflow processing and forward-thinking management is what ORCA is all about, and there is no doubt it will change the existing legal landscape for the better."
Mooney said that MyClosing was not solely focused on change in legal conveyancing. "We also hope to impact other industry silos by creating a more holistic offering of products and services," he noted.
A pioneer in introducing lender servicing, centralized processing workflow technology into the title insurance industry, Mooney saw that experience come to the fore in bringing ORCA to the purchase-mortgage space.
He's described MyClosing's work as a "radical disruption" that will significantly streamline the purchase and mortgage process – with ORCA set to significantly accelerate that evolution.
The system will generate instant, automatic updates at all major milestones for each party in the mortgage process, with bank-grade compliance in its IP and other security protocols and KYC practices.
In addition to a premium e-signature platform and artificial intelligence features that communicate with third parties, ORCA also includes integrations with land registries, title insurers and a comprehensive public database of lawyers and referral sources.
Referral and client portals are provided for complete transparency on every deal, with machine learning features for touchless document processing from lender instructions and work-from-anywhere access also incorporated.
Read next: Crypto mortgages in Canada? Don't hold your breath, industry pros say
Mooney said that with the system set to be available across the entire country (including Quebec) by the end of the year, the release of ORCA represented something of a milestone for the purchase and mortgage industries.
"This is not just conveyancing for lawyers – it's step one in the retooling of the entire workflow process," he said. "At MyClosing, we understand how taking time out of your busy day for legal services is inconvenient and time-consuming.
"To combat this, we've developed innovative software solutions allowing customers to connect from the comfort of their own home or office and sign their legal documents securely and virtually."
The company has been busy on the partnership front, building strategic relationships with many of Canada's leading legal and insurance providers – something that Mooney said has given it an invaluable edge in providing customers with a convenient and cost-effective way to get deals done.
"By employing advanced technology and through our detailed knowledge of the many silos in the real property and mortgage market space," he said, "MyClosing is bringing settlement services into the 21st century."