Significant challenges remain in the adoption of cryptocurrency for mortgages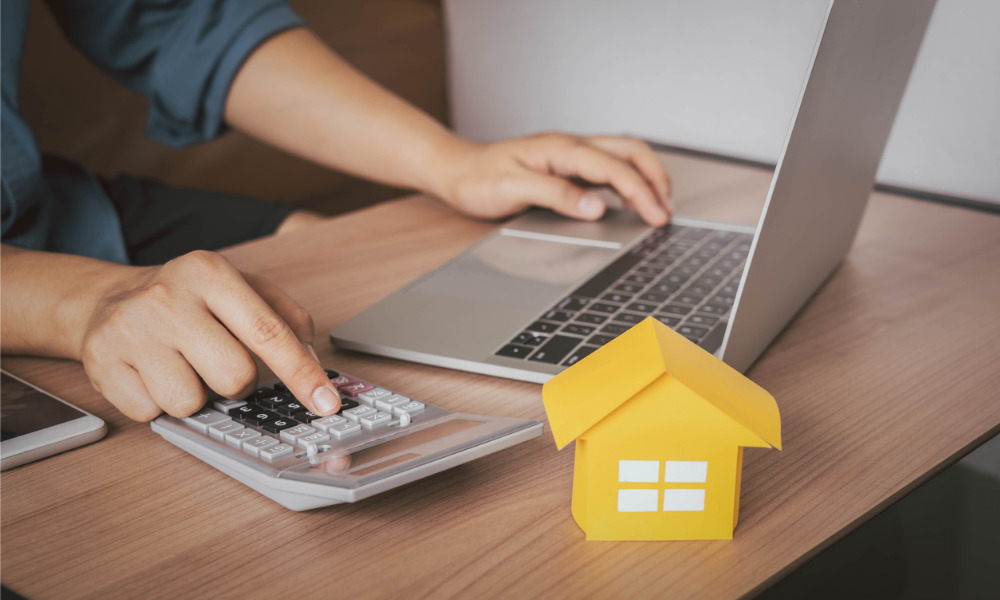 Mortgage industry professionals expressed considerable scepticism that crypto mortgages will be offered in Canada anytime soon, given the lack of broader appreciation of the technology.
Shawn Allen, founder of Matrix Mortgage, said in an interview with the Financial Post that he has already fielded several questions about such transactions.
However, "we haven't had anyone actually go through with it because of the tax implications," Allen said. "They thought that they would just be able to use crypto and then we wouldn't report it."
Rob McLister, rate watcher and editor at RATESDOTCA, said that payments made through blockchain channels are feasible.
"There's certainly going to be lenders that allow people to pay the mortgage with crypto, and that would be converted into cash because lenders generally raise funds from someplace to lend out," McLister said. "They have to pay the sources of those funds, be they investors, securitization, what have you."
Read more: Is the reality of open banking in Canada just beyond the horizon?
However, McLister said that at present, there is simply not enough demand for this product type in Canada.
"There's just not enough Canadians with enough money in their crypto account to make mortgage payments. So, I don't see lenders rushing to offer this option," McLister said.
Major factors that can influence the eventual wide-scale acceptance of crypto as payment will be practicality and convenience.
"I don't think it's an issue of the price when it comes to bitcoin in the retail space, or bitcoin as a currency. The problem is the transaction fee," said Ronny Tome, chief executive officer at Ducatus Coin. "If you want to go and pay for coffee in Starbucks and the coffee is $5, but your transaction fee is $5, or $10, or $20 then you're not going to use your bitcoin."