Volatile home prices are creating challenges for brokers and clients alike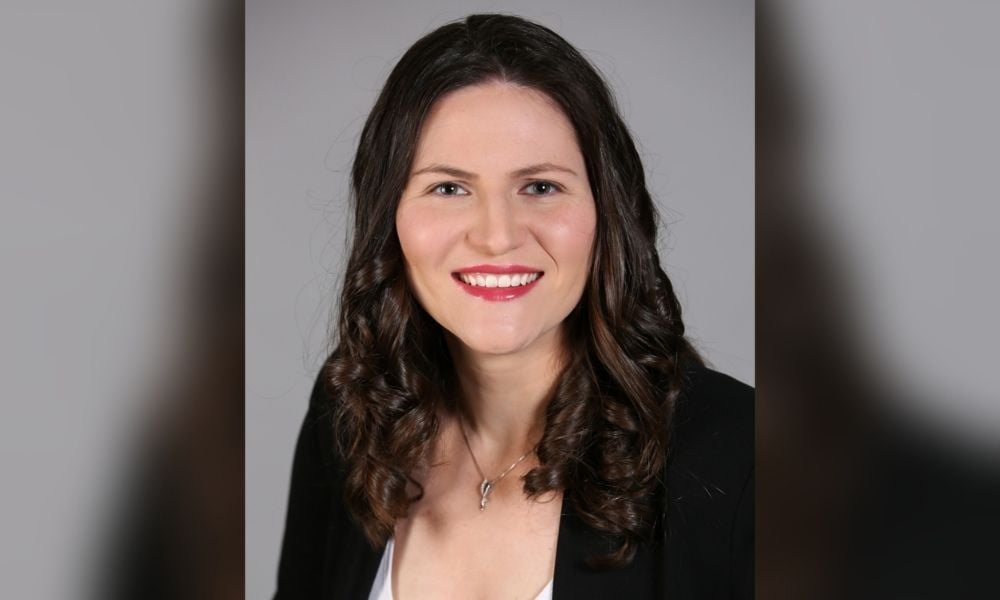 As sales activity and home price appreciation continue to slow in Canada's housing market, a new challenge has emerged for brokers and their clients alike: the prospect of home appraisals coming in at a significantly lower value than the agreed or listed price.
That reality recently led a prominent member of Canada's appraisal community, Home Value Inc.'s Gordon Sommerville, to advise brokers that clients who agreed a purchase price before the middle of February should prepare for the possibility of the appraised value coming in short.
While home prices in the Greater Toronto Area (GTA) continue to rise year over year, they've witnessed three consecutive months of decline – and in certain areas they've fallen dramatically. The current average price of a detached home in Kitchener-Waterloo is currently $200,000 lower than it was in February, while across the GTA as a whole, average prices in May came in $121,000 under the level of three months prior.
That's a result of more balanced market conditions, according to the Toronto Regional Real Estate Board (TRREB), and more negotiating power for buyers.
Growing volatility means it's important to order appraisals as quickly as possible, according to mortgage broker and LowestRates.ca expert Leah Zlatkin (pictured top), who told Canadian Mortgage Professional that it was sometimes difficult to secure an appraisal in good time in the current market climate.
Read next: Appraisals: What brokers need to know as market changes
"Obviously we're seeing across the board some decreases in values for homes, so obviously getting those appraisals in really quickly in a timely fashion is becoming more and more important," she said.
If an appraisal comes in low for a purchase and a condition of financing is attached to the offer – and the appraisal means the client is unable to secure a large enough mortgage to cover payments on the home – it could be time to speak with the real estate lawyer and realtor to see if there's any prospect of whittling down the house price slightly.
For clients who need an appraisal on a property that they're refinancing, Zlatkin said there are clear steps that can be taken to ensure as positive an evaluation as possible.
"Generally, when I'm ordering an appraisal for a client that lives in the home, I'm suggesting to them to make sure [they] tidy up ahead of time, make sure the house looks really presentable," she said. "Just make sure the home looks very approachable.
"As the appraiser is coming through the property, make sure you highlight features to them… the things that are going to help your home in terms of evaluation, if you have that opportunity. Not everyone [does], and not all appraisers actually come through your home."
Read next: Home sales across Canada – what's the latest?
Brokers can also trigger an automatic valuation model (AVM) – for instance, if a client is doing a refinance and requires less than the property value for the mortgage. In a case where a home might be worth $1.15 million, but a client only requires around $400,000 in mortgage money, it's acceptable to put the value of the home at slightly under $1 million to ensure an AVM rather than having an appraiser come out – a move that can be especially useful in the current market considering there's often a long wait for an appraiser to become available.
As new developments have taken hold in Canada's housing and mortgage markets, some clients are turning to new strategies depending on how they view events transpiring down the line, according to Zlatkin.
"Some of these clients are suggesting taking a two- or three-year fixed rates, weathering the storm, and then at the end of the storm [they'll] switch it back to a variable product or another product depending on where the market's at," she said. "That's for clients who think that this is temporary – that rates are going to go up and then they're going to come back down."
For clients who are more uncertain about where things are headed, Zlatkin said a variable rate is still a strong option in the current climate.
"In that case, I'm also still recommending variable and telling people, 'Let's keep an eye on it'," she said. "'If things drop down and the spread gets better for variable rates, then we'll switch you out of your variable product to a different one.'"