Still, the news indicates a "correction" rather than a crash is taking place, says prominent industry member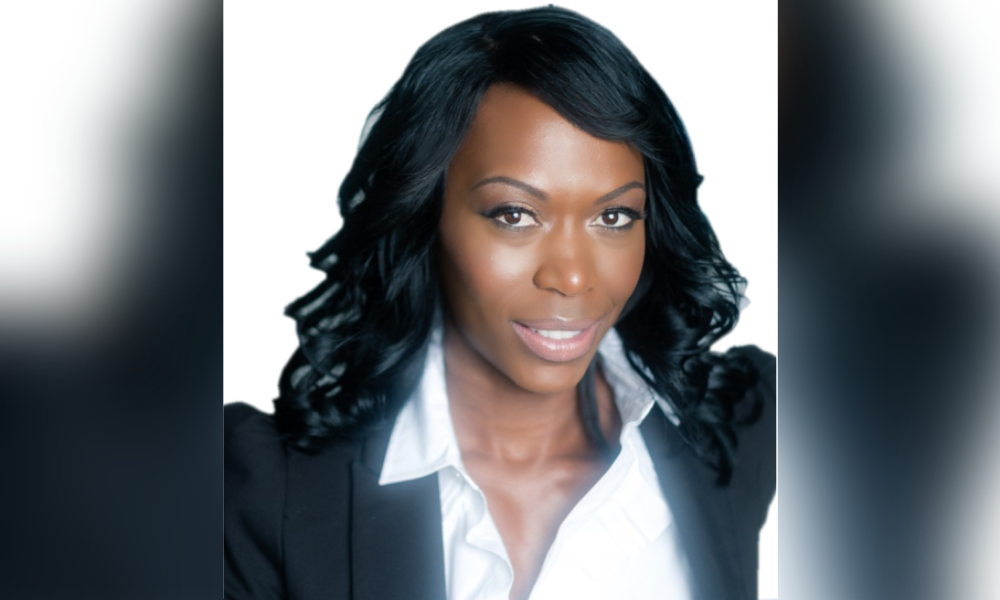 After the homebuying blitz of the past two years, Canada's housing market continues to cool with major cities continuing to post declining monthly and year-over-year home sales.
The Greater Toronto Area (GTA), which witnessed some of the most intense bidding wars and price increases across the country during the housing market surge, posted a 39% decline in May sales compared with the same time last year, according to the Toronto Regional Real Estate Board (TRREB).
In Greater Vancouver, meanwhile, sales were down around 32% year-over-year last month – and nearly 10% lower than in April, said the Real Estate Board of Greater Vancouver (REBGV), as the sizzling market finally subsided.
Ottawa registered a 20.5% drop in residential property sales in May compared with the same month last year, while Calgary saw home sales climb about 3% last month over May 2021 – although sales have fallen for two consecutive months in that city.
Montreal, Edmonton, and Halifax have also seen sales activity cool in recent weeks, with each of those cities registering year-over-year sales declines in April.
While sales figures across most of Canada are significantly lower than previous months, the corresponding decline in house prices has been far less noticeable – and hasn't taken place at all in some markets.
The GTA's average home price fell slightly in May, coming in at around $1.21 million compared with about $1.25 million in April, although that figure was still more than 9% higher than the average price in May 2021.
The Greater Vancouver Area (GVA) posted a negligible drop in its composite benchmark price for residential properties, which fell month over month by 0.3% to $1.26 million – a figure that's still 14.7% higher than last May.
Read next: Bank of Canada "cranks up warning meter" on inflation: BMO economist
Ottawa's average home price ticked up 7.7% over the same month last year, and Calgary prices shot up 14% over May 2021.
The housing market cooldown has arrived amid ballooning inflation and a higher-borrowing-cost environment that's seen both major lenders and the Bank of Canada hike interest rates.
At the beginning of June, the Bank announced a half-point increase to its trendsetting interest rate, bringing it up to 1.5% and signalling that further hikes were on the way to curb inflation that's rocketed to a 31-year high.
Still, there's little prospect of the bottom falling out of Canada's housing market, according to a Toronto-based mortgage agent who told Canadian Mortgage Professional that things were merely returning to more normal levels of activity.
"I think the market is starting to balance itself. It's not a market crash that we're going to be experiencing – we're just experiencing a market correction," said Christelle Mwamba (pictured top) of Mortgage Scout.
The unprecedented events of the COVID-19 pandemic fuelled both rock-bottom interest rates and that purchasing boom, Mwamba said, with the recent cooldown and higher rates an inevitable consequence of a return to a degree of normality.
Read next: 'Aggressive' BoC could be readying even larger rate hikes, says CIBC economist
Even despite the slower market, interest in homebuying remains strong among first-time buyers, according to Mwamba, who said that prices in the city are still impelling many new entrants to the market to consider a property further afield.
"A lot of the first-time homebuyers are looking outside of the city because in Toronto, the prices are still really high," she said. "I'm still seeing that shift where first-time homebuyers are looking for houses. A lot of condo buyers are real-estate investors that are looking to buy an investment property – they're buying condos in downtown Toronto or uptown.
"[Real estate investors] have more of a risk tolerance in lending. First-time homebuyers are still looking for the picket fence, semi-detached house."
Sellers have also become more tolerant toward bidders attaching conditions of financing to their offer, said Mwamba, and while prices remain prohibitively high for many buyers, there's a lower chance of clients having to offer many times over list prices.
"Now you're buying what the property is worth," she explained. "A year ago, you were buying because rates were so cheap and there were 10 people [submitting offers] – so you just overbid. Now you're buying the actual value of the home, it's not inflated anymore.
"It's more attractive to buyers right now because you're buying the value and you're not going to see a lot of overbidding pressure."