Well-informed brokers and clients help the industry in the long run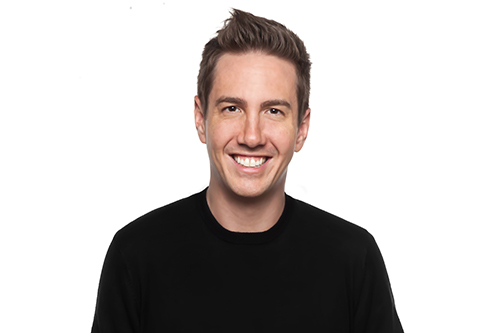 As the lead broker of his eponymous mortgage team in Dartmouth, NS, Clinton Wilkins is a 14-year veteran who has weathered the worst of two global financial crises.
Wilkins attributed a large part of this enduring success to a focus on what the data says about his customer base.
"The more accurate data you have on your clients, the better you can serve their needs," Wilkins said. "Incomplete data means you are unable to fully comprehend what the consumer needs and make the best recommendations for their situation. From a business standpoint, this helps me understand what a good client looks like and how to tailor our service to the changing needs of the consumer."
Wilkins said that this awareness has helped him enlighten his clients in a manner appropriate to their individual levels of understanding.
"When you've been working in an industry, or doing a specific task, for a large period of time, it's easy to forget that your intuition is not common knowledge. You don't know what you don't know," Wilkins said. "My goal is to educate consumers to build positive financial habits. A lot of 'education' in the mortgage industry is designed to highlight the firm, rather than provide unbiased advice. In the past few years, I've published hundreds of blog posts on our website as well as created radio and news segments to help educate consumers. A more informed consumer makes better decisions, which is good for the industry as a whole."
In the long run, success entails combining quality information and people skills into a harmonious whole, Wilkins said.
"The most successful businesses leverage data to gain the insight needed to build long-term relationships," Wilkins said. "I don't really think of myself as just a mortgage broker anymore – I think of myself as a good listener and relationship builder that happens to do mortgages full-time. My goal is to listen to what issues people are facing in the financial industry and help educate to improve consumers' financial wellbeing."
And the final ingredient is a fundamental strength of character that can only be built through long, hard experience.
"Learning how to get clients, building trust and relationships, and dealing with the highs and lows of entrepreneurship can be tough," Wilkins said. "Perseverance and trust in the process helped me get through the challenging times. It's important to trust your gut."