For brokers killing themselves in the hunt for new business, nesto's unique business model is worth a look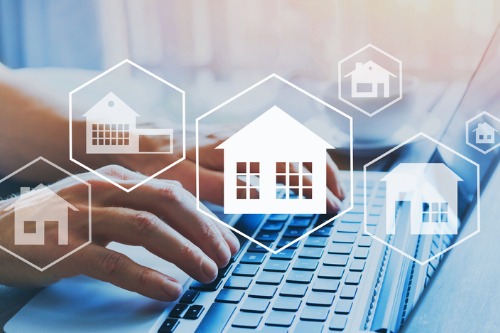 Not all mortgage brokers have the luxury of having a decades-long book of business or robust referral network to keep deals flowing year-round. And it's not only brokers new to the game or those working in soft real estate markets who find themselves in the exhausting position of having to provide precise, thoughtful advice to clients while also running themselves ragged chasing leads. It's an industry-wide struggle.
Malik Yacoubi, co-founder and CEO of Montreal-based nesto, sensed in this struggle an opportunity to ease the lead gen burden so many brokers are forced to carry. All he had to do to capitalize on it was invent a completely new way of doing business.
"Our model does not really exist in the Canadian market today," he says.
A glance at nesto's customer-facing website may leave visitors with the impression that the company is a low-cost digital brokerage and little else. According to Yacoubi, however, the company's online mortgage application process and access to 20 lenders across the country is garnering heavy interest from borrowers. And because nesto's partner brokers are alerted of a customer's needs after they've applied, they are brought into the process when their skills are needed most.
Yacoubi describes the leads nesto provides as "leads that are not just leads, they're basically full mortgage applications that [brokers] can access on our platform."
Not all brokers will be a fit. Potential partners are screened to ensure their approaches to customer service align with the company's. Once nesto is confident in a broker's ability to deliver a level of service consistent with its own, the two parties then discuss what kind of working model – full-time employment or revenue-sharing – they are comfortable with.
"Many of them make more money by joining us," Yacoubi says, adding that the company has already partnered with over 70 brokers so far, in addition to hiring almost 20 full-time brokers.
With COVID-19 having forced Canadians to become more comfortable with online mortgage applications, Yacoubi expects demand for nesto's services to remain high. That means a steady stream of new customers passing through the company's portal every day.
"We have the luxury of having thousands of clients coming in each month on our platform," he says. "Brokers are interested in clients, and we have them."