This Newgen software loan origination system review will help you determine whether or not it is the right LOS for your company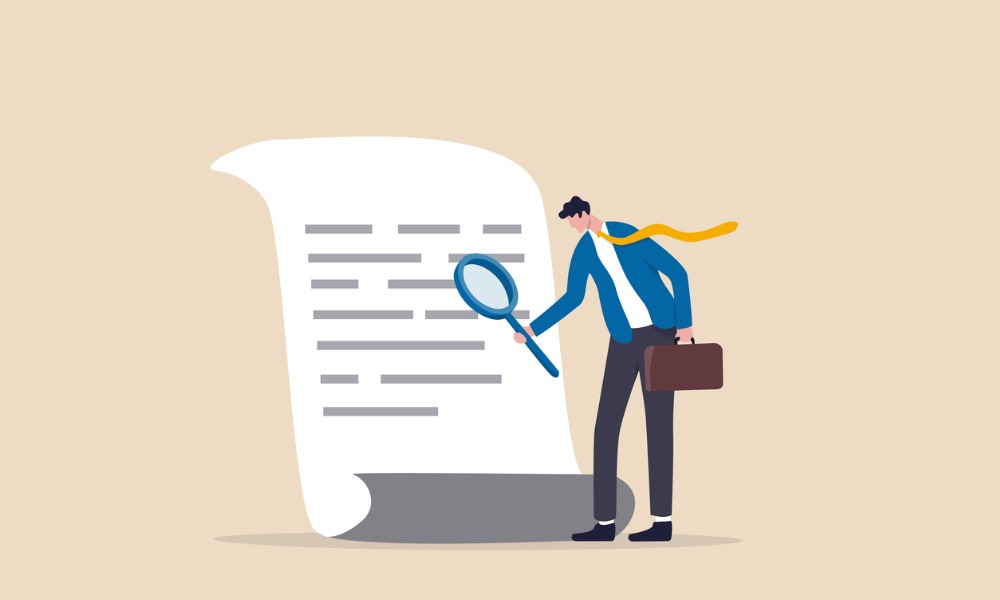 Newgen Software Inc. Is a pioneer in the digital transformation space. Since its founding in 1992, Newgen has provided solutions across multiple industries—including the mortgage lending space—to companies around the world that require innovative technologies to improve their decision making.
In fact, Newgen's philosophy and commitment has seen it grow over the past two decades to achieve a footprint with more than 1,300 installations in more than 61 countries.
Newgen Loan Origination is a fully featured loan management software that is designed to provide end-to-end solutions for Windows, offering online application, loan consolidation, loan submission control, compliance management, and loan processing—all in one place.
But there is more. In this Newgen review, we will look at what Newgen is, its key features, and its benefits. Here is everything you need to know.
Newgen Loan Origination is a fully featured loan management software (LOS) that is designed to serve agencies and the small- and medium-enterprise (SME) sector. Designed for Windows, this loan management system provides end-to-end solutions and offers online application, loan consolidation, loan submission, control, compliance management, and loan processing—all in the same place.
Newgen will help your enterprise implement loan origination solutions, built on its low code digital automation platform, and leverage scalable lending solutions for all types of loans, including retail, SME, SBA, and commercial. Additionally, Newgen ensures compliance with regulatory requirements and streamline your lending process.
A pioneer in the digital transformation space, Newgen Loan Origination has provided innovative technologies and solutions to drive better business decisions for more than two decades. Newgen offers key features to excel in business process management, enterprise content management, customer communications management and case management platforms.
Here are some of the key features that Newgen offers:
Amortization schedule
Audit trail
Compliance management
Customer database
Digital signature
Document management
Loan consolidation
Loan processing
Loan submission control
Mortgages
Online application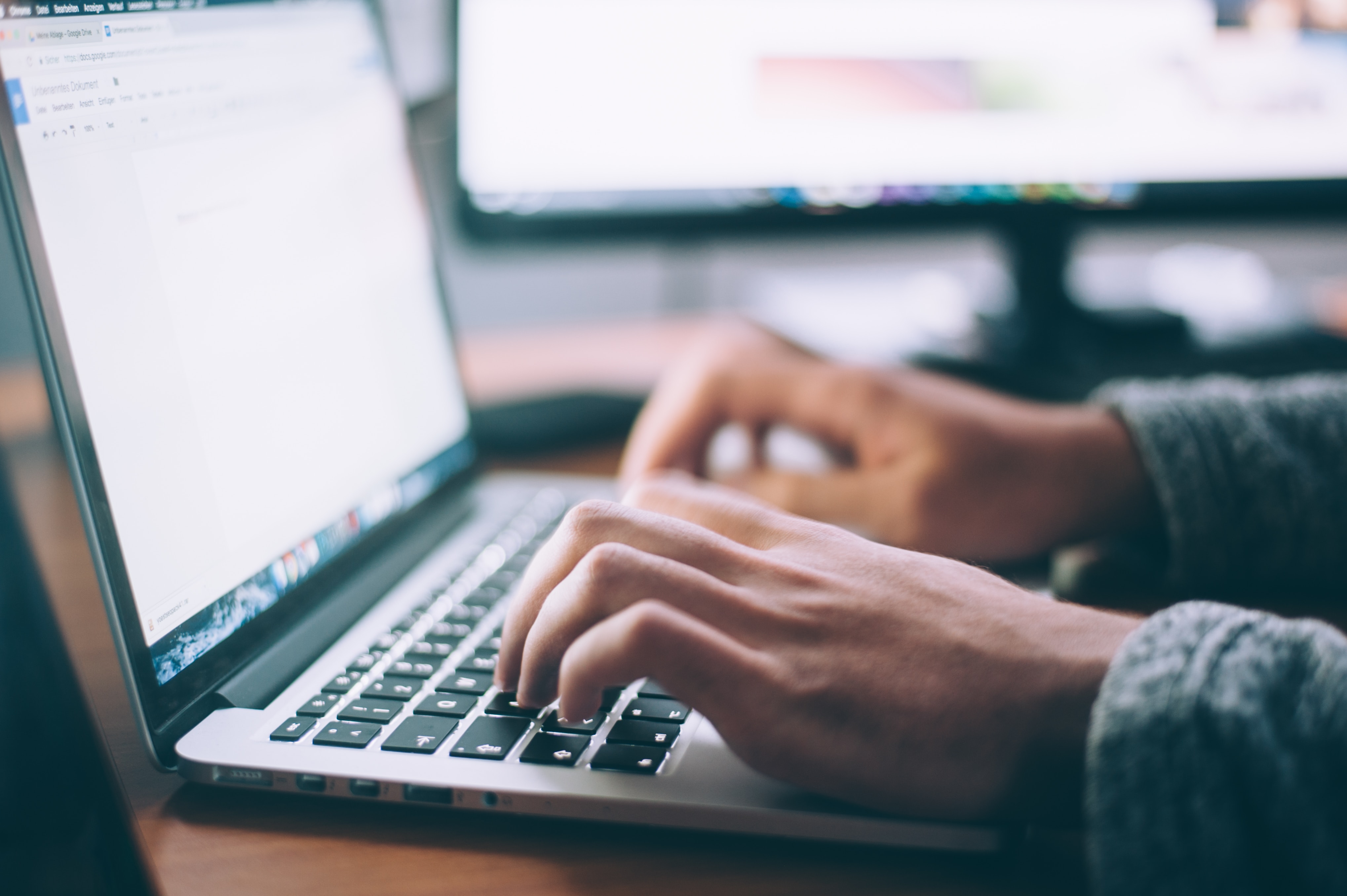 Newgen offers a wide-ranging portfolio of products and applications specific to the needs of different industries. Some of the key benefits of using Newgen that apply to all industries includes the following:
Zero-touch paperless processing and digitized loan application management;
Multi-channel and omnichannel document submission and loan application initiation;
Automated alerts, intelligent underwriting module, and comprehensive loan document checklist;
Risk rating tools that ensure compliance and rule-driven decisioning with comprehensive credit assessment;
Collateral management and methodical portfolio monitoring;
Real-time dashboards to monitor operational productivity and business scheduling;
Process standardization;
Integration with core banking solutions and numerous third-party systems;
Deviation management and workflow-based exception; and
Configurable applications and templates to generate loan packages and mitigate coding-related costs.
Let's take a closer look to see how Newgen benefits users in the mortgage industry:
Newgen review: Mortgage lending
Newgen's solution for mortgage lending automates the entire mortgage lending process, from home loan origination and underwriting to disbursement and servicing. By implementing Newgen's configurable solution, you will be able to stay ahead on ever-evolving regulatory compliances.
Newgen's mortgage lending solution is built on a low-code process automation (BPM) platform, which offers a portal with a unified view enabling mortgage origination, approval, and monitoring in a paperless environment. Additionally, Newgen's mortgage solution employes credit checks to identify possible defaulters and to eliminate duplication.
To fulfill all your mortgage lending-specific requirements, Newgen allows you to leverage a flexible rules engine, robust process modeler, intuitive GUI designer, comprehensive master data manager, and standard integration adaptors. Here is how Newgen's unified portal for lending solutions has to offer:
Process modeler. For designing business-specific workflows
Form designer. For designing business-specific forms
Business rules engine. For automation of bank rules, policies, and compliances
Master data management. For defining product parameters
Business activity monitor. For building dashboards and reports
Integration adaptors. For integration with existing and/or core apps
Newgen review: Key highlights for mortgage lenders
Among the many benefits Newgen offers mortgage lenders are the following highlights:
Credit checks and defaulter ID based on blacklist, anti-money laundering, persona non grata, and other checks.
Comprehensive credit assessment tools that consider financial, employment, account conduct, and pricing information.
Maintenance and segregation of documents based on status like deferred, waived, received, and pending.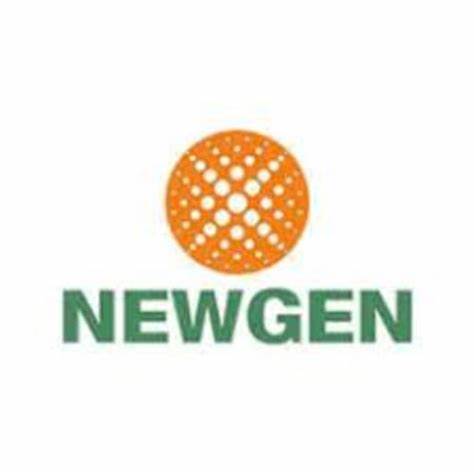 Headquarters: New Delhi, India
Number of employees: 4,000
Industry: Software development
Founded: 1992
Key people: Diwakar Nigam, co-founder, chairman, and managing director
Competitors
If you are curious about how Newgen compares to other options in the loan origination software market, here are some alternatives worth exploring:
Finflux
LendingPad
i-Apply
Encompass360
Newgen review: By the numbers
Newgen Software Inc. Is transforming banks around the world. How? Here is a look at some of the numbers:
50% reduction in operational costs
75% increase in tracking and monitoring of loan applications
80% reduction in process
90%-95% improvement in first-time-right
99% improvement in quality and compliance
Over the past two decades, Newgen Loan Origination has grown into one of the mortgage industry's most recognized loan origination system, providing lenders around the globe with access to home loan origination and closing—and everything in between.
Newgen's key features for loan origination include audit trail, document management, customer database, compliance management, and digital signature. But there are more. Before committing to a specific loan origination system, it is important to do your research to see which one will benefit you and your company the most.
If you are not quite sure that they are the right fit, we invite you to pay attention to our mortgage broker software reviews section as we will continually be adding new pieces of software for you to choose from.
Do you have experience using Newgen? Do you think it is an effective tool to stay connected throughout the mortgage loan origination process? Share your Newgen review in our comments section below.