Your Mortgage Link Inc. is part of Canadian Mortgage Professional's Top Independent Brokerages 2019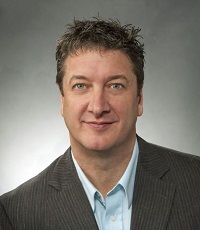 Leadership: Marcel Brossart, owner and director/principal broker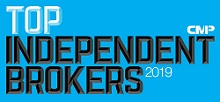 CMP: Was there even an "ah-ha" moment that made you decide to be an independent broker and not join a network?
Your Mortgage Link: I was working for a big bank mortgage brokerage with a limited number of products and found that clients would often get directed into a product and rate that may not best suit their needs. That's when I realized an independent brokerage with access to over 20 lenders Canada-wide would provide more options and better solutions for my clients. Being an integral part of the community has always been important to me, and I find that in large networks the individual brokers can get lost in the corporate brand. I really love being known as a local Saskatchewan brokerage.
CMP: How have you overcome the challenges of being independent?
YML: Being a smaller independent organization means that you don't always have a mentor group that you can bounce different mortgage situations off of. This can be a challenge on more complicated deals. With Facebook, mortgage brokers from all regions and different companies have come together, and we use it as a forum to position challenging mortgages and help each other create solutions. This gives us the benefit of a large network of support, while still having a local independent presence in our community.
CMP: What are common misconceptions you hear about being an independent, and how do you respond to those misconceptions?
YML: People think independent brokerages don't have access to the same lenders or can't offer the same rates as the national networks. In fact, we do have access to all the same lenders across Canada, and we offer competitive rates. However, being a smaller independent brokerage allows us to create close relationships with our lenders, which in turn allows us to get mortgages fully completed on an exception basis, sometimes in only a couple of days, where this may not be possible with larger firms.