Canadian Northwest Mortgage Corp is part of Canadian Mortgage Professional's Top Independent Brokerages 2019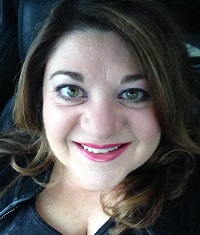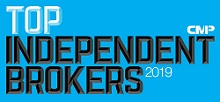 Leadership: Crystal Foti, President
CMP: Do you think brokers affiliated with a network have an easier time building a brand? What do you do to cultivate your brand and make it memorable for clients?
CNMC: No, brokers affiliated with a network are building a brand within the network brand and not a brand unique to them. It is more difficult for them to differentiate themselves from the network, and they do not appear to be as independent.
CMP: What influenced you to become a mortgage broker?
CNMC: While working as a branch manager for a financial services company, I met and worked with many mortgage brokers, and it was through them that I discovered what a great industry this was. It offered the opportunity to earn a great living, continue helping people with their financing needs, and it allowed for a much more flexible lifestyle. As an avid traveller, being able to work from anywhere with an internet connection was very appealing. I've been able to work on deals while sitting on the beach in another country. I don't know of very many careers that offer this luxury.
CMP: How have you overcome challenges of being independent?
CNMC: The challenges of being independent have varied over the years. In the early days, it meant no support staff and having to create everything from scratch. The key to overcoming this was by establishing key relationships with others to do things on a contract basis that one normally hires support staff to do. By networking, I was able to find service providers to fill in the gaps of support staff while I worked through the learning curve.
CMP: What are common misconceptions you hear about being an independent, and how do you respond to those misconceptions?
CNMC: There are many misconceptions about being an independent brokerage, and while it may work for me, it's not for everyone. It's important to do your research and make your own informed decision if this will work for you. It's definitely more work and can be challenging wearing so many hats, but the rewards are priceless.