The first-ever virtual edition of the Canadian Mortgage Awards was beamed out to mortgage professionals across the country at the end of August as Canadian Mortgage Professional celebrated the industry's top brokers, underwriters and BDMs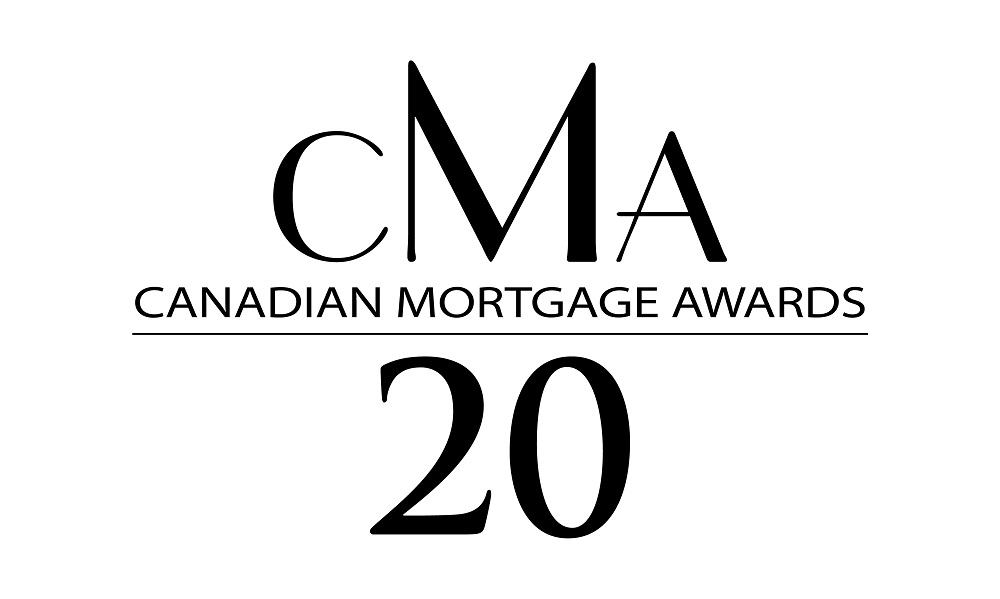 It's been a challenging year for the mortgage sector, to say the least – so there's never been a better time to celebrate the mortgage professionals and organizations who have continued to thrive during such turbulent times. August 27 marked the 14th annual Canadian Mortgage Awards, revamped for 2020 as a virtual event that offered the industry a chance to connect, network and celebrate.
The CMAs have always been more than just an awards ceremony, but this year's event took the show to another level. In addition to seeing trophies awarded to Canada's top mortgage professionals, attendees were also afforded the opportunity to take part in nine educational and thought-provoking sessions hosted by some of the industry's biggest names.
Following a rigorous nomination and selection process, the nation's finest mortgage professionals jostled for pole position in 20 prestigious award categories. The quality of talent on display this year was as exceptional as ever, and CMP would like to extend a huge congratulations to the winners and nominees, as well as a massive thank you to all of the attendees and our wonderful sponsors.
Read on to find out who this year's big winners were.
Here are the winners of Canadian Mortgage Awards 2020:
Organization Awards:
Brokerage of the Year – Diversification
Millennial's Choice Mortgages
The First National Financial Corporation Award for Brokerage of the Year (25 Employees or More)
CanWise Financial
Brokerage of the Year (Fewer than 25 Employees)
Outline Financial
Employer of Choice
MERIX Financial
National Broker Network of the Year
New Brokerage of the Year
The Mortgage Coach
Outstanding Customer Service by an Individual Office
GLM Mortgage Group
The Centum Award for Industry Service Provider of the Year
Newton Connectivity Systems
The Haventree Bank Award for Digital Innovator of the Year
Centum Financial Group Inc.
Individual Awards:
Broker of the Year (25 Employees or More)
Zaheed Valli-Hasham - City Wide Mortgage Services
Broker of the Year (Fewer Than 25 Employees)
Clinton Wilkins - Centum Home Lenders - Clinton Wilkins Team
The HomeEquity Bank Award for Excellence in Philanthropy & Community Service
Carey Benvenuti - Mortgage Architects
Lender Underwriter of the Year
Zuzi Valente - Equitable Bank
The Avison Young Award for Broker of the Year – Commercial
Michel Durand - Mortgage Alliance Commercial
The Canadian Mortgages Inc. Award for Broker of the Year - Private Lending
Shawn Allen - Matrix Mortgage Global
The CIMBC Award for Lender BDM of the Year
Chris Woodhouse - RFA Mortgage Corporation
The Community Trust Award for Alternative Broker Specialist of the Year
Christine Xu - Moneybroker Canada - Mortgage Architects
The Home Trust Award for Woman of Distinction
Barbara Cook - Mortgage Centre Canada
Young Gun of the Year
Casey Archibald - Verico Xeva Mortgage
The TransUnion Award for Lifetime Achievement in the Mortgage Industry
Todd Poberznick - Bridgewater Bank (Retired)
Featured Winners: