Brokers need to think differently, says FBAA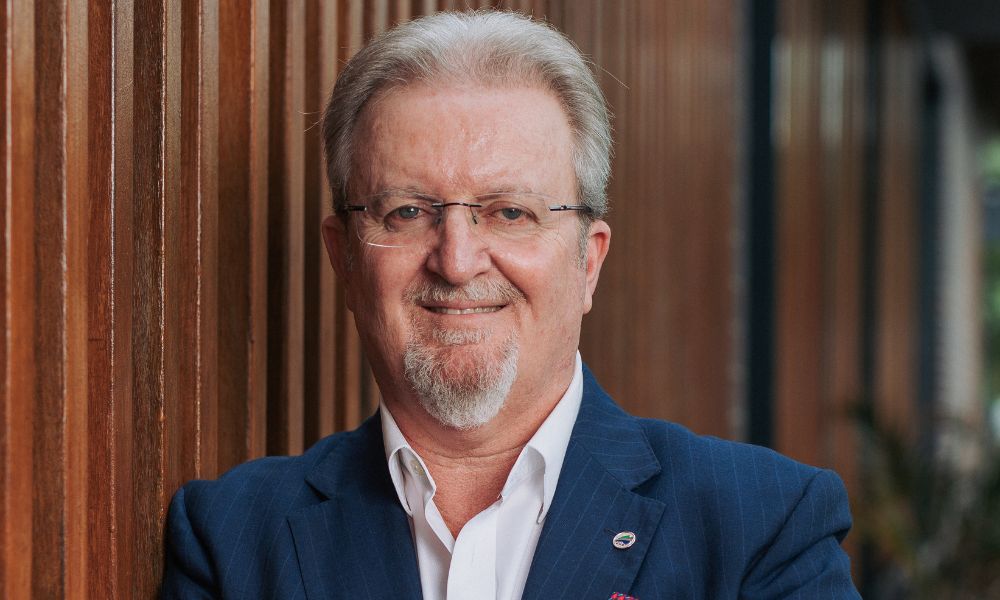 Paradigm shift required for mortgage brokers to enter commercial lending
The Finance Brokers Association of Australia (FBAA) has been on a journey for some years to better educate and resource finance and mortgage brokers about commercial lending, and implement best practice principles.
We believe that commercial finance provides an excellent opportunity for brokers to develop their business but we also have cautioned that this area of lending requires specialist skills and knowledge, as it is complex.
Brokers who focus on consumer lending, including home loans and motor vehicles, must have the mindset of ensuring that all they do is within the parameters of consumer regulation. This is even more important with the current responsible lending regulation and best interests duty.
Therefore one of the great challenges in commercial and SME lending is for consumer-focused finance brokers to understand the need for a paradigm shift, and to distance themselves from the NCCP act when working in this area, as it doesn't legally apply (albeit NCCP best practice principles may apply).
Read more: Commercial masterclass to feature again
The NCCP Act only applies to consumer asset loans, consumer mortgages, credit cards and the like. It has no place in commercial property loans, leases or other types of commercial and SME lending.
In fact, former treasurer Josh Frydenberg tried to ensure that access to appropriate debt by SMEs was not inhibited by proposing the 'responsible lending repeal' (repeal). While this may be technically correct, it never got through the House. I felt while the principle of what he was trying to achieve was sound, the term 'repeal' may have created confusion and negativity.
Of course responsible lending was never going to be thrown out the window. To do so would be irresponsible.
What the former treasurer was trying to explain was that successful and efficient SME and commercial lending is based on the appropriate flow and access to credit for this sector. It can't be considered within the realm of the NCCP act for consumers as it is far more bespoke. It doesn't fit cleanly into a simple box as does home loan lending.
Commercial lending is very dynamic in its construct and must have the ease of flexibility to ensure it meets the needs of SMEs. So while it is appropriate to talk about repealing responsible lending, I believe this wasn't properly understood.
When discussing this issue with regulators and government, the FBAA's concerns were primarily around how the repeal was going to be split between APRA and ASIC. We felt there was real potential for these two regulatory bodies to take different views that would result in an imbalance between APRA-regulated ADIs and ASIC-regulated non-ADIs.
We have observed ASIC overreaching with legislation in the past and didn't want to see that happen here, and we were insistent that these two regulators must employ the same law and rules to ADIs as to non-ADIs.
Read more: How to help clients with cash flow management
Treasury advised this would be the case but we still cannot be sure because that regulatory journey for now is over, as it stalled in Parliament.
Our understanding is that for this piece of legislation to get approved by the government it would require a near-compete rework and we are still waiting to see where the current government lands with this.
While these matters are ongoing, the FBAA has not changed in our commitment to advance the rate of SME and commercial lending done through our members and finance brokers overall. But issues like I have outlined here reinforce the complexity and training needed for brokers to succeed.
It is said that success only happens outside of our comfort zone, and I encourage all brokers to be willing to take this step, think differently, embrace the challenge and receive the rewards.
This article was supplied by the FBAA and Peter White AM (pictured) is the managing director.