FBAA event will help brokers wanting to diversify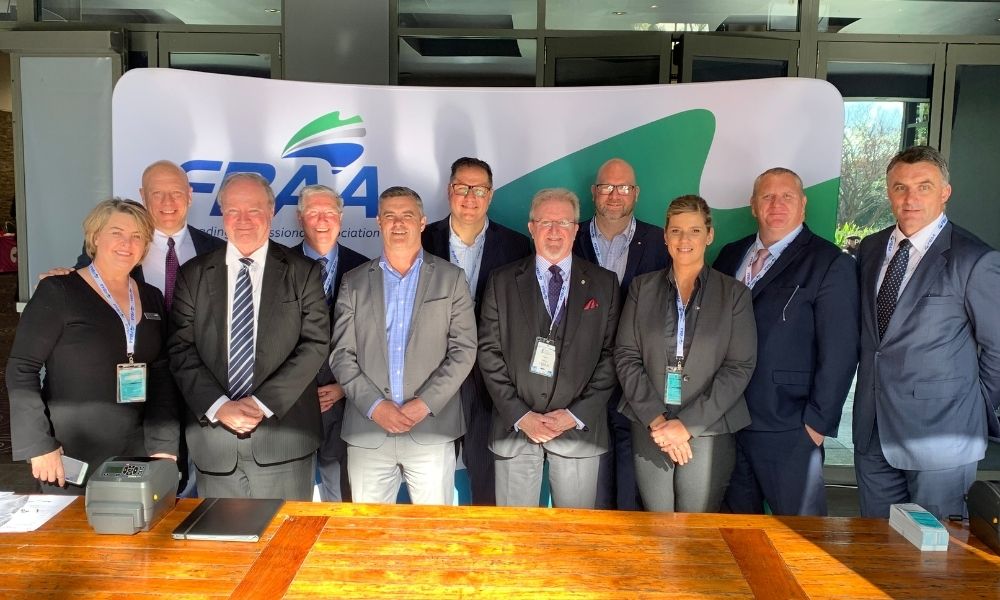 The Finance Brokers Association of Australia (FBAA) will bring back its commercial industry masterclass national roadshow to help more brokers understand and write commercial finance.
As brokers who have traditionally focused on residential mortgages look for commercial lending opportunities, the FBAA is increasing its efforts to ensure members are educated and resourced, in order to implement best practice principles.
FBAA managing director Peter White AM (pictured) explained that the masterclass commenced in 2018 and was held in each state before COVID forced it online for the past two years. The in-person class will recommence this year with an online option.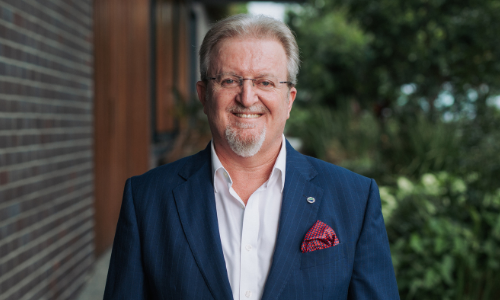 "There are many opportunities for brokers to increase commercial lending and expand their businesses but it's a specialised and complex area and must be driven by skill and knowledge," White says.
"The masterclass ensures that brokers have a high level of understanding on every aspect including how to read a valuation, how to understand and assess different markets, writing local applications and the importance of things like executive summaries."
White says while the FBAA hosts the classes, lenders, valuers and other commercial specialists present them.
The last masterclass held in person (pictured above) featured Pepper Money head of commercial Malcolm Withers, who said at the time that commercial lending – worth an estimated $25 billion - was under-serviced by brokers.
Withers, formerly the head of commercial broking for St George Bank for nine years says "whether you are a long-term broker or just new in the market there are wonderful opportunities to satisfy the commercial lending needs of clients".
Glenn Mitchell, head of commercial and leasing at Vow Financial who has worked at commercial lending institutions and within the aggregator broker space for over 30 years, also backed the FBAA masterclass in past years.
"If you have ever considered or would like to understand more about the key indicators for commercial lending, this a must-attend training session," Mitchell says.
White says the participation of lenders is vital, and their aim is to educate, not to promote their products.
"These sessions are about achieving best practice, because if brokers don't do this right, it will affect our reputation.
"We have an excellent reputation within the residential sector, which has not only survived but thrived through intense publicity like that surrounding the royal commission.
"However, as brokers expand into the commercial space it is important that we continue to offer clients professionalism and expertise."
White says brokers can't simply start writing commercial loans because, "the mindset methodologies of history are not adequate to meet the needs of commercial lending".
He explains that in the past brokers acted as referrers for commercial lending but writing loans requires a new level of understanding.
More than 200 industry professionals are expected to attend each session.
"We want people who are genuine about investing into their future and who acknowledge the necessity of doing this properly and professionally, and we expect that future classes will see even more participants," White says.
Details of the upcoming events will be provided on the FBAA website at FBAA.
This article was supplied by the FBAA.