Mortgage Professional Australia is accepting entries for Top Commercial Brokers 2023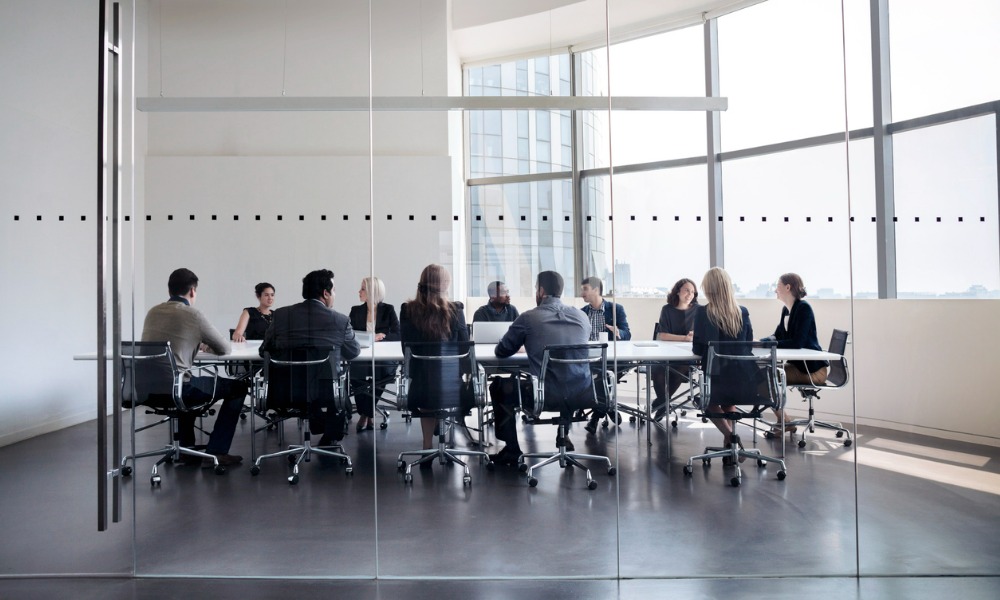 MPA is continuing its search for Top Commercial Brokers – a showcase of the country's most successful brokers in the commercial space.
The competition is always fierce, with a host of names wanting the top spot. Last year, the annual ranking saw not only the first woman to top the list since 2014 but possibly the youngest winner ever.
"La Trobe Financial is proud to once again sponsor the Top Commercial Brokers report. This is the industry's most recognised and highly sought-after honour for commercial brokers, and we are very pleased to provide our support for the fourth year in a row," said Cory Bannister, chief lending officer at La Trobe Financial.
Top Commercial Brokers 2023, proudly sponsored by La Trobe Financial, will be featured in MPA magazine and online in May. Winners will gain exclusive promotional opportunities to amplify their achievements nationwide.
Commercial brokers across the country can submit through this online entry form until February 10.