Some experts regard the move as unnecessary as it 'skirts around' real concerns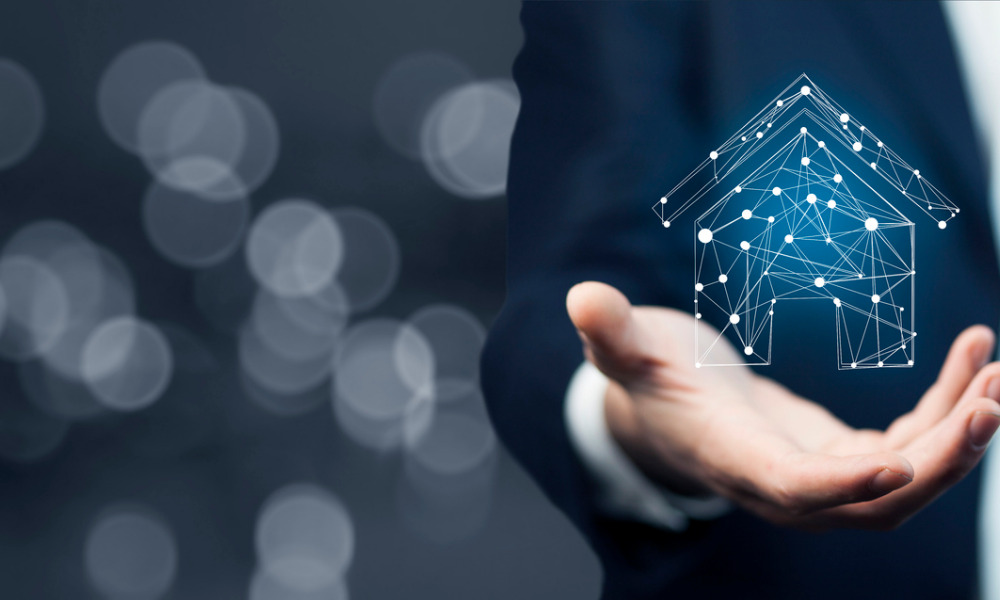 Federal treasurer Josh Frydenberg has extended the SME Recovery Loan Scheme for another six months to June 30, but also slashed the loan guarantee from 80% to 50% as the economy shows consistent signs of recovery.
For many, this has cast apprehensions on inflationary pressures that could reverse what progress the private sectors have made so far. Some experts also believe that this will do little to aid the hardest-hit sectors such as retail, hospitality and travel.
Read next: Confidence returns to small businesses
The same sentiment is echoed by Glen Kanevsky, partner at Deloitte, in an interview with Australian Financial Review. He deemed Frydenberg's move to lower the guarantee as unnecessary since credit restrictions are currently the least of SME concerns.
"Credit is not really at the top of people's minds as an issue constraining anything," Kanevsky said.
The SME Recovery Loan Scheme was introduced at the onset of the pandemic, and since then, banks have approved over 80,000 loans amounting to $7.3 billion. Major banks have reportedly doubled volumes in loan applications in the past month alone, with Westpac noting a 160% week-on-week increase in applications since October.
As such, Kanevsky pointed to labour, supply chain, and cost blowouts on fixed-price contracts as the main constraints for SMEs that ought to be addressed.
"What we're seeing is all related to the underlying inflationary environment, where costs are being driven up by wages and, to a lesser extent, supply chain blockages," Kanevsky said. "Allowing people to borrow more so that they can pay more for labour just creates a different problem. That creates inflationary pressures whereas if you do have open borders you can make sure we have the people to work in these jobs."
Read more: Non-bank predicts lending boom in run-up to Christmas
On the other hand, a spokeswoman from Commonwealth Bank said the move is an excellent measure to stimulate the economy. For SMEs that are playing catch up or planning to make the most out of the holiday season, the extension of the scheme brings nothing but good news.
"This is money for them to back themselves," Frydenberg told Sky News Australia.