The lender expects its loan book to hit $1bn by the end of the year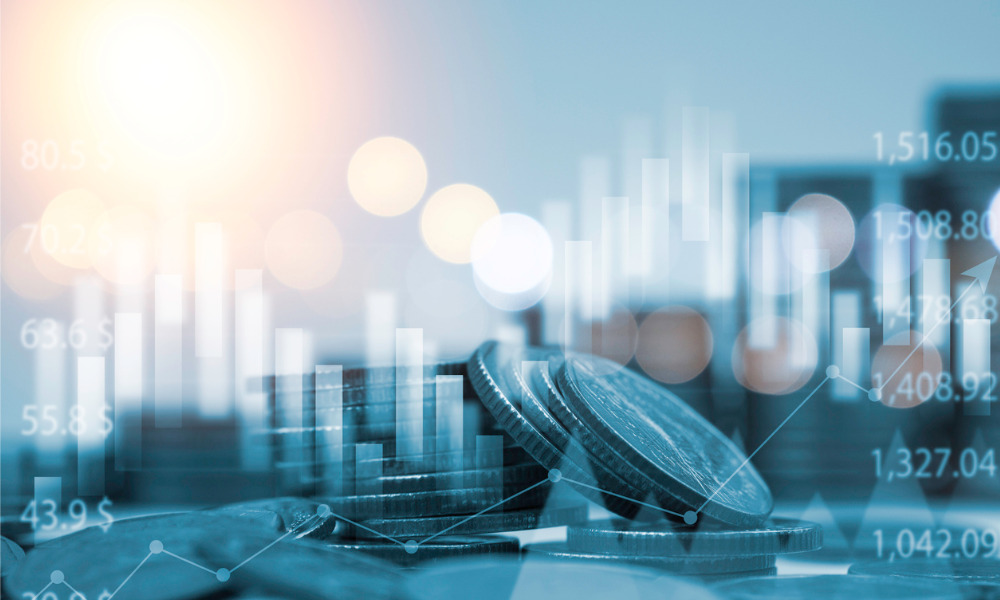 The CEO of non-bank lender Plenti is predicting "robust demand" for loans in the run-up to Christmas as lockdowns end in New South Wales and Victoria.
Plenti's shares spiked 11% Tuesday after its second-quarter numbers blew past expectations thanks to surging car loans and a recovery in personal lending pushing its loan book close to the $1 billion mark, according to a report by The Australian.
"By continuing to take market share, Plenti has achieved stronger growth despite COVID-induced lockdowns," Plenti CEO Daniel Foggo told the publication. "Ordinarily we'd see a stronger credit demand as we go into October and November; they're traditionally stronger months. If you overlay that with the lockdowns [ending], that should be exaggerated this year. So we are expecting to see really robust demand over the next quarter."
While consumers spent mostly on home improvements during the lockdowns, Foggo predicted a spike in personal lending for leisure and other activities in the next few months.
"People obviously haven't been able to go travelling, they haven't been getting loans for holidays, there's been fewer marriages, they haven't been building up credit card debt and refinancing it," he said. "So when we start adding up all the traditional loan purposes that haven't been funded over recent times, then we should see some really strong demand."
Read next: Plenti gets National Australia Bank warehouse funding facility
Plenti posted record quarterly loan originations of $256.4 million over the three months through September – a 140% spike over the prior corresponding period and an 18% jump from the prior quarter, The Australian reported. First-half originations were up 183% over the same period last year and 56% over the prior half. Loan originations were up in all states and territories except the ACT.
Plenti's loan book grew 110% to $915 million – just under the $1 billion the company had predicted hitting by March 2022. Plenti now expects to hit the $1 billion mark by the end of December, The Australian reported.