Back as live event after three-year absence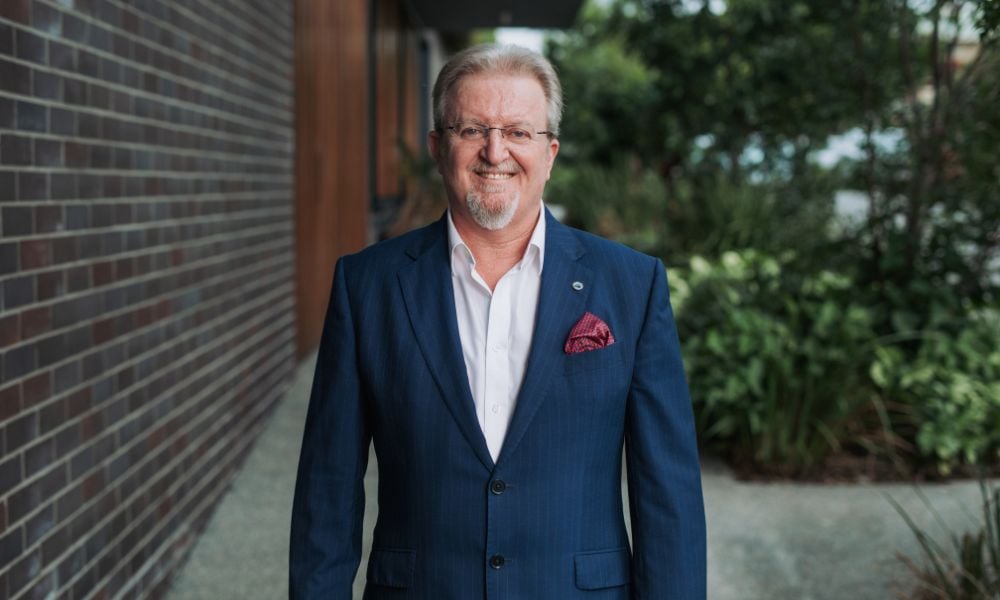 The FBAA has announced the return of its commercial finance masterclass, which will run as an in-person event for the first time since 2019.
As rising interest rates and easing property prices put the squeeze on borrower serviceability and increase refinancing activity, the value of new residential home loan transactions may be less.
While most finance brokers focus on residential mortgages, the FBAA said an increasing number were diversifying into commercial finance.
The commercial masterclass will be held on September 6, 2022, at Waterview in Bicentennial Park, Sydney, and will also be available online.
FBAA managing director Peter White (pictured above) said the masterclass would give brokers an opportunity to expand and develop their business.
"Brokers should always be looking at new opportunities and this is a profitable and growing area of lending," White said.
White acknowledged the sector's complexity, and that it required brokers to have specialist knowledge and skills.
"Brokers considering commercial and SME lending need a paradigm shift, as the National Consumer Credit Protection Act doesn't legally apply. Commercial lending doesn't fit cleanly into a simple box as does home loan lending," White said.
Read more: Commercial lending requires specialist skills
The masterclass would cover all aspects of commercial lending, including how to read a valuation, understanding, and assessing different markets, writing local applications and the importance of executive summaries, White said.
Brokers attending the masterclass will hear from panel of industry leaders, including:
Accendo Financial professional development and education specialist Stuart Donaldson
Opteon WA regional director commercial and agribusiness Dan Hill
Vow Financial head of commercial and leasing Glenn Mitchell
Lloyds Auctioneers and Valuers head of business development and auctioneer Glenn Screech, and head of valuations Matthew Kalinski
The masterclass will include a commercial broker panel, hosted by FBAA national partnerships manager Leah Renwick.
White said the masterclass would provide high quality training and ensure brokers entering the commercial finance market are equipped with best practice principles.
"The bottom line is that without adequate training and skills, brokers who have only done residential won't succeed in commercial finance," White said.
FBAA members attending the masterclass will receive four CPD hours, the FBAA said.
Registration is now open. The cost to FBAA broker members is $145 + GST, and registration is also available to non-members and industry representatives.
More information, including registration details, can be found on the events page of the FBAA website.