How SFG, FileInvite assist brokers and their clients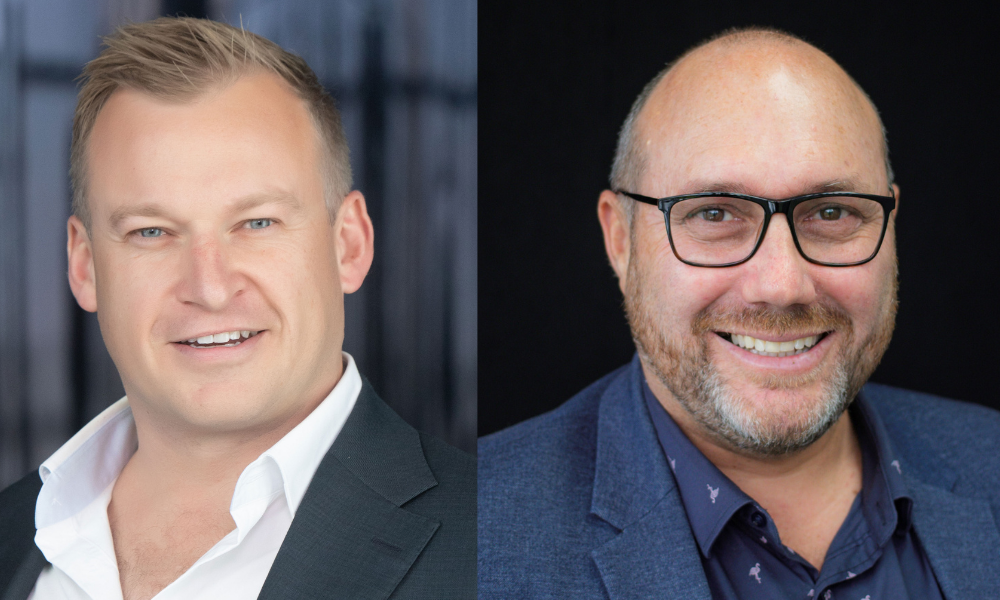 It's clear that the nation's small to medium-sized businesses are looking to bounce back after two years of the pandemic.
The mood among SMEs is one of confidence and hope for a better future – they want to grow, and they need loans to buy new assets and equipment.
While supply chain issues and the rising costs of goods and services are hindering small businesses, lenders and brokers can take the opportunity to talk to clients about how they can support their finance needs.
A Commonwealth Bank study released in March shows that equipment and machinery finance grew significantly in the first six months of FY22 – up 87% compared to the same period in FY21 and to pre-pandemic FY20 figures.
In the six months to December 2021, growth in equipment finance demand was highest among SMEs in South Australia, with lending up 198% – followed by increases of 181% in Victoria, 104% in WA, and 53% in New South Wales.
MPA caught up with Blake Buchanan (pictured above left), manager of aggregation at Specialist Finance Group, and Matt Harley (pictured above right), director of growth and partnerships at FileInvite, to hear their take on the asset and equipment finance sector and how brokers can get involved.
The value of good relationships
SFG recently celebrated 30 years in business, and it's been working with asset and equipment finance providers for just as long.
"This type of finance is available directly to our brokers, where planes, trains and automobiles all fit into this category plus much more," says Buchanan.
"Many years ago, an asset expert told me simply, if you could get an office or a factory and turn it upside down and shake, anything that fell out could be financed."
Buchanan says SFG is certainly seeing higher levels of asset finance originating through its network today than prior to COVID.
"We see brokers upskilling at higher rates so that they can offer a broader service and more solutions to their clients," he says.
Education is the first step – brokers need to determine how asset and equipment finance works and ask questions such as: What is the process? How do I identify the opportunities with my clients?
Buchanan says SFG's CRM – SFGConnect – has asset and equipment finance tools built into it so that brokers can use the platform to complete market valuations, compare products and submit their applications directly to the lender.
He says brokers see the value of diversifcation, but many know they can't be experts in residential finance as well as asset or commercial finance.
"It's for that reason we provide partnerships with expert firms to educate, facilitate and assist our brokers with their equipment, asset and educational requirements."
Buchanan says cash flow is very important to SME clients, especially when they are facing cost pressures and supply chain problems. Businesses might be looking increasingly to finance assets so they can retain capital, and the assets themselves are taking long periods to land, especially those coming from overseas.
"Great asset and equipment brokers will form a relationship with the product manufacturers or suppliers to assist with a smoother transfer of information and the overall trans-action," says Buchanan.
By being across the products and the supply chain, brokers can explain potential delays to clients and ensure there are no surprises.
Buchanan says gaining repeat business in a short period is certainly one of the benefits to brokers as clients implement temporary solutions to their asset needs. A recent example was a company looking to buy a new range of Toyotas for its fleet. It had made the purchase order but due to lengthy delays bought a much cheaper vehicle from one of Toyota's competitors in the interim, effectively giving brokers twice the work.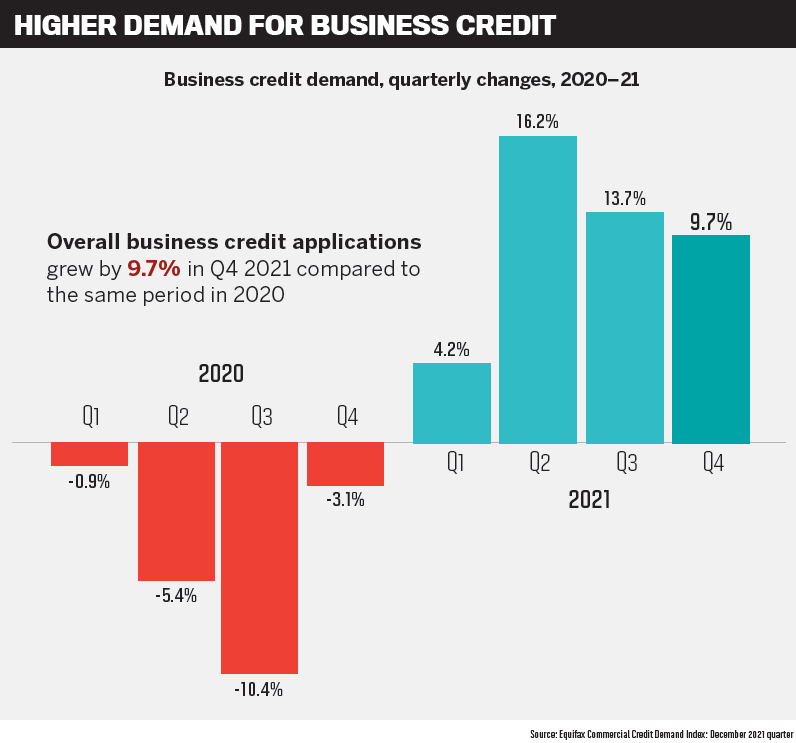 "As resale of vehicles is presently so high, this solution made sense for the company to proceed with," says Buchanan.
FileInvite is a technology company that makes data and document collection for brokers, lenders and aggregators easy. It provides services that can streamline brokers' and lenders' processes in the asset and equipment finance space.
Facing higher costs of goods, along with supply chain issues, means having access to multiple funding lines is critical for small businesses, Harley says. "As credit tightens, businesses need to apply for credit from more sources. Those brokers and lenders that make this process easy for business become more valued in the market."
As traditional mortgage lending becomes more competitive, asset finance offers brokers another source of income, and opportunities to open up further financing discussions with existing clients.
Buchanan says SFG is extremely proud to have a large, diversified lender panel so that its brokers can offer great products and solutions to their clients.
"We foster excellent relationships with all of our business partners, which creates an excellent environment for people to want to assist one another, discover opportunities, and educate. We also have a robust and high-touch education and training program."
Buchanan urges residential brokers who want to diversify to speak to other brokers, aggregators and asset providers to learn how others have successfully integrated asset finance into their businesses.
Once partnerships and accreditations are in place, brokers should adjust their interview and business processes to ensure they're asking the right questions.
"Use the information well; talk to your mentor or trade partners to validate your solutions, and then present them back to the client … where clients are time-poor, brokers have a present opportunity to find a way to expand their offer and help their clients with more options," says Buchanan.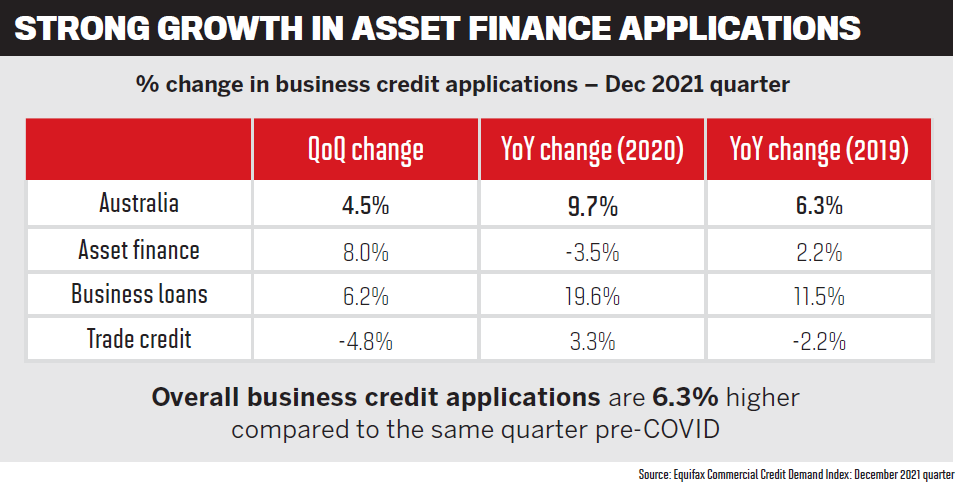 Digital solutions speed up delivery
FileInvite facilitates providing the critical information businesses need to supply to brokers and lenders during the finance application process, Harley says.
"By using our web-based portal technology, we speed up the process and time to decision when applying for credit by over 50%."
FileInvite's integrated tools – such as fillable forms, digital signing, automated reminders, bank statement integration, TFN redaction and its mobile platform – ensure all parties have an informed digital workflow, Harley says. This optimises the entire application process, saving time and adding much-needed visibility into the compliance of the process.
As the economy recovers from COVID, small business customers are looking for quick decisions on their finance applications, says Harley.
"Brokers need to get information faster to meet this need as well as provide an easy digital solution for customers to have the right information to make a decision."
By facilitating the document workflow, Harley says FileInvite speeds up the process for brokers and lenders by increasing visibility within the document collection process.
"This enables brokers and lenders to process more applications for finance."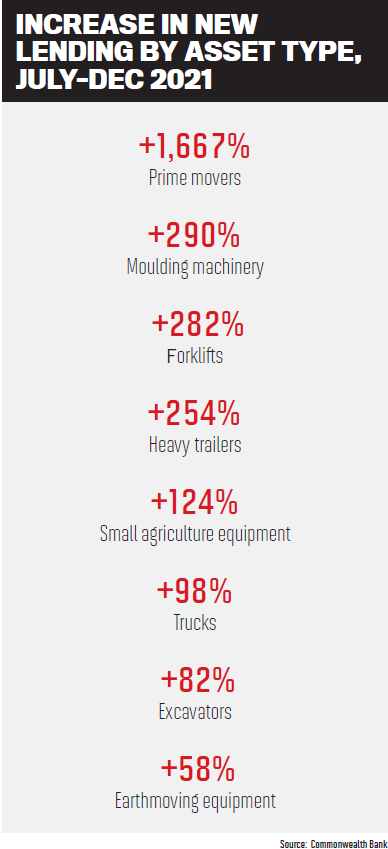 FileInvite works with companies across the financial services sector.
"We are constantly improving the platform and experience for users based on real-world feedback, with new features and tools being developed to continually improve the platform," says Harley.
"Recently we have partnered with one of Australia's market-leading asset finance, personal loans and business funding platforms – Nodifi – to help their network of brokers and respective clients streamline the finance application process.
"All users are provided with ongoing training and support across multiple channels of online chat, account management and technical support."
Harley says the asset and equipment finance sector is rapidly growing as businesses seek to unlock the potential funding lines for their business assets and access to capital through new lending products and platforms.