MPA's top commercial broker sees "a huge gap in the market"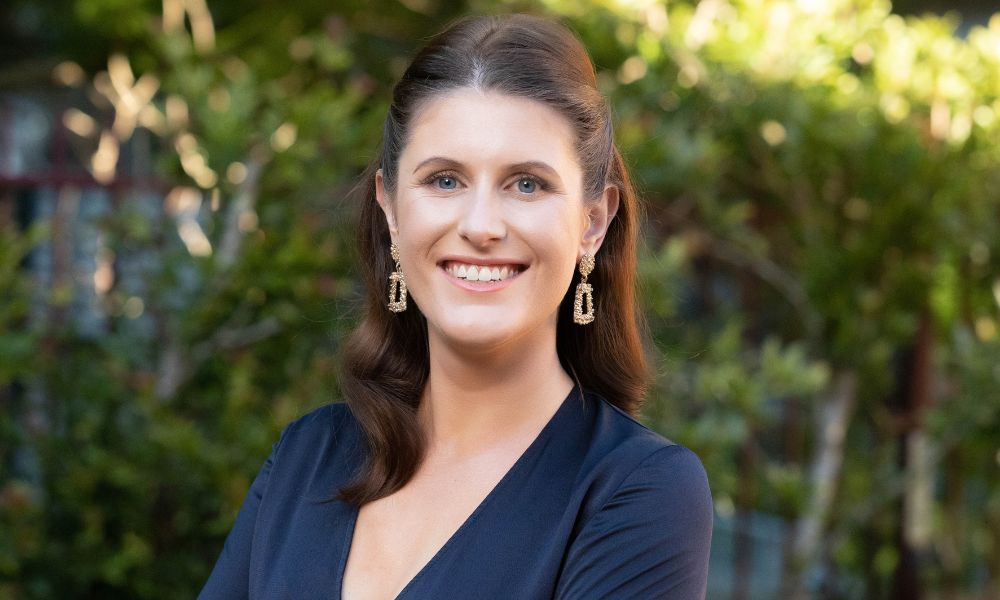 After decades of male dominance in the mortgage industry being accepted without much question, there is conversation about how to bring more women into the sector.
Isabella Constantinou (pictured above), associate director of sales at Simplicity Loans & Advisory and an MPA Top Commercial Brokers honoree, said she sees "a huge gap in the market and an incredible opportunity for other women to consider commercial broking as a path."
Constantinou, who took the number-one slot in the 2022 Top Commercial Brokers list, is the first woman to take the top prize since 2014.
"Having worked in the industry for almost five years now I think it would be widely beneficial to the industry as a whole if there was more female representation in commercial broking roles," Constantinou wrote in a recent guest column for MPA. "As an industry we should be increasing the awareness of this career path to women and be building robust support networks that allow them to succeed."
Constantinou shared some strategies that have supported her success in the industry as a way to help spread awareness of broking as a career option and encourage the building of support systems for female mortgage professionals.
"A career in the commercial mortgage broking sector is extremely fulfilling and enjoyable," she wrote. "With a little bit of work from the industry we can change the current situation of female involvement being at record lows."
Read next: MPA unveils top commercial brokers in Australia for 2022
Constantinou said that one of the most critical factors to any person's success in the industry was building a solid support network.
"The commercial finance space is so multifaceted that it can be difficult to know where to start building your skills," she wrote. "This is where it becomes crucial to have a network of peers and mentors who can share their knowledge and experience and provide advice on how to navigate and upskill into the industry."
She said that over the last couple of years, there had been "a huge push" to provide women greater networking opportunities.
"For women looking to transition into commercial finance broking, being a part of the communities and networks that the industry offers provides a great way to improve confidence, gain education and learn from other players (both male and female) in the industry," she said.
Read Constantinou's other tips here.