How this non-bank is working towards real time credit decisioning and ultra-fast unconditional approval in both direct and broker channels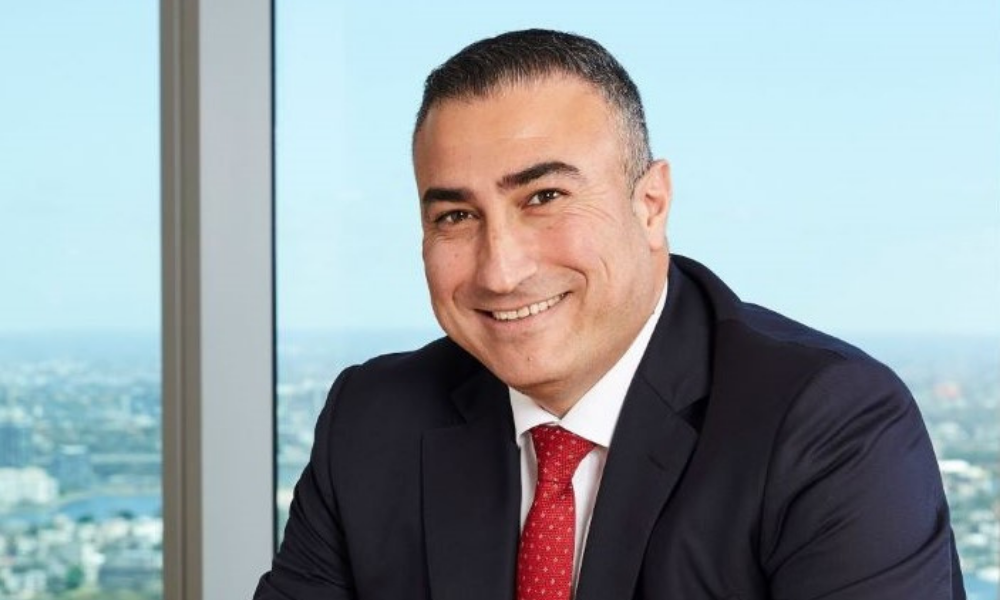 Pepper Money has revealed that from as early as next year, mortgage customers in both its direct and broker distribution channels could benefit from real time credit decisioning after an internal pilot of this capability in the asset finance space proved successful.
Speaking to MPA, CEO Mario Rehayem said real time credit decisioning was due to fully launch into the asset finance space next month before being rolled out across mortgages in early 2022. He said this fed into Pepper's plan to provide unconditional approval in a matter of minutes both to its direct customers and through the third-party channel.
"What that is is an extension to our existing PPS [Pepper Product Selector] and results platforms, and what we're doing is to take them up a notch to be able to go from an indicative approval to unconditional in minutes," he said. "We never discriminate against the broker market. Everything we launch in direct, the broker market has the same options, the same rates and the same platforms in use."
At the moment, Pepper's real time credit decisioning sits at around 20% of its flow in asset finance. Rehayem explained how the capability worked.
"What we're looking to do is grow that to north of 60% of the loans coming through," he said. "It's an automated feature within our platform to be able to extract the information as fast as a broker can key. Or, if they have an API connectivity to us, as soon as they press a button, we'll be able to extract that information from them from their CRM, run it through our system and then instantly be able to give the customer or that auto-broker an immediate decision which they can then pass onto the customer to get electronically signed documents done. Then we are able to fund that loan practically on the same day."
Assuming Pepper's launch of real time credit decisioning in the mortgage space proves successful, it could well revolutionise the mortgage application process for brokers, who are still battling blown out turnaround times at many of the banks. According to Mortgage Choice broker Cameron Price, while servicing levels with some lenders have improved in recent months, SLAs at two of the big four remained at around four and seven weeks. He said clients were "voting with their feet" and going with lenders who could deliver a quicker answer.
Read more: Lenders reportedly offering cheaper interest rates than what brokers can access
According to Pepper, its speed to approval currently sits at around one business day.
At its first investor day presentation on Thursday, Pepper announced its expectation of Pro Forma NPAT of $135-$138 million for the 2021 calendar year, taking expected profits well above its IPO Prospectus forecast of $120.7 million. This comes off the back of better than anticipated originations. As of 31 October, Pepper had already exceeded its CY2021 IPO Prospectus forecast with $6.7 billion in originations. Its estimate for the calendar year now sits at $8 billion, which is set to exceed CY2018 originations of $6.5 billion and set a new record for the lender.
Speaking on the factors behind this result, Rehayem pointed to Pepper's "ongoing momentum," outside the interruptions of COVID, across mortgages, asset finance and commercial real estate loans.
"Ninety-five percent of our volume is attributed from mortgage brokers, commercial brokers and dealer groups," he said. "For us, the growth has come from the trust that we have instilled as associated to the Pepper Money brand. Brokers know they can rely on Pepper to get the deal done. They've got a high probability of conversion. We are transparent with our credit policy, so the conversion is much higher, but also the seamless service in the fast turnaround times. Whether it be mortgages or whether it be asset finance, our conversion ratio and our speed to yes is market leading and that's where we would want to keep it in the future."
How the customer is handled both during and after post settlement is another important consideration for brokers, and this is an area that Pepper has heavily focused on, he said.
"That's why we've seen an exponential growth in the number of reviews that we've received from our customers, which is really refreshing because at the end of the day, that's our number one mission – to help them succeed," he said.