This broker says his clients have been cold called by banks trying to win over their business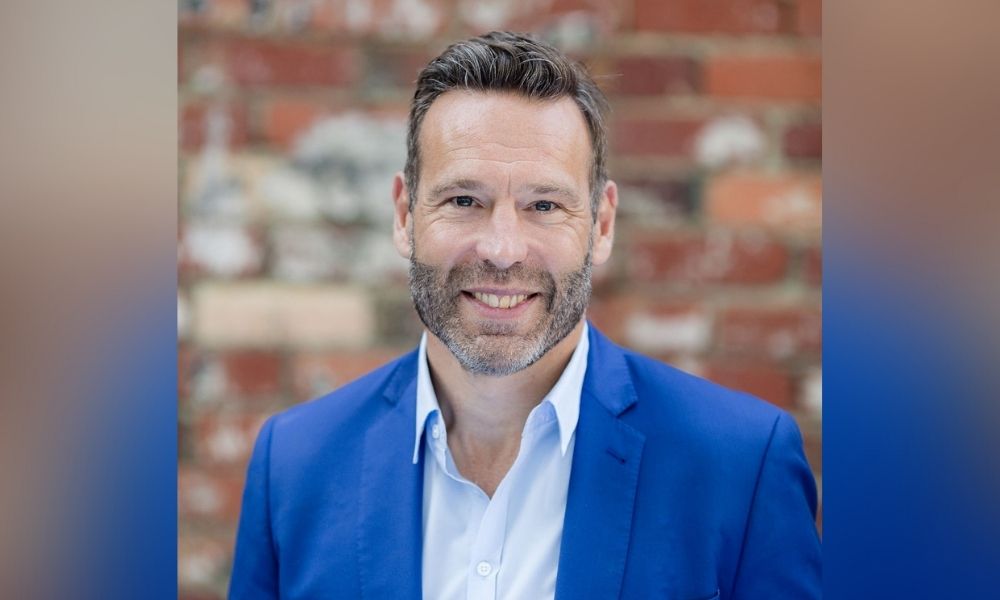 Lenders have been offering cheaper interest rates than what brokers can access in order to win over the business of clients, according to Mortgage Choice broker Cameron Price. He told MPA that certain banks had been cold calling transaction account customers after identifying certain debit patterns as loan repayments to other financial institutions.
"I have had clients that are getting calls out of the blue," he said. "The bank can see through a transaction account that they are making home loan payments to another lender and are calling them."
Price said the lenders offer the customer a lower than advertised rate to entice them to refinance the loan with them.
"They'll give you rates that we can't even access," he said. "The channel conflict is really, really bad at the moment."
He said this had been impacting him in terms of clawback and loan run offs.
"When we try to reprice clients, we don't get the same pricing discretion that they are getting direct," he said. "They claim they are meant to do that, that they are meant to give us the same pricing discretion but it's not happening.
"On a fixed rate they'll give 0.1 or 0.2% less than what you can get – same with variable, and what they'll also do is, when we are refinancing our client away, they'll pay the client to stay. They'll give them a refinance rebate just to stay with the bank, which we can't do – we can't give them $3,000 cash just to stay where they are."
In addition to this, while some lenders have improved their service levels in recent months, others haven't. Price confirmed that service levels at two of the big four were as long as four and seven weeks and that turnaround times at many second-tier lenders had blown out as well.
Read next: Net of offset – "brokers are being done over"
This is a problem that largely only applies through the broker channel. Price said he had lost business because banks were able to offer approvals or preapprovals directly to his clients despite taking weeks to get the deal done through him.
"Someone can contact a lender and get something approved or preapproved in 24-48 hours yet for us it can take six to eight weeks," he said. "It's deplorable – it's really bad and it has been for quite a while."
He said at least half a dozen times he had advised clients needing to get an answer quickly to approach the bank directly rather than go through him.
"I've had to say to my own clients who have been clients for a long time, 'I'd rather you go direct to the branch or call direct because you are going to get a quick result rather than me having to wait six weeks for the same answer'," he said. "At the end of the day, everyone forgets there is a client at the end of this and as the broker, you're in touch with them more than anyone. You feel for them and you're trying to get the best result for the client.
"This is people's lives that are being affected and just the way that it's being handled is terrible. It's disgusting the way that the banks treat clients by trying to drive market share direct. The brokers and the broker's clients just get left behind."
The only thing brokers can do to overcome this issue is to take their business away from lenders whose service levels have blown out, he said.
"Brokers need to get the best result for their clients, and I am voting with my feet," he said. "Hence, I'm putting them with the mid-tiers because when you can get 24-48 hours turnarounds, it's outstanding."
He said when clients were financing a property purchase or refinancing, the most important thing they cared about was the result at the end.
Read next: Industry speaks on the issue of rising fixed and falling variable rates
"If we can make that as painless and as quick as possible, they're so much happier," he said.
He gave a recent example of a client who wanted to take out an additional $35,000 from her home loan with one of the big four in order to complete some property improvements. The client was a health care worker who had recently returned to work on a casual basis after taking maternity leave. She wanted to stay with her existing mortgage provider, however, after submitting the application in the second half of September, they still hadn't received a decision by the first week of November. Sick of waiting, the client decided to go elsewhere and after Price phoned one of the non-major banks to discuss the deal, the refinance was approved within two days and included a better interest rate and a $3000 refinance rebate.
"The client voted with their feet," he said. "It's fantastic the service that these lenders (with quick SLAs) are getting and I really hope their market share is growing due to being so proactive and having this front foot mentality - and also with competitive pricing as well."