Head of white label says the mortgage industry will look very different in a year's time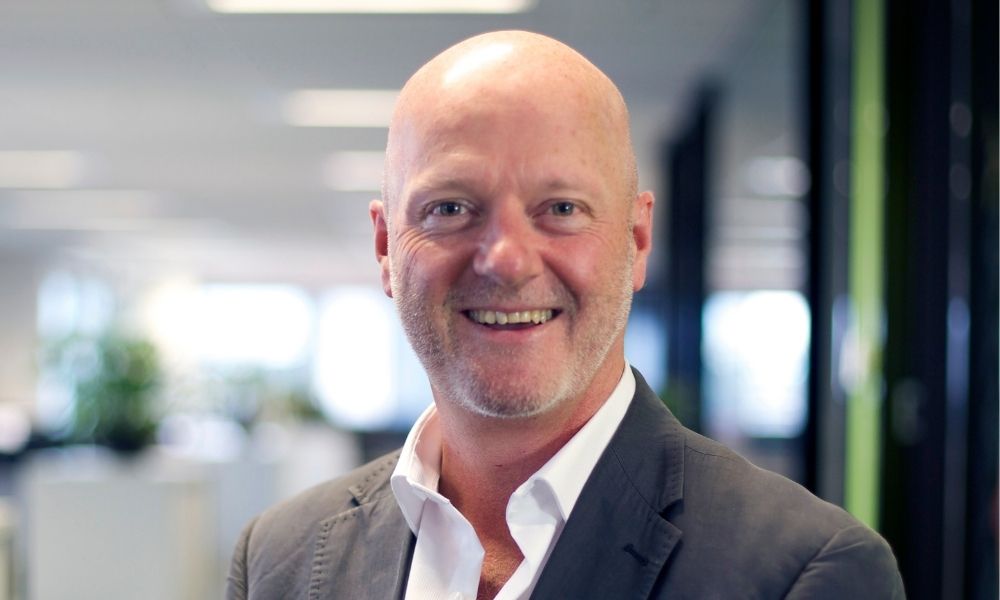 The mortgage industry is likely to look very different in another 12-18 months as a result of SLA pressures, according to head of Connective Home Loans Michael Goerner. He told MPA that the need for better speed to decision would create an ecosystem of players offering competitive digital solutions for certain types of borrowers.
"All lenders are basically looking for efficiencies because it is now in the spotlight to reduce those turnaround times," he said. "I've got no doubt that every lender out there has been working on providing digital solutions - automated decisioning tools into assessing loans so that you can get those quicker turnarounds for the straightforward deals.
"I would say in the next six to 12 months we will not have new digital players like 86 400 in the market, but we'll have major banks and even white labels delivering really slick digital type lending to the straightforward, PAYG employees."
While this would be quite a shift from the current ecosystem where there is a divide between some traditional lenders that are hampered by legacy systems and fintechs that have disrupted the industry, the widespread adoption of quick, digital processes wouldn't necessarily push the need for fintechs from the market, he said.
Read more: Nano CEO: Traditional lenders "risk extinction"
"I think they've got a place in the market," he said. "You have a younger generation coming through that will look after themselves rather than go to someone else. So I think there's always a market for that B to C model.
"But then there's also the market of the consumers that say, 'I need a bit of guidance here and I don't really just want to go to that one product.' It will be that market that goes to broker."
He said fintechs with a purely B to C model might even branch into the third-party distribution space given that it represents around 60% of market share. In any case, there would be a huge acceleration of simple, digital products over the next year in the broker channel given the value this represented for brokers in terms of providing greater efficiencies and better customer service – something he hinted CHL was currently investigating.
In the world of white label lending, Goerner said that APRA's latest move to increase the serviceability buffer to 3% "wasn't necessarily an intervention."
"The main overriding thing for all lenders and all brokers that they must do is best interest duty," he said. "Now I know it's a fact with all aggregators and all white label brands is that there is no greater commission paid or incentives paid for volume for brokers to write white label. It's got to stand up on its own two feet. It's got to position itself in the market, that it is a worthy alternative for the consumer and for the broker to recommend. The APRA stuff - it's great that it's there because it keeps the playing field honest."
Read next: Further lending curbs could lead to downturn
Not only is best interest duty and the APRA change a good reason for consumers to seek the guidance of a mortgage broker, the ability for brokers to provide a point of difference in the products and knowledge they offer is also a clear value add. Goerner said many consumers understood self-employed lending to be challenging to get across the line, while brokers had a different perspective.
"It's not a stock standard policy and every lender has a different way that they treat self-employed people," he said. "Some will average the last two years' financials together. Some will look at the last year's financial. There's a whole lot of different ways and from a consumer's perspective, they might not know - they're just hearing it's hard.
"But from our perspective and from a broker's perspective, it can range in a spectrum from reasonably easy to extremely hard. It's then just matching that particular consumer to that. Brokers understand all of the different policies, so if it's really confusing, the best thing that you could do as a consumer is talk to a broker because they will basically know where to fit that deal."
Another reason brokers were crucial was because they could offer loan products that weren't available in the retail market – white label loans. Speaking from an industry perspective, he said white label had evolved over the past 10 years to become a real alternative to the major banks across both prime and specialist lending. It had also become something that the consumer expected from brokers.
"Consumers are coming in and looking for not just the normal, they're actually looking for brokers to talk about things outside the square," he said.