They offer clients better deals and can achieve residential goals quickly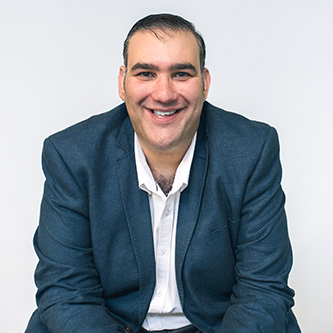 Having worked in the third-party space for nearly two decades, MoneyPlace head of broker Alf Vasta thought it would be a "fantastic time" to challenge himself by becoming more involved in establishing broker distribution across the personal loan sector.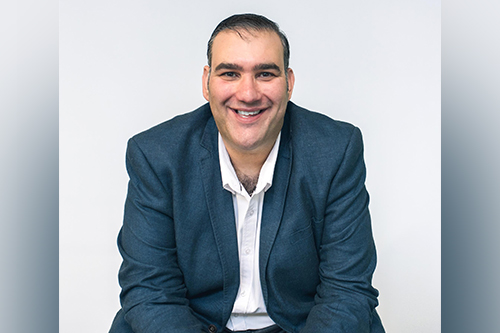 Speaking to MPA, Vasta said due to the challenges the lending industry has been confronting in recent years, brokers really need to embrace other asset classes outside their core business, which are typically residential home loans.
"By embracing commercial, motor, SMSF and personal loans, brokers are helping their clients financially and offering them a better deal than if the client accessed them directly with the banks," he added.
"Personal loans really help clients get a better deal. But, more importantly, they can be an effective tool to help brokers assist clients to achieve their residential goals quickly and efficiently. In fact, there are many ways that personal loans can complement the residential lending space."
According to Vasta, the past six months have been "a steep learning curve" that he manages to get through with the support of a "fantastic team".
Vasta forms a strong relationship with brokers by gaining a deeper understanding of their business, including how it builds a client base and tackles challenges. Once possessing this background knowledge, he carries out the part of his job he loves the most — looking for ways to help brokers "plug the gaps" and ensuring both them and their clients get the best possible outcome.
In Vasta's book, great brokers understand both the personal and financial needs of their clients and know who they can work with to meet those needs.
"Often faced with challenging circumstances beyond their control, brokers do a fantastic job of managing multiple different aspects and responding to unexpected events with flexibility and professionalism," Vasta said.
"A pleasing outcome of the royal commission was the number of people who backed brokers and gave testimonials of how they found help with a broker during a difficult time in their life."
"It's these powerful stories that truly highlight the value brokers bring, and how important they are to consumers."
Anyone close to Vasta will say he is a tragic Wests Tigers fan. But what many people do not know about him is that he followed his Italian father's footstep of growing lemons and dispenses his harvest to his brokers and colleagues.