Regional First Home Buyer Support Scheme joins mix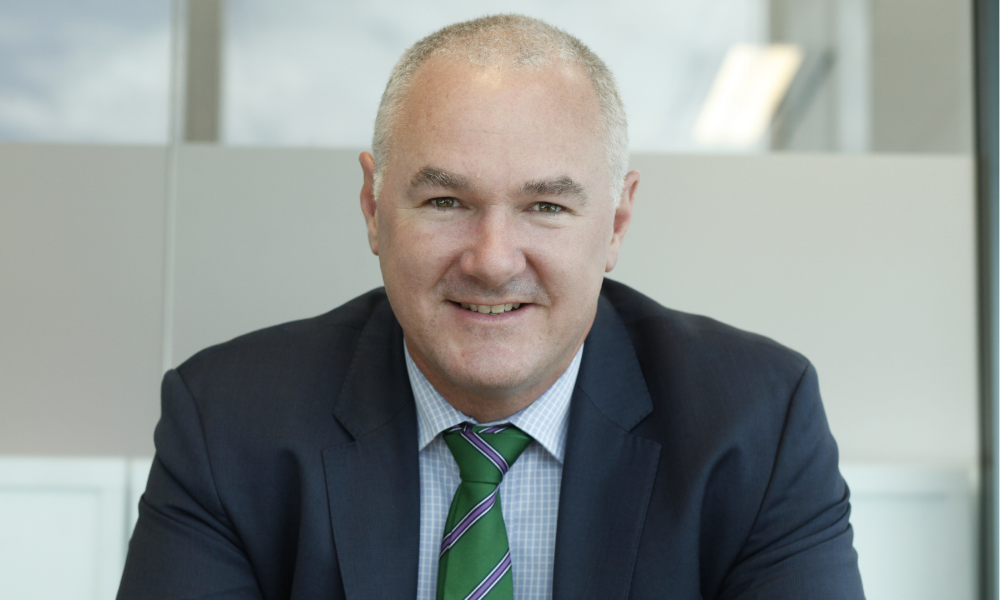 Under the incoming Labor government, prospective homebuyers are likely to be given a few options to move out of the rent trap and become homeowners.
Low- to middle-income earners who aren't currently homeowners will have the opportunity to access the Help to Buy Scheme, where the government will fund and co-own up to 40% of the value of the home.
For those able to access the Help to Buy program, the main advantages are the low deposit required (from 2%), avoidance of the LMI fee and having a smaller mortgage. The main disadvantage is co-ownership with the government, requiring repayment of the government's percentage equity stake, and a portion of capital gain, upon the home's sale.
First-home buyers will have the opportunity to access the existing Home Guarantee Scheme. Introduced by the Coalition, buyers are required to contribute a minimum deposit of 5%. For single parents (first-home buyers or previous homeowners), the existing Family Home Guarantee is available, requiring a minimum 2% deposit.
Read more: Mortgage industry scrutinises government's new property policies
For first home buyers living in the regions, the Labor government's Regional First Home Buyer Support Scheme, announced on 25 March 2022, will be introduced.
An extension to the First Home Loan Deposit Scheme available nationally, the Regional First Home Buyer Support Scheme provides 10,000 places for regional first home buyers and requires a minimum deposit of 5%.
Price caps vary between capital cities, major regional centres, and regional markets. The government said it will provide a guarantee of up to 15% of the value of the property purchased, enabling buyers to avoid the LMI fee.
CoreLogic head of research Tim Lawless (pictured above) told MPA the Help to Buy Scheme was likely to appeal to prospective home buyers on low to mid-level incomes, as it provides a more affordable entry point to the market.
Advantages of the scheme include greater equality in home ownership rates across income cohorts, the opportunity to save on the LMI fee and flexibility for buyers to "top up" their ownership stake once their financial situation improves.
Read more: Home Guarantee Scheme price caps lift to support first-home buyers
Buyers taking up the scheme would still need to fund transaction costs, including stamp duties, legal costs, and bank fees. With a cap of 10,000 places, the scheme could become quickly oversubscribed, although a higher interest rate environment and downward pressure on prices may curb some of that demand.
"Although we are expecting this scheme to be popular among buyers, they should be aware of the risks associated with buying on such a small deposit," Lawless said. "With the housing market probably heading into a downturn over the coming year or years, some buyers may find their home is worth less than the debt held against it. It's important to know if the government will share in the downside risk if the property is sold while in a negative equity situation."
Turning to the Regional First Home Buyer Support Scheme, Lawless said based on the property price caps the scheme was more likely to appeal to buyers of units, or buyers within lower-priced regional markets where detached housing values were lower.
"Analysing the suburbs across regional Australia, roughly one third [33.9%] recorded a median house value equal to or under the Regional First Home Buyer Support Scheme price cap, and 71.1% recorded a median unit value equal to or less than the price cap," Lawless said.
Read more: What does financial services industry think of election result?
RateCity.com.au research director Sally Tindall (pictured below), told MPA it was her understanding that Labor had committed to running both schemes; the Help to Buy Scheme and the Home Guarantee Scheme and that price caps would be raised on 1 July.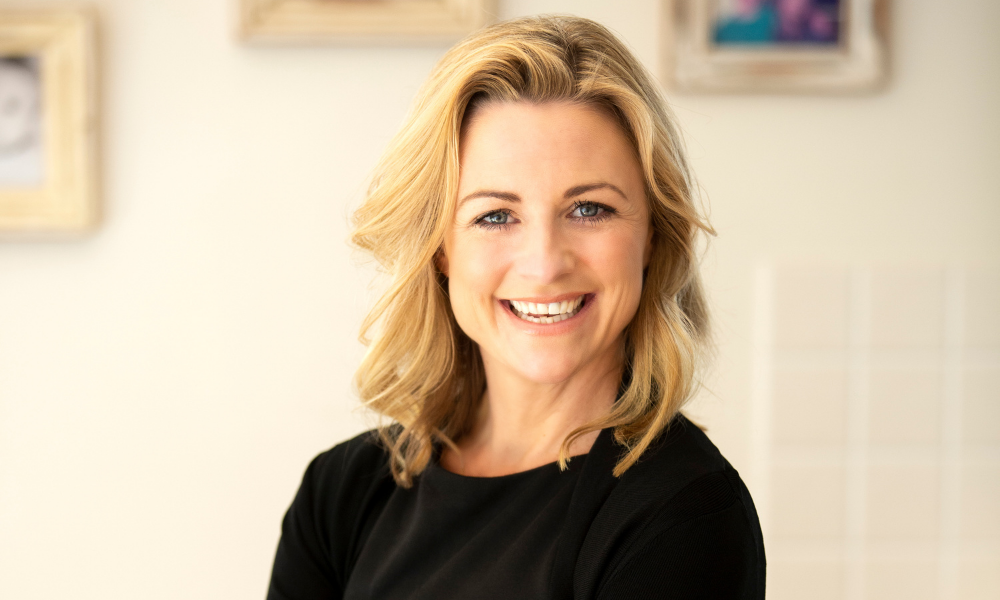 The Labor government's Regional First Home Buyer Support Scheme, is likely to replace the 10,000 regional places proposed by the Coalition under the boosted Home Guarantee Scheme.
As further details on the schemes are released from the incoming government, Tindall suggests mortgage brokers make sure their clients understand the fine print.
"If you're a first home buyer, typically you've got a lot of life ahead … you've got to think through your short, medium, and long-term plans and make sure they fit in with that," Tindall said. "It's really important [for them] to understand what they're getting into and look at the alternatives (such as buying something smaller or buying something further away)."
Read more: Lenders back budget housing affordability measures
With interest rates on the rise, Tindall said one advantage of the Help to Buy Scheme over the Home Guarantee Scheme and Regional First home Buyer Scheme, was that borrowers would typically be carrying less debt.
"When interest rates rise (and we know they are), the pain of rising rates will be at least reduced with that smaller loan size," Tindall said.
Under the Home Guarantee Scheme and Regional First Home Buyer Support Scheme, Tindall points out that borrowers are taking on the entire debt themselves, with a small deposit (minimum 5%).
"It is incredibly risky, particularly in the face of rising rates and falling property prices," she said.
Because the government acts as guarantor, borrowers don't have to pay the LMI fee, which can amount to a high upfront cost.
But Tindall suggests mortgage borrowers are made aware of lenders that provide loans for small deposits, so they can weigh up all available options. They should also consider future plans to refinance.
"It's a one-off saving that can result in a large number of years where [borrowers] are hamstrung with the rules that come with having a guarantor on the loan," Tindall said.