Aggregator says understanding the results will be crucial for business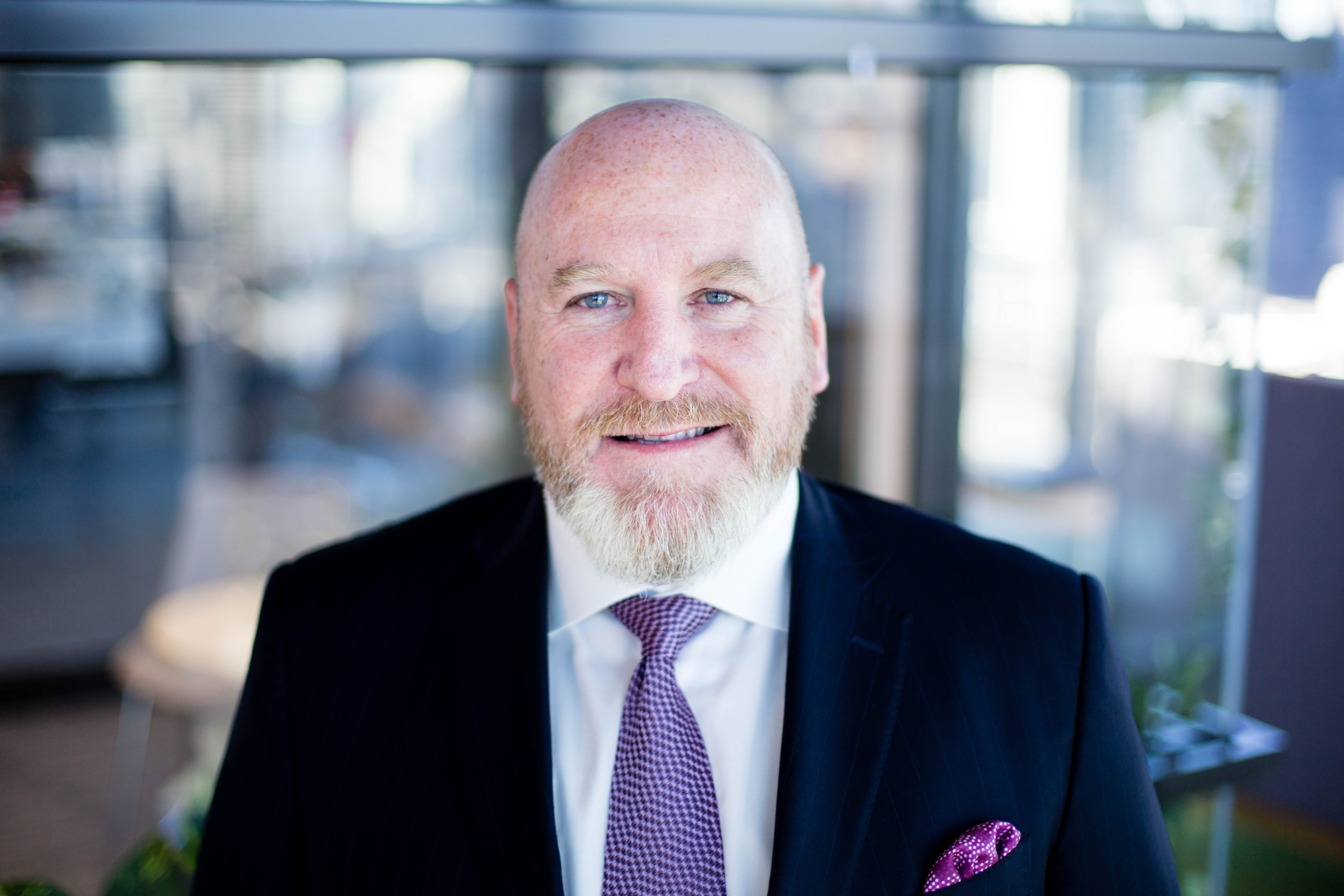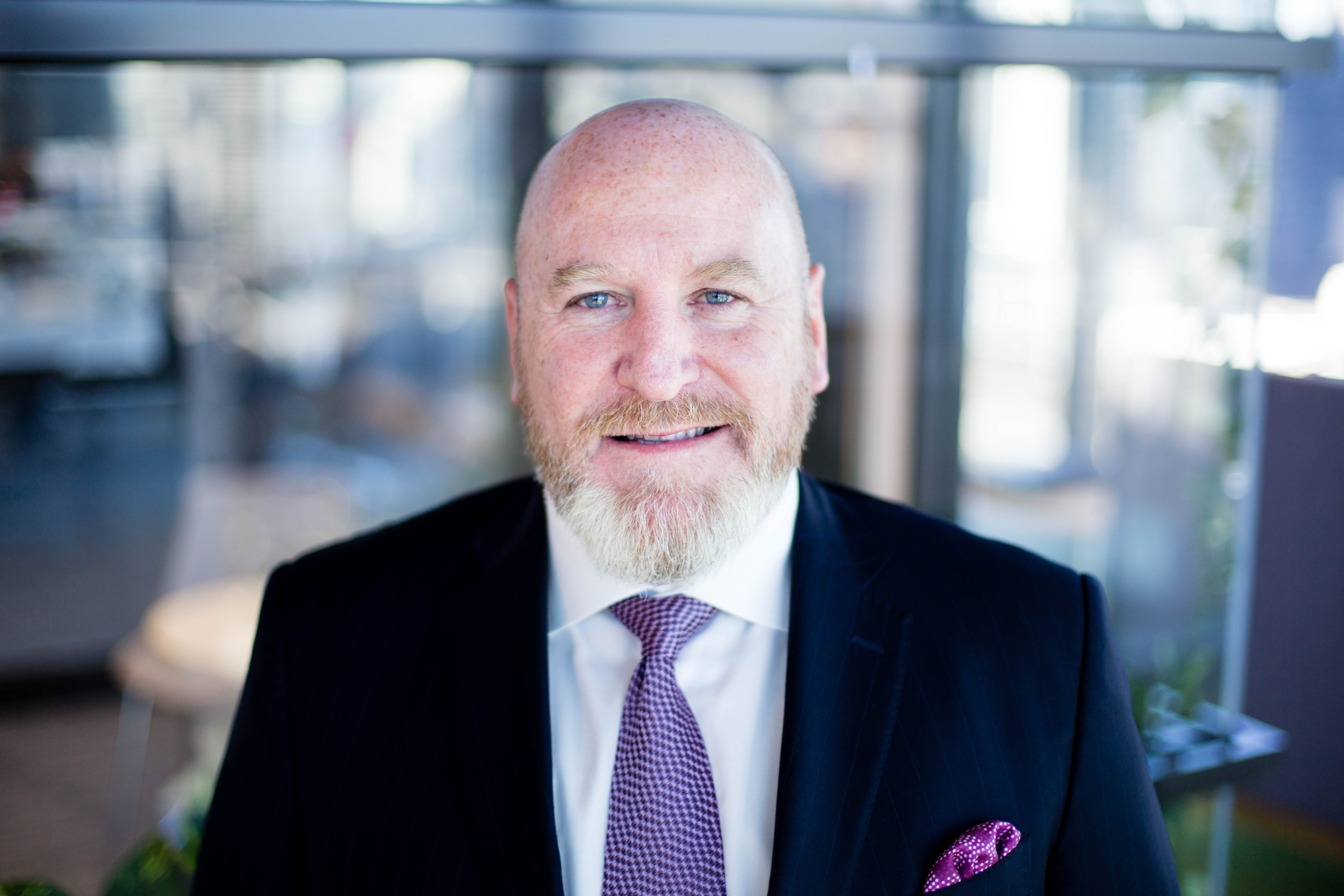 This time last year, the world was in the grip of the first wave of the pandemic. Australia was in lockdown, the kids were schooling at home, and the queues at Centrelink spilled down the streets as scores of newly unemployed people questioned how they would survive. Thankfully, 2021 holds a much more positive picture. Unemployment is down, small businesses are forecasting good revenue, and the kids are back at school.
But that doesn't mean the 2021-22 Federal Budget will be 'back to normal'. Federal Treasurer Josh Frydenberg said in a recent pre-Budget speech in Canberra that the government will focus on ensuring economic recovery rather than their plans to focus on Budget repair from the pandemic. That includes driving down the unemployment rate to below five per cent.
Meanwhile, the Business Council of Australia has urged Mr Frydenberg to bring forward personal income tax cuts aimed at middle to higher income earners.
Connective executive director Mark Haron told MPA that Mr Frydenberg's focus on Australia's continued economic recovery was welcome. The emphasis on jobs creation will benefit the broader economy while being a boon to the mortgage broking industry.
Register now for Connective's Budget Insights webinar here
"Initiatives to generate stronger jobs growth will drive value back into the economy, and that means good things for brokers," he said. "We eagerly await to see if there will be initiatives to ease the tax burden, which would also be good for the economy and the mortgage broking industry. The more people that can afford a home loan, the more clients our brokers can support."
Mark said the Federal Budget is the most important event in the economic calendar, and brokers can't afford to ignore it.
To support its mortgage and finance brokers, Connective will be running its annual webinar on the key Budget takeaways for brokers and their clients on 13 May, with insights from the chief economist at St George, Besa Deda.
"The Budget sets the economic agenda for the following year and beyond. Brokers need to understand the opportunities that are available to them on critical issues that can affect their customers and the businesses of their customers," Mark said.
He said having a good understanding of the Budget and its implications can help brokers to strengthen their relationships with customers, identify opportunities for growth, and drive better results.
"It helps build trust with the clients, it helps the customer make more informed decisions, and it helps take that relationship to the next level," he said.
Mark pointed to the range of packages announced in the previous Budget, many of which created new opportunities for first-home buyers and small businesses. The instant asset write-off, for example, was something Connective was very proactive on, creating marketing material for their brokers to send out to business clients.
"We saw those brokers grow their business. The customer relationship deepened because the broker was viewed as a trusted adviser," he said.
"We want to educate brokers on the implications of the macro issues and polices outlined in the Budget so that the brokers can provide insights that benefit their customers and consequently strengthen their relationships – that's good for brokers' businesses.
"The Federal Budget will raise a lot of important questions: Will there be more home loan lending going forward? Will there not be? How will brokers adjust? How can they take advantage of some of Budget initiatives that may affect them and their customers?"
Brokers can register for Connective's Budget Insights webinar on 13 May here.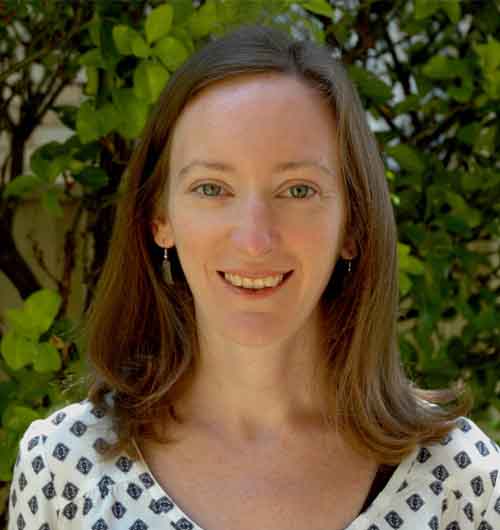 Kate McIntyre
is an online writer for
Mortgage Professional Australia
. She has a wealth of experience as a storyteller and journalist for a range of leading media outlets, particularly in real estate, property investing and finance. She loves uncovering the heart behind every story and aims to inspire others through the artful simplicity of well-written words.
Email
|
LinkedIn