Will the shift away from "lender beware" drive greater efficiency or will it muddy the waters?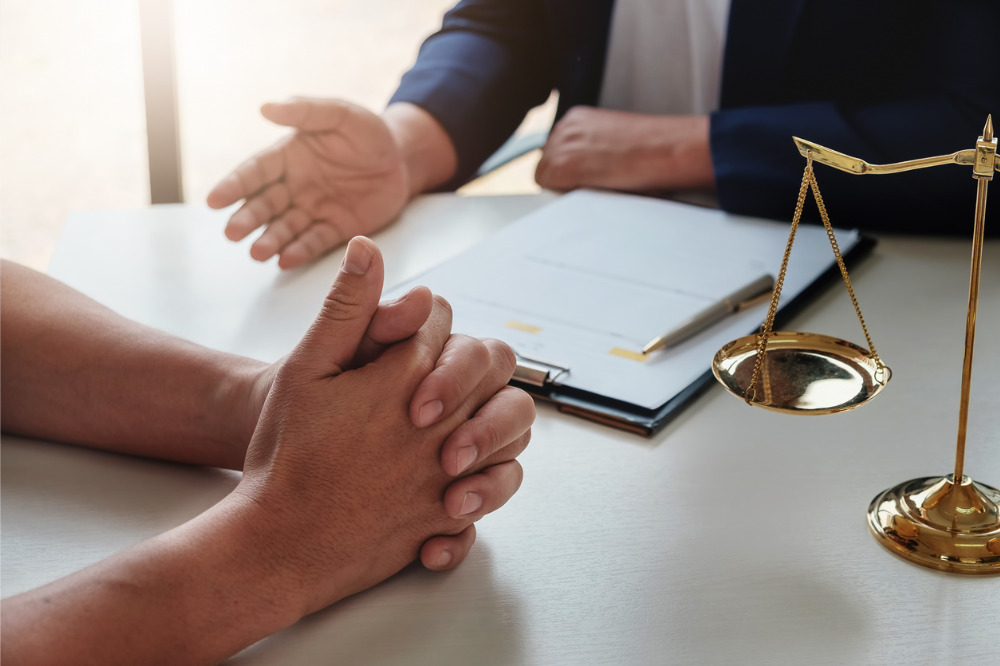 For 2018 Top 100 broker Mario Borg, the government's proposed changes to Australia's credit laws can't come quickly enough. This sentiment is felt by mortgage and finance brokers across the country who spend countless hours trying to cut through the red tape involved in lining up finance for their clients. But, will this change really create more efficiency or will it muddy the waters? MPA spoke with Borg and Connective director Mark Haron about what the changes could mean for Australian brokers.
According to Haron, the almost surprise announcement that the government planned to change the current credit rules to make it easier for borrowers to get a loan has prompted a mixed response.
"It is quite divisive, this decision. Consumer groups are up in arms about it."
"I think everyone in our industry understands how complex and frustrating the process of organising a home loan has been over the last 12-18 months with the level of scrutiny that we have to undertake in terms of income and expenses."
Borg says the move makes sense given the power that credit could play in waking the economy from its current coma.
"Compliance is way over the top nowadays."
"The government is wanting to provide a sugar hit to our economy in light of the damage COVID-19 has caused, and unless you allow credit to flow more freely with less complexity and red tape, then you will never achieve that outcome."
"Moving to a borrower responsibility model makes perfect sense when it comes to things like living expenses. The current model is inefficient as it lacks people's ability – and common sense – that their lifestyle can adjust as they take on new borrowings."
He says it currently takes countless days to line up finance for a typical client.
"By the time you conduct a fact find, work through the numerous scenarios to work out someone's affordability and borrowing capacity with the different lenders, then match a home loan product that is not unsuitable to the borrower – there are days involved just there."
"Then once the client is on board and is happy to move forward with your proposal and lending recommendation, there is numerous compliance work to prepare for the client to sign off on, as well as going through the application process to lodge it with the lender."
About a third of lodged applications then get subjected to what he likens to "open heart surgery as the forensic investigation commences" and lenders come back asking for further documentation on living expenses and other such issues.
According to Haron, the changes could bring greater efficiency in the workflow of a broker.
"If we can save an hour or two at a minimum on an application, that will be a huge win for mortgage brokers and the customers."
However, the important thing for brokers to remember is that nothing has changed yet, he says.
"We still have to maintain the responsible lending standards that we have at the moment with the view that hopefully by the time we get to March when that legislation gets through, we'll be able to adjust to that point."
While some in the industry have raised concern about whether or not the changes will affect channel parity, Haron says he does not think it will become easier to get a loan through a bank instead of a broker.
"The banks will be applying their serviceability requirements for a loan through their proprietary channels the same as they will through the broker channel – the only difference being that brokers will have a Best Interests Duty."
Instead, Haron says his only concern is how AFCA will fit in with the new legislation.
"Unless the government ensures that AFCA apply the same standards as what they're wanting, it's not going to make any difference."