A competitor has knocked the banking giant into fourth place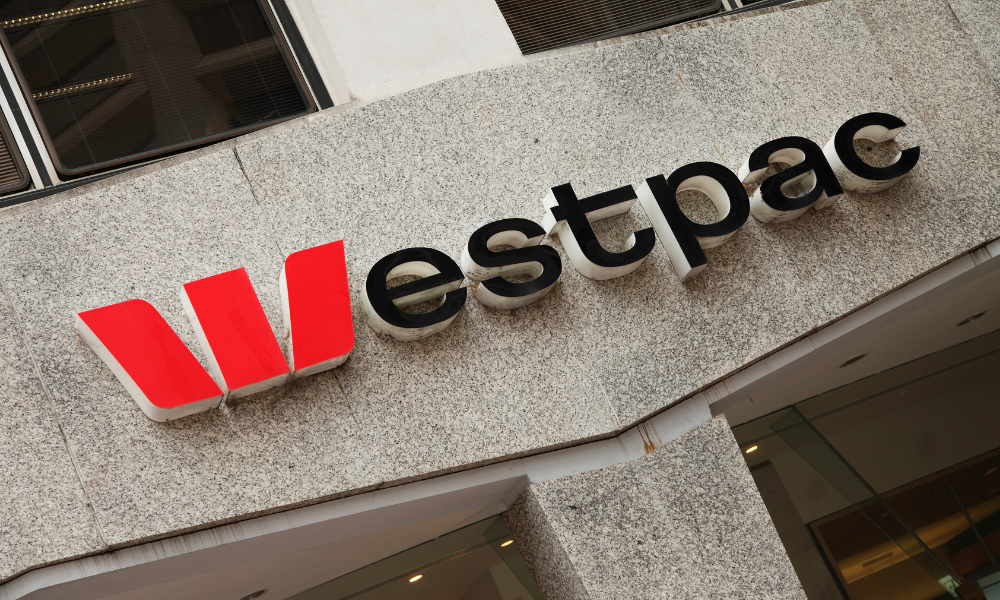 Macquarie Group is now the nation's third-largest bank after its market capitalisation surpassed Westpac's.
Shares in Macquarie have risen 1.5% to $208.39 so far this year, according to a report by The Australian. In 2021, Macquarie Group more than doubled its first-half profit and raised $2.8 billion to fund acquisitions and other growth opportunities.
Macquarie's market capitalisation – currently just under $80 billion – surpassed ANZ in November and more recently has overtaken Westpac, according to The Australian. At Wednesday's closing price, ANZ's market valuation was $78.9 billion and Westpac's was $79.5 billion. National Australia Bank has a market capitalisation of $95.4 billion, while Commonwealth Bank is far and away the market leader at $173.3 billion.
"Macquarie's recent rise in market capitalisation is reflective of their track record of superior execution and a positive backdrop for earnings growth in most divisions," said Matthew Davison, senior analyst at fund manager Martin Currie Australia. "An example of that execution track record is in Australian mortgage volumes, which has been in direct contrast to ANZ and Westpac. However, of most significance has been the re-rating of the stock's earnings multiple to reflect the group's 'green' credentials and ability to monetise some of the investment opportunities from decarbonisation trends globally."
Read next: What will drive banks' battle for market share in 2022?
ANZ and Westpac have both struggled with mortgage growth over the past 12 months, The Australian reported. Macquarie, meanwhile, has seen stellar growth and gained market share.
Macquarie posted mortgage growth of 29.2% in November, compared to 1.4% for ANZ and 2.3% for Westpac, according to a JPMorgan analysis of data from the Australian Prudential Regulation Authority.
Macquarie's market inroads do come from a lower starting point, however. Macquarie currently has a 4% share of the Australian mortgage market, while ANZ holds 14% and Westpac has 22%. NAB has a 14% share, while CBA has the biggest slice of the mortgage pie at 26%.