Banks vying for a bigger piece of the market have a new focus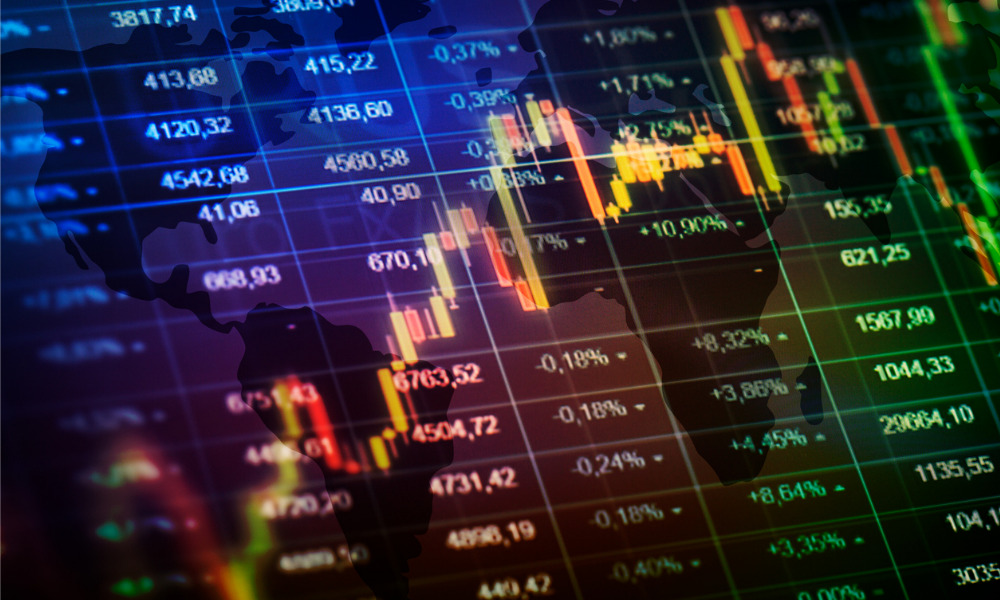 Banks battling for mortgage-market share will focus more on customer service than interest rates in 2022.
Banks are looking to improve turnaround times, prepare for slower rates of mortgage credit growth and work to retain existing customers, according to a report by The Australian.
Turnaround times will be a big issue in 2022, with banks like ANZ struggling to improve processing times after failing to meet booming demand, The Australian reported.
Banks are also competing through cashback offers. There are currently 25 banks and lenders offering mortgage customers cash back for moving their home loan over, according to data from RateCity. That's more than double the 12 banks and lenders running cashback promotions prior to the COVID-19 pandemic.
However, with Commonwealth Bank, ANZ, National Australia Bank and Westpac all hiking fixed interest rates multiple times over the past three months, the focus is shifting to variable rates.
Last year, banks could take advantage of ultra-cheap funding from the Reserve Bank, causing many fixed-rate mortgages to fall below 2% for the first time.
Read next: First-home buyers could face tough 2022
With fixed rates now rising, Lendi chief executive David Hyman said he expects borrowers to take a close look at loan turnaround times in 2022.
"Processing times have fluctuated significantly over the last two years due to increased demand, particularly for refinances, in the ultra-low-rate environment and COVID-related disruption," Hyman told The Australian. "However, many lenders have been working hard to improve their [service level agreements] because the customer experience is just as important as price to many borrowers."
Gerard Hansen, principal of mortgage broking firm FinVu, told the publication that although demand for home loans was "still robust," he had seen many large banks stepping up their customer retention efforts.
"Retention by the banks that are trying to protect against refinancing [away from them] is ferocious. Their retention efforts are huge," Hansen said.