This Victorian broker wrote more than $103m in a year of uncertainty and catastrophe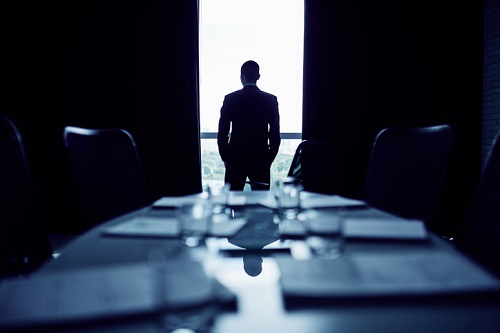 Victorian broker Josh Egan issued a statement to staff back in February this year to let them know the company would use the expected downtime caused by the pandemic to fine-tune the business. As it turned out, the downtime never came. While the past year was full of shock, uncertainty and no small amount of catastrophe, Astute Melbourne City South and Gippsland underwent significant growth and Egan wrote more than $103m in residential loans, making number 40 in this year's Top 100. He told MPA about the past 12 months and why his business has continued to show resilience.
Egan took over Astute from his parents in 2013 as a sole operator in Melbourne before being joined by his twin brother Nick. In 2015, they opened an office in the Gippsland town of Traralgon where 70% of business continues to be based to this day. The business also incorporates financial planning within its diversified offering.
The start of the year came as quite a shock to Egan's staff and clients, many of whom were impacted by the devastating bushfires that swept through the country. As those affected picked up the pieces and tried to move on, the whole world was thrown into a pandemic – the uncertainty of which prompted Egan to think the business would grind to a standstill.
Read more: Advocating for clients in the wake of Armageddon
"I actually remember making a statement to the staff back in February or March that, due to COVID-19 and believing business would slow to a halt, we would take the opportunity to fine-tune our processes and up our training so that all staff were across all aspects of our business procedures," he said.
"Well, we could not have been more wrong."
Instead, over the course of eight months, the business almost doubled its team to 23 staff members across both offices.
"We have delivered amazing results in most months, but also guided our clients through these unprecedented and turbulent times," he said. "Our aim is to be the centre of our clients' financial world and we can proudly boast that we are continuing to do just that."
Read next: Words of wisdom from a Top 100 broker
This strong client focus is something Egan and the team have maintained from day one; many of his customers having been with the business for the long haul.
"I firmly believe that, as much as we will continue to see change driven by advancements in technology, clients will continue to look for guidance from a trusted adviser in the months and years ahead," he said. "The complexity of the credit and wealth environment is set to continue as we navigate the current health challenges and we are well positioned to reinforce our business as integral to our clients' ongoing financial needs."