Macquarie Bank, CBA also drop fixed home loan rates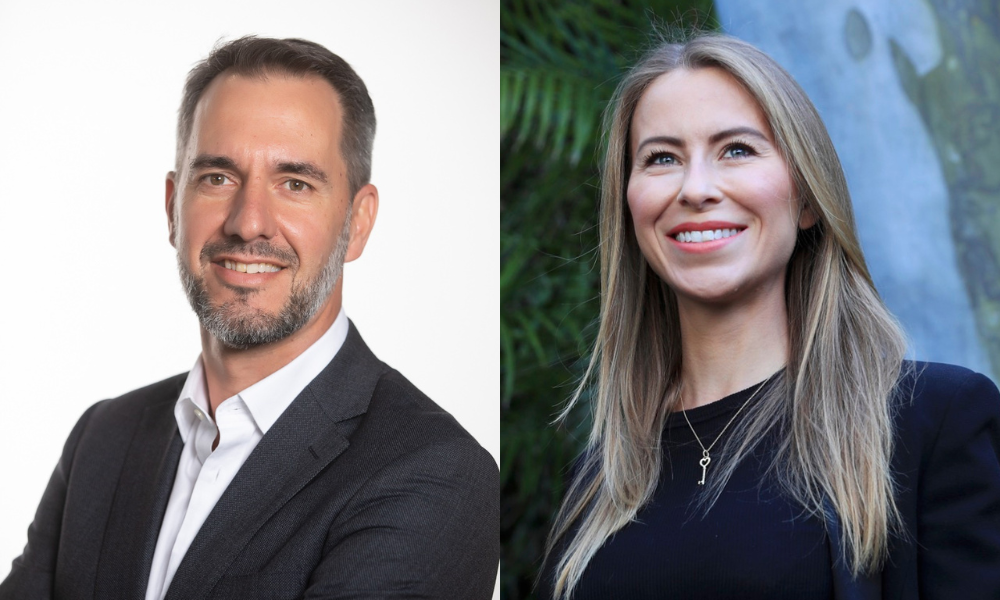 Three banks have announced increases to their variable home loan rates, each passing on the 50-basis point rate hike in full.
Following a 50-basis point rise on Tuesday, the official cash rate now sits at 1.85%. It marks rate rises totalling 175 basis points since May - the fastest increase since 1994.
Macquarie Bank was the first bank to confirm it would pass on the full rate hike to variable rates. On Wednesday afternoon, the bank announced its variable home loan rates would increase by 0.50%, effective August 12.
Read next: Cash rate catapults to new high
By Thursday morning, big four bank CBA and MyState Bank also announced that their variable home loan rates would increase. CBA said variable rates would increase by 0.50% across all home loan products (owner-occupier and investor, principal and interest, and interest-only), effective from August 12. The bank is also raising interest rates on selected deposit products.
For customers looking for greater certainty around their mortgage repayments, CBA is offering a 4-year fixed home loan package rate of 4.99%. This is a "1.60% reduction" from its current 4-year fixed package rate, CBA said.
MyState Bank is also increasing its variable rates by 0.50%, effective from August 15. Referring to interest rate rises and price rises, MyState Bank managing director and CEO Brett Morgan (pictured above left) said it was a "challenging time" for many Australians.
"While some customers are ahead on their mortgages, for others this will be the first time they've been faced with several months of increasing repayments," Morgan said.
As this was unlikely to be the last increase from the RBA, Morgan said MyState Bank was preparing customers for further rate rises. As a responsible lender, the bank strictly adhered to rules around assessing repayment capacity, which included a serviceability buffer above current interest rates, he said.
"Over the past month, our customer contact centre conversations are not just about interest rates, but also about cost of living pressures. For any customers concerned about their ability to meet upcoming loan repayments, we strongly encourage they get in contact with us as early as possible, as there are ways we can help out," Morgan said.
While the August cash rate rise was widely anticipated, Morgan said home loan customers would understandably be concerned about the impact on their budgets. The bank would continue to advise customers when interest rates change and confirm their minimum monthly repayments, he said.
"Many of our MyState Bank customers are looking for advice on preparing for the months ahead. It could be a case making small changes now, such as forgoing a night out and cooking at home, cancelling some lockdown entertainment luxuries and even looking for better deals on purchases," Morgan said.
MyState Bank reminded customers who make their home loan repayments by electronic transfer to update their repayment amount via online banking. Direct debit customers are advised to check their repayment amount to ensure it meets the new minimum repayment. Those who have their loan account credited directly by their employer are also advised to check and update their payment details.
In addition to a 0.50% increase to its variable rates, Macquarie Bank has confirmed all of its fixed home loan rates will drop by up to 0.75%. The new rates would apply to new fixed loans formally approved from August 5, 2022, the bank said.
For new owner-occupiers paying principal and interest (LVR less than or equal to 70%), from Friday, the bank said its new fixed rates for two, three and five-year fixed rate terms would be 5.09%, 5.29% and 5.39% respectively. For loans with an LVR less than or equal to 80%, the new fixed rates would be 5.15%, 5.35% and 5.45%.
Asked about the drivers behind the fixed rate decreases, Macquarie Bank said it considered a "range of factors" when deciding interest rates.
Read next: Counting the cost of four rate rises
Teachers Mutual Bank Limited confirmed to MPA on Thursday morning it was currently reviewing interest rates across its savings and loan products.
The aim of the review was to "always provide value for our members, both borrowers and depositors," whilst maintaining "prudent operational management" of the bank, a spokesperson said.
PropTrack senior economist Eleanor Creagh (pictured above right) said lending rates currently on offer were primarily determined by the cost of banks' funding. Increases or decreases in funding costs resulting from different market conditions were in turn passed through to lending rates, she said.
"When pricing fixed home loan interest rates, lenders look at the cost of locking in those funds for a set period. As a result, fixed rates can move independently of the cash rate because they reflect the cost to a bank of borrowing money, which is largely set by financial markets, and specifically swap rates, which are the primary benchmark for fixed-rate lending," Creagh said.
Price competition in mortgage markets also played a role in determining the fixed rates on offer, she said.
"Macquarie have flagged a decrease to fixed home loan interest rates by up to 0.75%, which coincides with a drop in yields and pullback in market expectations of the RBA cash rate," Creagh said.
Since fixed rates began their climb in 2021, Creagh said in line with industry experience, the proportion of new fixed rate lending had fallen. As global bond yields shifted lower in recent weeks in line with the market's expectations of future rate rises, fund costs have moderated, she said.
"We could perhaps see other banks follow suit in terms of fixed rate pricing, particularly as competitive forces in the banking sector come in to play."
Analysis from RateCity.com.au shows fixed rates began to climb in June 2021, around the same time the RBA's term funding facility ended. By November 2021, the average three-year fixed rate climbed higher than the average big four bank lowest variable rate, analysis showed.
RateCity.com.au confirmed to MPA that five lenders have cut their fixed rates over the last month. These include Macquarie Bank (effective August 5), CBA (effective August 5, four-year fixed only), Freedom Lend (effective July 18), loans.com.au (effective July 8) and Firstmac (effective July 8).