Mozo crunches the numbers for borrowers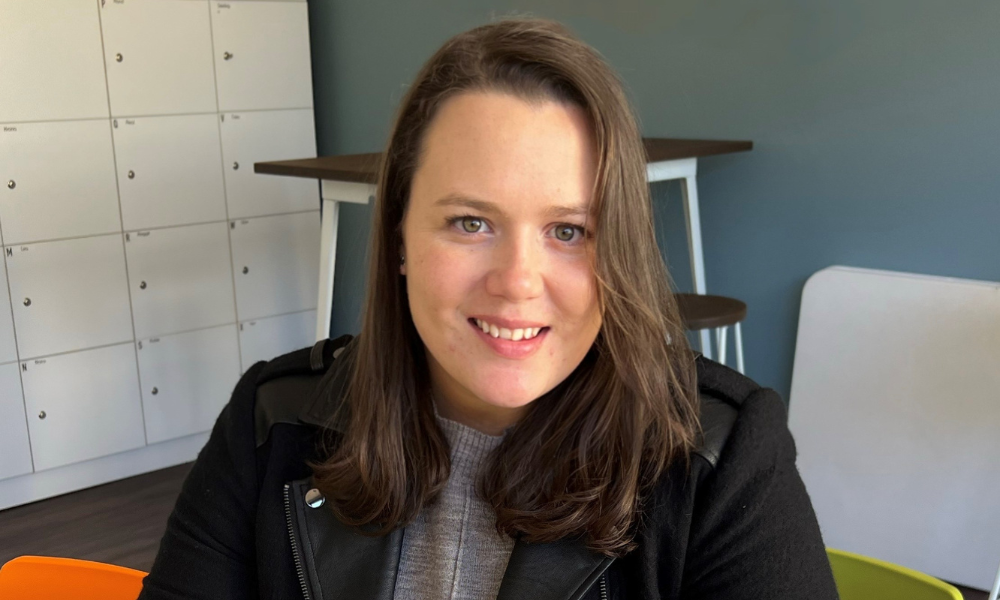 As the August cash rate announcement marks the fourth month of repayment pain for borrowers, Mozo has calculated how much those rises could have cost them to-date.
Announced on Tuesday, the 50-basis point rise takes the official cash rate target to 1.85%, an increase of 175-basis points since May. Many borrowers are now bracing for higher repayments as lenders are expected to announce rises to their variable mortgage rates over the coming days.
Read next: Cash rate catapults to new high
According to financial comparison website Mozo, 70 lenders passed on the three cash rate hikes (May, June and July) in full to their customers. Based on mortgage rates held within its database, financial comparison website Mozo said the average variable interest rate was now 4.06%, up from 3.02% in May.
If lenders were to pass on the full 175-basis point rise in the cash rate, customers who secured the average variable rate in May (3.02%), would now face a variable interest rate of 4.77%, Mozo said.
Based on a $500,000 home loan taken over a 25-year term, Mozo said an owner-occupier paying principal and interest could expect their repayments to increase by $5,760 per year, assuming all the cash rate increases are passed on, Mozo said.
For an $800,000 home loan taken under the same terms, Mozo's calculations show the annual increase in repayments would be $9,216.
Mozo personal finance expert Claire Frawley (pictured above) said the last time the cash rate increased by 175-basis points was over the period starting from October 2009 to November 2010, when the RBA delivered a series of mostly 25-basis point increases over seven months.
"Although home loan interest rates are returning to more normal levels following the pandemic, consecutive increases are clearly hitting home with many borrowers confronted with higher monthly repayments," Frawley said.
If a borrower with a $500,000 mortgage refinanced from the average variable rate of 4.06% to the leading rate in the Mozo database (2.79%), they could save up to $4,068 over the course of a year, she said.
Borrowers concerned about the impact of rising interest rates on their mortgage repayments should "act now", Frawley said.
"By getting on the front foot and refinancing to a lower interest rate, you can help soften the burden of rising interest rates to your household budget," Frawley said.
Based on rate information within the Mozo database on August 2, the lowest variable home loan rate is 2.79% (maximum LVR 80%), available through Bank of us.
Across the big four banks, the lowest variable rate was available through ANZ (3.29%), followed by CBA (3.39%), NAB (3.44%) and Westpac (3.64%). The lowest one-year and two-year fixed rates were available through ANZ and Westpac at 4.69% (one-year fixed) and 5.49% (two-year fixed).
Read next: Rate hikes prompt refinancing wave – PEXA report
Following the 25-basis point cash rate rise in May, CBA said new data showed Australians flocked to its online home loan repayment calculator, with visits up 106% compared to the day prior.
On June 7, when the RBA delivered its monetary policy statement, increasing the cash rate by 50 basis points, visits to CBA's home loan repayment calculator were up 96% compared to the day prior, CBA said.
Mozo compares over 1,800 products from more than 200 banking, insurance, energy and broadband providers on its online platform, to help Australians find a better deal.