Two aggregators have pointed to a surge in one type of enquiry as the nation's two largest capitals stay at home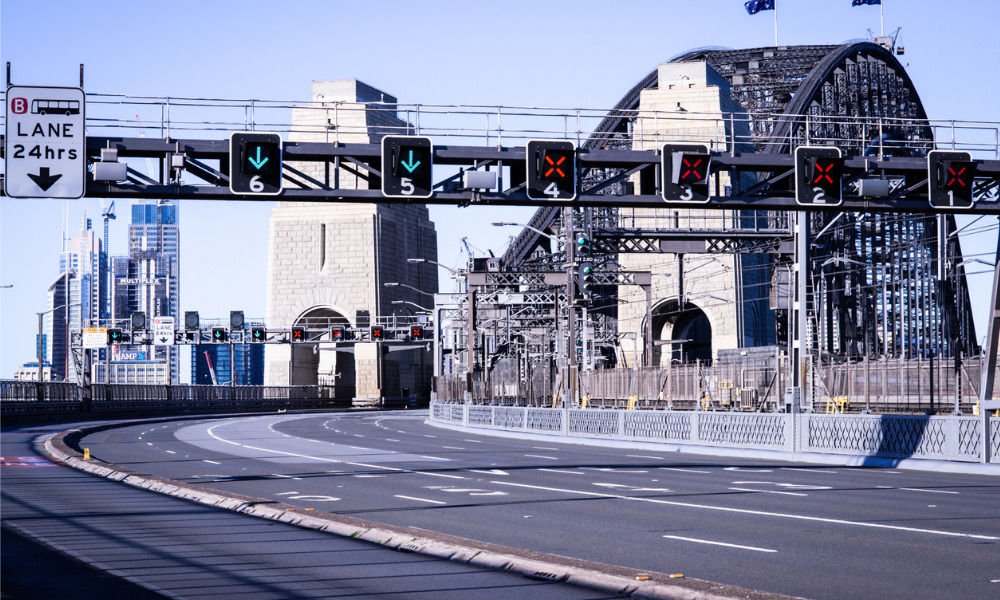 Both Loan Market and Connective have reported a surge in refinance enquiries during the Greater Sydney and Victoria lockdowns, as millions of citizens stayed at home to help stop the spread of Delta. The trend has been attributed to those affected having more time on their hands to look for ways to save, as well as the recent movement of banks on fixed term rates.
"There is a lot of speculation around when interest rates move," Connective executive director Mark Haron told MPA. "People are looking at fixed rate loans a little bit more seriously because we have started to see the longer-term fixed rates like five years push out a bit, we'll start to see that through the two- and three-year fixed rates as well, so a lot of people are thinking now might be the time to look at those fixed rates mores seriously."
Read more: CBA jumps on rate-hike bandwagon
According to Loan Market executive director Andrea McNaughton, a similar trend occurred during last year's lockdowns.
"While people have no control over stay-at-home orders, they do have control over their finances and the added time to focus on them," she said.
In July, Loan Market recorded refinancing volumes in NSW that were 55% higher than the state's 12-month average. While July saw a spike in refinances, the trend has been upward throughout the year, said McNaughton.
"Brokers have been busy working with clients who want to capitalise on low interest rates - especially as majors adjust their fixed term home loan rates," she said.
Haron added that a couple of smaller lenders have also come to the market with cashback offers in recent months – a factor that has added to this demand.