Brokers are writing more loans than they used to, but the good news doesn't come without challenge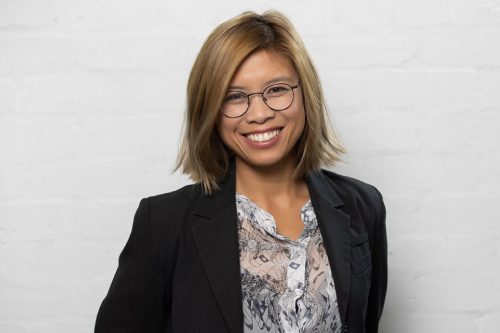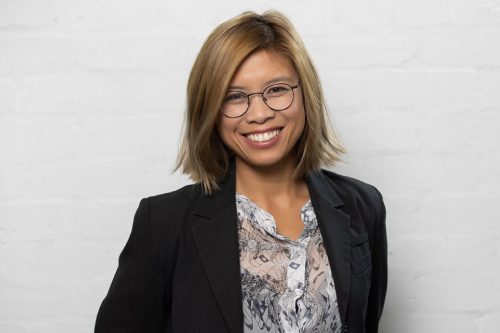 With broker market share climbing, tech advances driving efficiency and record low interest rates creating new opportunities, it has never been a better time to be a broker, said recently appointed Outsource Financial relationship manager Lucky Gamboa (pictured). She told MPA that while these factors are a boon for the third-party channel, they have also created some unique challenges – proving the importance of adaptability in the job.
"Look at the technological advances in our industry over the last 12 months," she said. "The majority of lenders and aggregators are now offering digital solutions to interact with borrowers, including things like digital signatures and virtual VOI."
Read more: How to turn a challenge into an opportunity
While this has driven greater efficiency and made it easier for clients to seek finance solutions during periods of lockdown, it has also forced many to quickly adopt new ways of operating that they may not have been used to previously.
"For a lot of brokers, and their customers, this has put them out of the comfort zone," she said. "But it has been encouraging to watch brokers dig in and persevere to learn how to use these tools effectively."
Last week, the MFAA released its latest data around broker market share, reporting a year-on-year increase in the number of home loans written by brokers during the December quarter. It was the latest in a string of good news for the industry since the onset of the pandemic saw countless Australians turn to brokers for guidance and support.
While not often described as a challenge in itself, rising broker market share, in conjunction with a low interest rate environment, has actually been a factor in shaping a challenge that all brokers are well-aware of – blown out lender SLAs.
Read more: Sam White: lenders frustrated by turnaround time differentials
"The challenges brought on by the historically low interest rates and the number of consumers now choosing brokers over banks, go hand and hand," said Gamboa. "This has resulted in a low rate, cashback environment leading to longer SLAs across numerous lenders, and therefore making it absolutely critical for brokers to learn how to have different types of conversations with their customers.
"They need to be able to articulate and demonstrate how the hottest offer in the market is not always the right solution."
She said that Outsource Financial has supported brokers in this as part of its best interests duty training by providing them with the knowledge and tools needed to have those kinds of conversations.
She said the challenge has also "required brokers to diversify their solutions for their customers, engaging with lenders they may not have used before."