National business manager reflects on the transformation of broking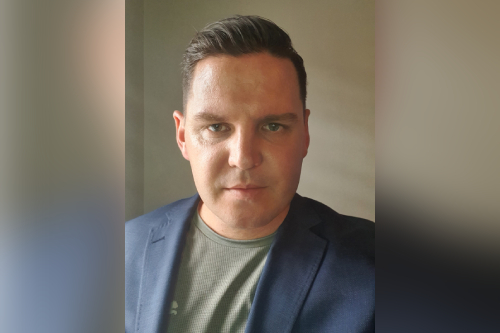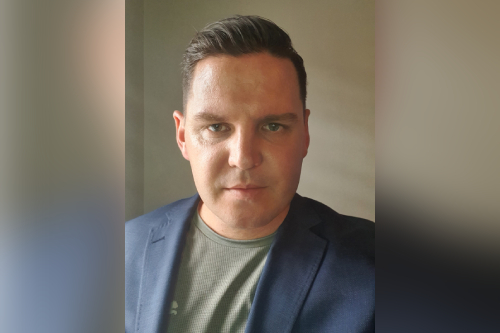 With a career in finance spanning more than 17 years, Andrew Stevens has seen plenty of flux in the lending and mortgage broking industries. The newly appointed national business manager for Nectar Broker Brand told MPA a big shift has started to occur as the next generation of brokers take advantage of changing tech and compliance.
"There's a bit of a changing of the guard that's occurring," he said. "You have a lot of well established, older brokers that have been in the industry for a long time, but there are changes happening whether you like it or not."
He pointed to the implementation of best interests duty in January this year and the tech advances brought about by COVID-19, as well as the growth stories of 86 400 and Lendi as the industry embraces new ways of operating.
Read more: NAB acquisition of 86 400 could "buoy the fintech market"
"There are guys and girls in their late 20s or early 30s who are building incredible businesses," he said. "I think that the opportunity for some of these people, as some of the aging businesses and brokers start to retire, there's a really big market for them to take ownership of and drive the future of where the industry is going.
"It's probably one of the most exciting things to see."
Well versed in the changing regulatory landscape of lending, Stevens has had extensive experience in the third-party channel over the past decade, working for the likes of Aussie, Yellow Brick Road and Plan. He also headed his own coaching business at a time when the industry expected trail commissions to be phased out.
He said he recently spoke with a large aggregator who told him that about 20% of its brokers had absolutely embraced BID, whereas the remainder, believing they had always acted in their customers' best interests, hadn't seen the legislation as a true change.
Read next: Future of mortgage broking driven by tech says Theo Chambers
"They are struggling just to get them to attend training because, in their minds, nothing has changed," he said. "They don't really understand what impact it has to the process that they follow and the technology that they can use to deliver outcomes to their customers. They don't see the whole picture, whereas you've got more nimble businesses leveraging off technology and exploring new ways to actually run their sales process in order to, not just meet best interests duty, but, to deliver better customer outcomes."