A year after his transition from banker to broker, Anthony Hong reflects on his survival strategy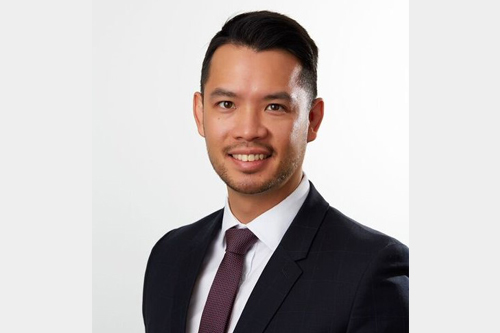 It has been over twelve months since I finished my MPA mini-series on the challenges of transitioning from 'Banker to Broker'. I'm now nearing my first full financial year in the industry. Boy, has it been a journey! I have lost customers; I have battled with lenders and I've even engaged in 'passionate' discussions with a valuer. But I have learned that relentless enthusiasm is the only way forward.
It's no secret, and I have said this in my previous articles, that expanding one's client base is the combat plan to survival. However, there is no silver bullet that anyone can hand you. And if you don't understand this yet, you better start figuring it out before you continue reading.
What I didn't anticipate is that building a reputation within the industry is even more complex than I thought. Regardless of what people tell you, there is a pecking order. If you expect to receive the same service treatment as our industry leaders, then you better first understand how they got there.
Treat BDMs with respect – they are like your lieutenants. They are on your side and they will advocate for you. Credit assessors can sometimes feel like the enemy but perpetuating this idea will bring down your reputation faster than anything else. Understand their role and help them to help you. Clients are allies – together you work towards the same goal and open communication is key for an allied victory.
When I first started, motivation was not a problem. But now, twelve months in, the position can be very lonely and staying motivated can be challenging when you are confronted with a series of problems. Fortunately, being part of a larger team at Professional Mortgage Managers (PMM) and the Australian Lending and Investment Centre (ALIC), I know overcoming such problems and exceptions is part and parcel to what we do. As Margaret Thatcher once said – "You may have to fight a battle more than once to win it".
In addition to the challenges of becoming a new broker, what we face collectively is an ever-changing industry. I thought I knew what credit assessors are after and how to ensure a high approval conversion rate. But servicing calculators evolve, Loan to Income (LTI) calculations are introduced and credit criteria tightens. My advice to stay one step ahead is to store the latest policies, calculators and rates for each financial institution. Utilise them as the rules of engagement and don't go to battle without them.
A change in the industry that very few saw coming is the Banking Royal Commission. As most should know, this began early this year and will not conclude until early next year. Even before this though, I saw a myriad of rate and credit policy changes. My client base cares little about the royal commission and don't realise the impact and the reforms that are likely still to come. Regardless of whether or not my clients ask, the royal commission has pushed me to further expand my knowledge on the battlefield of finance.
My transition from banker to broker was successful and with relentless enthusiasm, open communication, keeping up-to-date on lender policy changes and by strategically building a reputation, I have been able to in the last six months draw down 151% of what I originally wrote in my first half.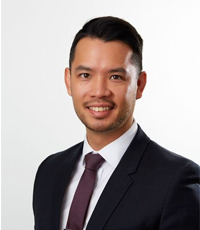 With over 10 years' experience in the banking and financial services industry, PMM Australia broker Anthony Hong identifies that the key to building and maintaining client relationships is primarily down to a meticulous level of customer service as well as continually educating clients about ever-changing products and services available in the market.