In chapter eight, Anthony Hong explains why he asks himself for each client, 'do I know this person well enough to lend them my money?'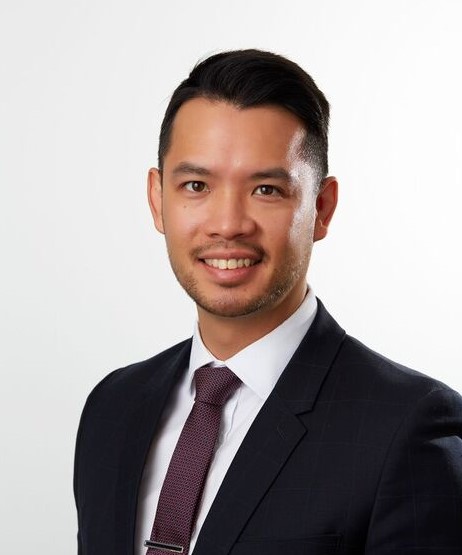 Lately there has been recurring news in the industry of malpractices or credit licence holders facing charges for failing to do the right thing.

Yet before I started broking all I ever heard was 'how great this mortgage broker is' and 'how informative that broker was' or 'how this broker helped them realise their dream house'. These stories still exist but don't quite make it out in the media because quite frankly it is boring and simply I don't mind reading the bad stuff because I'm learning what not to do.
On the drive to work this morning I was listening to a podcast about Health and Wellbeing explaining the power of focusing on positivity. It is no secret that positive thinking breeds productivity. I'm not saying we should bury our heads in the sand and pretend malpractices don't happen, what I am saying is learning not what to do is a positive thing. I once said to a customer, "I want to help you get your loan approved but I don't want to do it if there is a mortgagee in possession risk - this is where the bank will take over your home and kick you out". It was this affirmation of our goals being aligned that instant respect followed and now he would get my opinion on anything that had to do with his loan.
I need to know everything about my client. I was taught this when I was lending for the banks and they developed a form called 'the KYC form' (Know Your Customer). Now what I do is ask myself, 'do I know this person well enough to lend them my money?'. If this passed the test then I would progress with the application. If I felt uncomfortable with lending my money, I would continue to investigate and get to know the customer well enough until it crosses that line (sometimes it never does).
My biggest fear before I started lending at the banks some few years ago, was asking intrusive and personal questions which would make the customer uncomfortable. Now my biggest fear is not asking enough questions to know them well enough and giving them money after it.
With my ingredients of passion to grow my network and really get to know my clients plus a constantly developing intuition for risk with a spoonful of cross checks, this is my recipe to ensure I do the right thing. It's a simple version of my best practices and all new brokers should be making sure they understand risk.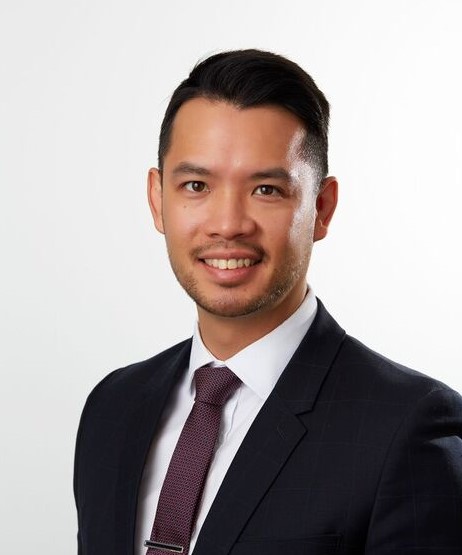 With over 10 years' experience in the banking and financial services industry, PMM Australia broker Anthony Hong identifies that the key to building and maintaining client relationships is primarily down to a meticulous level of customer service as well as continually educating clients about ever-changing products and services available in the market.