Seamless offering described as a time and money saver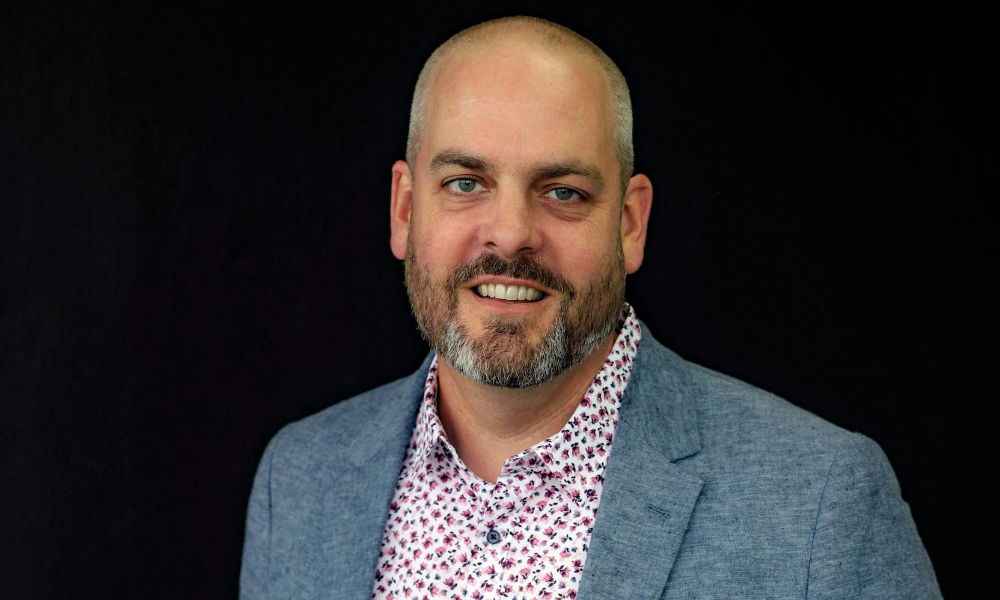 Requesting and collecting information for home loan applications can be time-consuming, but according to FileInvite, its streamlined process can save brokers time and money.
Meeting with clients, performing Best Interests Duty, performing loan calculations and gathering information for lenders form part of the work which is undertaken by brokers before loans can be issued.
Earlier research conducted by Atelier Wealth co-owner Aaron Christie-David showed the cost of each deal to his business was a minimum of $2,000.
FileInvite is a document collection platform that streamlines workflows, making it easier to collect information from third parties. It is suitable for brokers, lenders and aggregators, including brokers who are collecting information from clients for lenders to assess their application.
One of the biggest benefits of the platform was the removal of the requirement to send emails with attachments, the tech provider said. This more manual process required the recipient to have access to a printer, complete the document, scan or take a photo of it and email it back.
FileInvite founder and CEO James Sampson (pictured) said the platform took away the pain of information and document collection, offering users a more seamless experience.
"At FileInvite, our aim is to replace email as the default standard for document collection, setting a higher bar for productivity, security and human experience across the globe," Sampson said.
Tools such as fillable forms, digital signing, automated reminders, bank statement integration, TFN redaction software and a mobile platform make the platform transparent and easy to use, FileInvite said.
FileInvite users can send an invitation to contacts to complete required information by a due date. Relevant documents can be selected from an online library and edited before sending if required.
An email and text message are sent to the recipient which includes a link to a secure customer portal, showing all the information required. Documents can be completed and signed within the portal.
Recipients can add additional files relating to the request and upload files such as copies of documents, directly from their mobile phone. They can also authorise third-party providers to send information such as bank statements directly to the portal, FileInvite said.
The FileInvite user, can accept or reject documents as they are submitted, providing a reason for resubmission if required.
A broker and customer can access the portal 24/7, viewing what has been submitted and approved, and what is outstanding and requires a signature or follow-up action.
"We help with the difficult job of getting complex, unstructured information from real people, into systems so that brokers can close deals faster," FileInvite said.
"Complex applications are streamlined with templated requests for consistency across teams, automated follow-up of the client as their due date approaches, automatic conversion and syncing with cloud storage services."
Available in almost 50 countries including Australia, FileInvite integrates with over 100 business applications, such as Dropbox, Zapier, Google Drive, OneDrive, Box and Xero, to optimise document workflow.
FileInvite integrates with illion BankStatements, enabling bank statement information to be received securely. This is available as part of the mortgage broker add-on package, which includes tools to help brokers collect financial documentation.
Feedback from users of the platform has shown a reduction in turnaround times for loan documentation and the ability for the system to be rolled out to a team of users relatively quickly, FileInvite said.
Broker franchise Aussie Home Loans, a FileInvite user, said the platform could save a top broker "anywhere up to two hours per application", translating to a saving of over 60,000 hours a year.
Brokers interested in seeing how the platform could help with their back-end processing can download a free trial from the FileInvite website.
Plans are available for individual brokers, as well as for growing firms and are scalable across offices, departments and countries.