Calculation tool saves time, cuts costs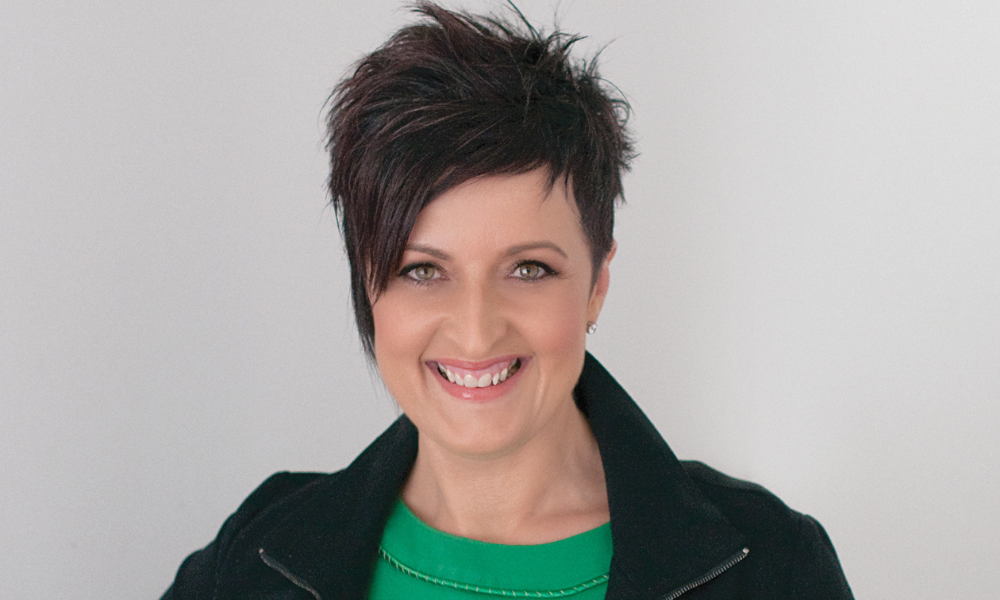 Online platform Quickli reduces the amount of time spent on loan calculations for clients, one broker says.
Having conducted research on the cost of each deal to his business, Aaron Christie-David co-owner of Atelier Wealth estimated it was a minimum of $2,000.
Agreeing it was similar for her business, Zippy Financial director and principal broker Louisa Sanghera (pictured above) said as Quickli combines more 20 loan calculators in one system, she uses it for planning – and it's a big time-saver.
"It provides an overview of the lenders and their servicing before you even start," Sanghera said.
Having signed up to Quickli in March, Sanghera said Quickli cuts out some of the groundwork when looking for the best options for clients, including checking lenders' servicing requirements.
"For us it's a game-changer… as lenders have different servicing requirements, it provides a really good starting point of where to go," Sanghera said.
For Sanghera and her team, using the tool means they don't have to follow each lender's process separately.
Information entered into Quickli for a particular client scenario can then be applied to product searches, she said. An inbuilt "export" feature within the Quickli tool populates the lender's servicing calculator meaning information is entered once.
"It's a big time-saver – it's saving time with regards to inputting and downloading calculators," Sanghera said.
The amount of time saved was particularly noticeable with new start credit managers, who may not have a good handle on where to find all the banks' servicing calculators, she said.
Information entered Quickli is the same as what would be put into a standard servicing calculator, Sanghera said. Quickli has inbuilt policies warning the user on the servicing requirements of a certain lender.
"It provides the debt-to-income levels (DTIs) for the banks [and] highlights minimum living expenses (HEM – Household Expenditure Measure)," Sanghera said.
"If we're looking for a certain loan amount, it will show the qualifying lenders at the top in green, and other lenders in red."
A table (pictured below) produced by Sanghera's team, shows a list of lenders provided by Quickli for an anonymous client.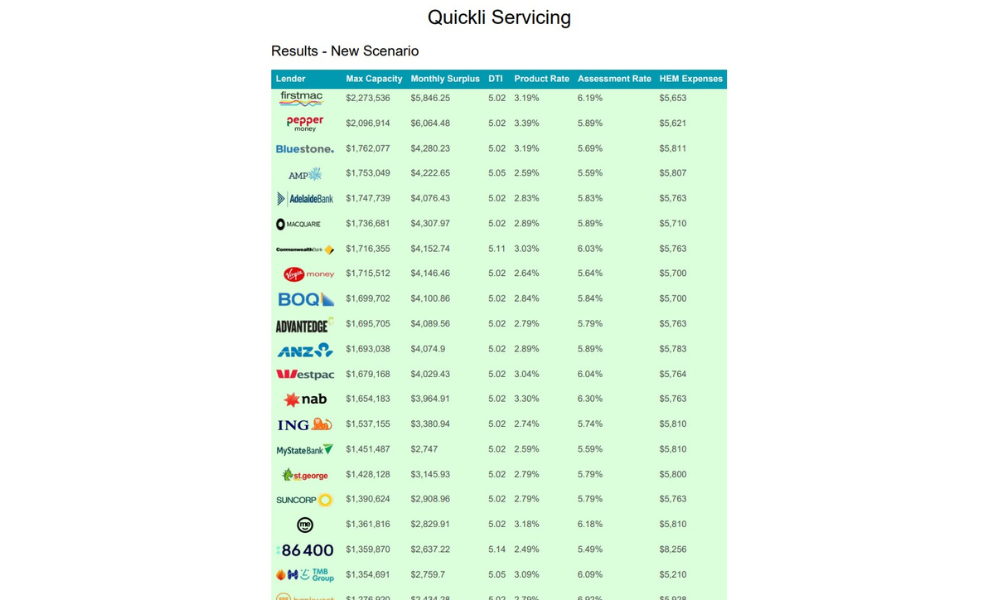 It shows maximum borrowing capacity and monthly surplus, along with the DTI, product interest rate (can be overridden), assessment rate and HEM expenses (the minimum living expense level banks use based on information provided).
When entering client information, there are separate fields for income, including base salary, casual, commission, bonus, overtime, and essential services overtime. There are also fields for foreign investment and interest income. Expenses can be basic or detailed, with fields for additional expenses (such as body corporate fees), that apply on top of HEM.
In eight years as a broker, Sanghera said she had never encountered a system that was 100% accurate but so far, had found this to be the case with Quickli.
Sanghera suggested this would be a great calculator for aggregators to add into their software. She currently pays for five Quickli licenses, which costs her around $1 per day, per person. For the money spent, she estimates using the tool saves around an hour of time for the average deal.
"For me, it's a no-brainer – the time saving is far more than $34 per month per member of staff," Sanghera said.
"To have a tool that saves us time is fantastic – that's why I'm so excited about it."
The tool contains many non-bank lenders but not all lenders are on it. Certain client scenarios, including non-straightforward loans, may still require a more manual upfront process, she said.
Atelier Wealth managing director and founder and MFAA-approved broker Aaron Christie-David (pictured) confirmed to MPA he had completed research for his own business on the cost of a deal before Best Interests Duty.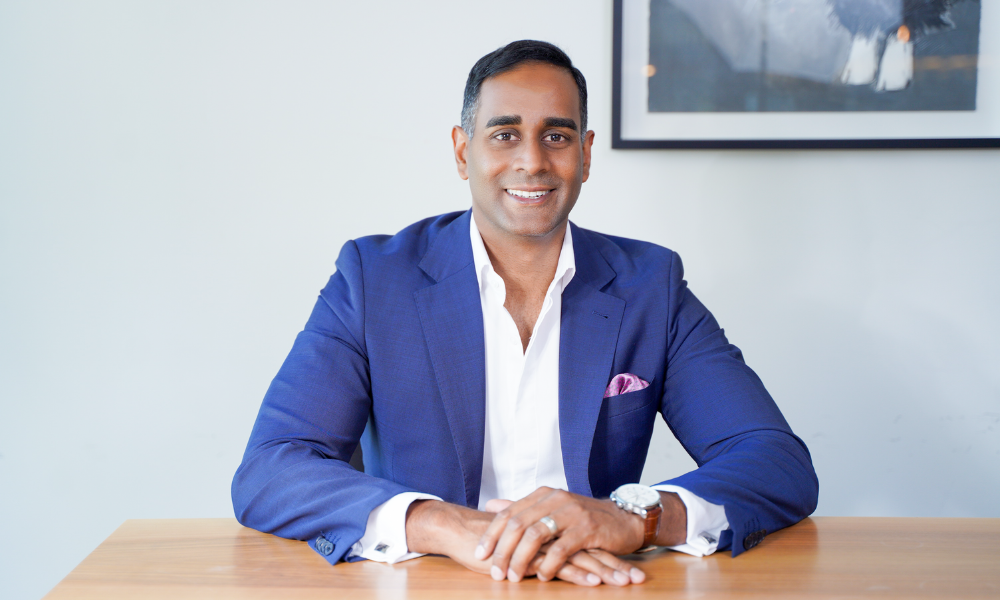 When trying to work out profitability targets, including the cost to break even, Christie-David explained that he costed out end-to-end the hours spent on an average deal, including his own time and that of his team.
"There's a product to produce a home loan as a brokerage – the cost is a minimum of $2000," Christie-David said.
That figure includes cost to market, to secure the client, do the approval work, complete loan documentation, submit the application, through to settlement, he said.
Although he wasn't aware of any formal industry research on the average cost of a deal, Christie-David said several brokers had reached out to him and produced their own figures.
Depending on complexity, lapses and any resubmissions, the ballpark figure for the average deal through to settlement was around $2000 to $2500, he said.
That doesn't include work completed by brokers post-settlement to retain their clients.