Update aims to make it "simpler for members to choose the right home loan for their needs"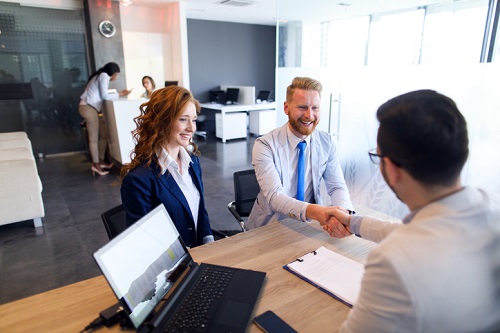 Teachers Mutual Bank has updated its home loan portfolio, streamlining six previous offerings into three products.
In a statement, Teachers Mutual said that the aim of its new portfolio is to make it "simpler for members to choose the right home loan for their needs."
Read more: Lenders quietly hiking four-year fixed rates
The new range features three distinct products: "Classic Home Loan," "Your Way," and "Your Way Plus."
"Essential workers in education, emergency services and healthcare who take up the new 'Your Way Plus' package will receive a reduced variable interest rate (-0.05%) and if they're a first home buyer the loan's annual fees will be waived," Teachers Mutual said in its statement. "The 'Your Way Plus' package also includes an offset account, a redraw facility, and the ability to make additional payments on variable rates and up to $10,000 per year on fixed rates."
Alternatively, the lender said that the new "Classic Home Loan" provides "a home loan product for members who do not want to pay for features they won't use."
Steve James, chief executive officer of Teachers Mutual Bank, said that the move to overhaul the bank's home loan range ensures members have access to products that are both market leading and simple to understand.
"Choosing the right home loan is a significant and potentially overwhelming decision for any person to make," said James. "We want to ensure that we are doing everything we can to offer products that are easy to understand and have clear and distinct benefits for those with unique needs."
"At the same time, we're introducing some additional benefits for essential workers who contribute so much to our country, particularly over the past few challenging years," James added.
The new products are available effective June 29.