Non-major's head of broker partnerships aims to rebuild trust with the third-party channel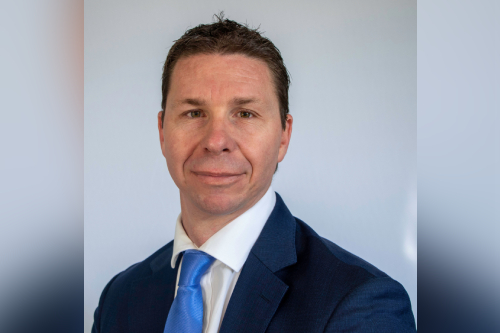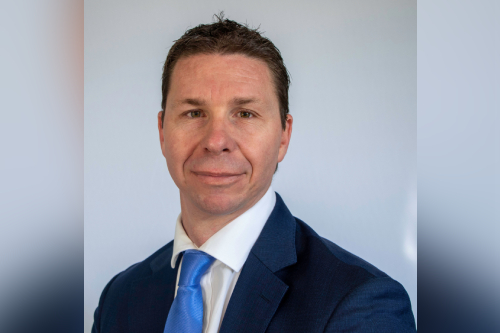 Troy Fedder (pictured) recently joined Suncorp as its new head of broker partnerships. In an exclusive interview with MPA, Fedder revealed that his goals for the position were to rebuild the trust of brokers, aggregators and customers while delivering greater transparency around turnaround times.
A longstanding career in finance
Fedder started his career in finance just after high school, working as a bank teller while studying full-time at university. But it was even earlier than this that he developed an interest in finance.
"I distinctly recall when I was in primary school, I was asked during a by-chance ABC interview what I wanted to be when I grew up," he said. "My answer was simple, I wanted to be a bank manager, and I'm glad to say I've not strayed far from my eight-year-old self's goals."
By the time he was 20, he had lined up his first home loan for a customer, reaching his goal of becoming bank manager soon after.
"I guess you can say my career in financial services continued from there," he said. "I have spent my career working with customers, brokers, aggregators and building relationships within the financial services industry. There's nothing more satisfying than knowing we are helping our customers, and it's what gets me up each morning – that and a strong coffee of course."
His most recent role was national executive manager of strategic partnerships, third party banking at CBA.
Read next: Kim Cannon: How Firstmac survived the GFC
The next chapter
On his appointment with Suncorp Bank, Fedder said he was excited to work with such a strong player in the financial services industry.
"As head of broker partnerships, I'm excited to work alongside a really passionate and dedicated team, to deliver better outcomes for our brokers, aggregators and customers," he said. "I've also joined at an exciting time for the organization, where there is a lot of passion and energy to grow our market share and improve our offering.
"One of my biggest priorities is to build Suncorp's relationship with the broker and aggregator network, and ultimately deliver better outcomes."
He said taking on feedback would be key to achieving his goals for the position, some of which include improving broker technology and being more transparent around turnaround times.
"Along with the leadership team at Suncorp, I'm committed to listening to open and honest feedback from our brokers and customers and solving some of the pain points across our network," he said. "I know we have a long way to go in improving the trust of our aggregators, brokers and customers, but rebuilding this trust to me means being reliable, consistent and providing innovative solutions. My aim will be to communicate this honestly to our network and continue to transparently address some of the issues across our broker business."