The bank is determined to reverse its persistent loss of market share in Queensland and gain business across the board, CEO says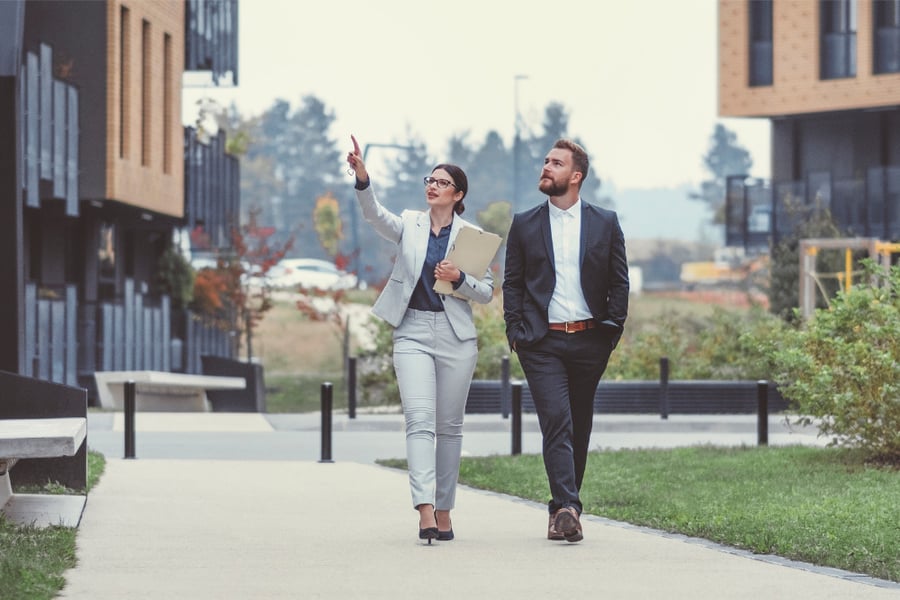 Suncorp is on a mission to reverse its persistent loss of market share in its home state of Queensland and grow its mortgage market share across the board.
Clive van Horen, Suncorp Banking & Wealth chief executive, told an investor briefing Monday that the business posted $102 million in balance-sheet growth in the March quarter after a modest contraction in the half-year, The Australian reported.
"We saw our first positive month in February," van Horen said. "That is the first time in 19 months we have got positive balance-sheet growth in home loans. It continued in March and April, with is the first time in 2½ years that we have seen three consecutive months of growth on the balance sheet."
Suncorp has only 2.3% of the home-lending market in Australia, according to The Australian. However, van Horen said the advantage was the bank was coming off a low base in a very large, contestable market. The same applied in Queensland, where Suncorp has also lost share from a low base.
"So if you look at other banks who have a home state, if you will, they have volumes or market share that is more similar to the big four banks or the smaller of the big four banks," van Horen said. "We will be investing more in our capability here, both in our direct channels and in our broker channels. Getting to a more natural market share alone will shift our overall volume mix to one where we're gaining share nationally."
Read next: Diversification is key for stronger broker businesses, Suncorp
Van Horen also said the bank would be pursuing cost-reduction strategies, with the intent to slash its cost-to-income ratio from 56.5% at the half-year to around 50% by the 2023 financial year. He said the improvement would be achieved through increased revenue and lower costs, The Australian reported.
On the cost-cutting front, the bank plans to invest in digitization, the automation of currently manual processes, and reducing its branch network.
While van Horen didn't say how many branches would be closed, Suncorp has already shuttered 30 locations in the past 15 months, according to The Australian. The network currently has 83 remaining branches.
"In summary, we have got a clear plan on the revenue side and we are confident we can achieve that growth – customers and brokers want to do business with Suncorp, we just need to fulfil on that promise," van Horen said.

Ryan Smith
is currently an executive editor at Key Media, where he started as a journalist in 2013. He has since he worked his way up to managing editor and is now an executive editor. He edits content for several B2B publications across the U.S., Canada, Australia, and New Zealand. He also writes feature content for trade publications for the insurance and mortgage industries.
LinkedIn
|
Email