Lender reports big FY22 profits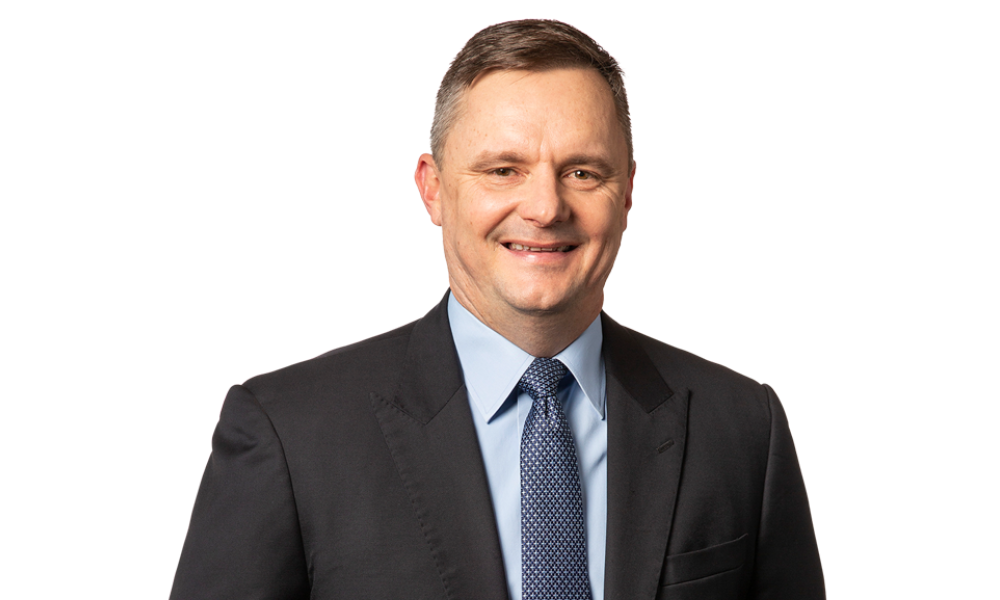 Suncorp Bank's home lending portfolio grew by 9% over the 2022 financial year, which, combined with a 9.2% growth in gross written premium, were highlights in Suncorp Group's full-year results.
Suncorp Group reported second-half annualised growth in home lending of 12.4%, which it said marked a "return to growth" for the portfolio.
For Suncorp Bank, it reported profit after tax of $368 million. Strong volume growth was offset by increased strategic investment spend, margin compression and reduced operating income from unrealised mark-to-market losses on hedges, Suncorp Group said.
Home lending grew by $4.1 billion, which Suncorp Group said was driven by higher new business volumes, improved customer experiences and faster turnaround times. Business lending grew by 3.7%, driven by commercial lending growth backed by a buoyant property market.
Read next: Prospa reports 35% increase in loan originations
Suncorp Group results for the 2022 financial year ended June 30 (FY22) show net profit after tax was $681 million, down 34.1% on FY21. Cash earnings were $673 million, down 36.7%. Profits fell across Suncorp Group business segments, including Insurance Australia (down 68.2%), banking (down 12.2%) and New Zealand (down 22.5%).
During FY22, volatile investment markets, including rapidly rising yields and widening credit spreads drove mark-to-market losses across its investment portfolios, resulting in a net loss of $190 million, Suncorp Group said.
Elevated natural hazard costs also impacted the FY22 results, with the prevailing La Niña weather pattern leading to 35 separate weather events and around 130,000 natural hazard claims, it said.
Suncorp Group CEO Steve Johnston (pictured above) said in what had been a "challenging year," the company maintained momentum and delivered on its key strategic initiatives.
"First and foremost, we have thrown our full support behind our customers, many of whom have been displaced by the far-reaching impacts of the La Niña weather pattern," Johnston said.
"At the same time, we have maintained our focus on executing our strategic initiatives and this has allowed us to offset increasing inflationary pressures, particularly in home and motor vehicle repairs."
Johnston said gross written premium growth and the increased underlying ITR demonstrated Suncorp Group could meet the needs of its customers and had made good progress against its strategic initiatives.
"We are proud of what we have delivered this year and the hard work we have done over the past three years means we are able to reaffirm our FY23 targets," Johnston said.
Having made progress against its strategic initiative to 'win in home', Suncorp Bank results showed total bank deposits grew by 15.9%, with transaction account growth of 20.6%.
Group operating expenses grew by 3.2% to $2.78 billion, which Suncorp Group said largely reflected the temporary increase in strategic investment, and growth-related costs.
The Suncorp Group Board has declared a full franked final ordinary dividend of 17c per share, bringing total fully franked ordinary dividends for FY22 to 40c per share.
Johnston said the strategic rationale for the sale of Suncorp Bank to ANZ, announced on July 18, was "compelling".
"With the ability to focus exclusively on our insurance businesses, Suncorp will become a leading trans-Tasman insurer and have a louder voice in advocating for greater resilience and mitigation measures to better protect our customers and the community," Johnston said.
"Our insurance strategy is delivering and once the sale process is complete, we will be able to do more, and faster."
To support the sale process, which is to include $47 billion of home loans, Suncorp Group general counsel Belinda Speirs is to be seconded to the role of group executive, completion, and transition.
Suncorp Group customer advocate Michelle Bain is to step in as general counsel. Subject to regulatory approvals, Bain will form part of the company's executive leadership team, Suncorp Group said.
Subject to various approvals, the sale of Suncorp Bank to ANZ is expected to complete in the second half of 2023.