Small business demand boosts annual results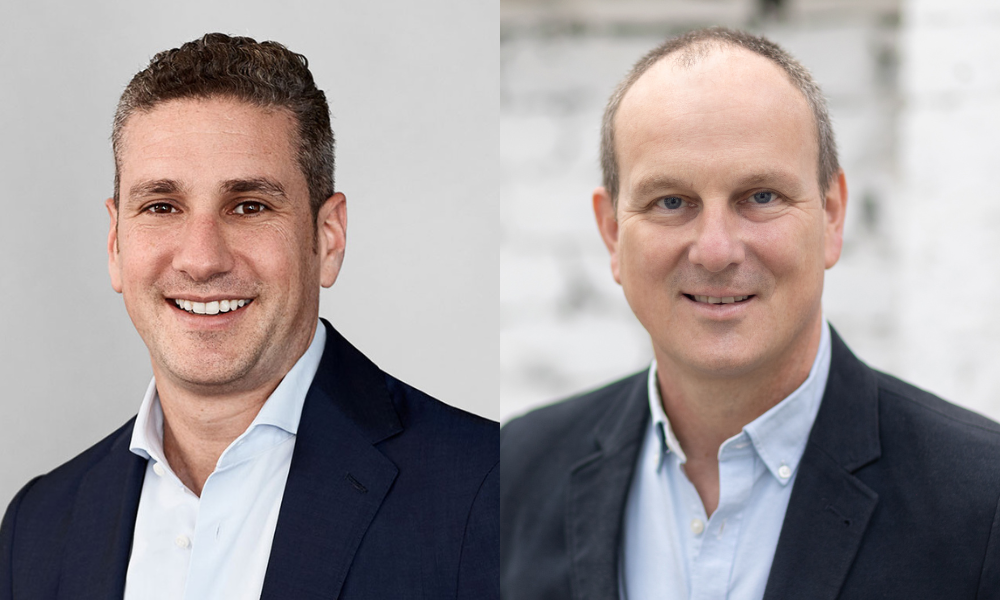 Loan originations over the June 2022 quarter rose 35% compared to the same period in 2021, small business lender Prospa has announced.
In a trading update for the last quarter of FY22, which included its operations in Australia and New Zealand, Prospa said loan originations reached $245.7m over the quarter, up from $182.5m over the fourth quarter of the 2021 financial year.
Loan originations refer to the total amount lent over the quarter, including undrawn amounts for line of credit, Prospa confirmed. Of the total $245.7m in loan originations, the New Zealand business contributed originations of $39.8m following the launch of the scaled line of credit product into the region, Prospa said.
EBITDA (earnings before interest, taxes, depreciation and amortisation) for the full year was $12m (not yet audited), up from $0.5m in FY21. This was driven by growth of the business and investment in core technology, Prospa said.
Read next: Prospa chalks up record quarterly lending growth
Prospa said it had observed "significantly higher demand" for funds from small businesses across Australia and New Zealand. This resulted in a record set for loan originations in June, which reached $104.6m – its highest ever month.
Its closing loan book was $701.3m, up 64% on the same period last year and up 20% on the previous quarter, Prospa confirmed. Total revenue was $53.9m, up 61%, and yield remained steady at 34%.
Prospa co-founder and CEO Greg Moshal (pictured above left) said the company was "incredibly pleased" with the momentum and outcomes achieved by its team.
"Each quarter this year, they've come back with greater enthusiasm. Their hard work has translated to record-breaking results, including the $104.6 million originations in June," Moshal said.
As they place trust in Prospa's products and advocate them to their small business clients, Prospa's partners played an "integral role" in the results, he said.
"It gives us great satisfaction to know that our funding solutions are supporting small business owners to achieve their business goals. The success stories reaffirm our commitment to keep small business moving and keep us focused on closing the funding gap for small businesses as a strategic priority," Moshal said.
Read next: Small business optimism at peak level, says Prospa
Prospa chief financial officer Ross Aucutt (pictured above right) said investment in Prospa's technological capabilities and credit decision engine supported the strong results.
"We are financially well positioned to support the ever-increasing demand for funds, with continued investment in scaling our funding products, executing prudent decision-making for our growth prospects despite uncertain macro-economic conditions across Australia and New Zealand," Aucutt said.
Total loan originations over the quarter included Prospa small business loans ($5,000 to $150,000), Prospa Plus business loans ($150,000 to $500,000) and line of credit ($2,000 to $150,000).
Prospa said its total active customers grew to 16,100 over the quarter, an additional 2,100 from the quarter ending March 2022. It's net promoter score remained over 80.
The lender said its growth was supported by a strong balance sheet and funding platform of $702m in available third-party facilities and $105.8m in cash. This included $59.2m in available undrawn facilities and $49.9m of unrestricted cash.
Operating cashflow for FY22 was $58.8m, up 78% from FY21, Prospa said. It's expected credit loss provision for the full-year was 7.2%, of which 5.9% was the base provision.
Average gross loans reached $633.4m over the quarter, an increase of 16% from the previous quarter.
Prospa said its continued focus on technology through digital and real-time enhancements had further improved the credit assessment process and the customer journey.
On July 1, 2022, Prospa said the facility limit on the Propela Trust was expanded from $67.5m to $135m, to support future book growth in Australia.